Last Update on: August 30th, 2022 at 09:35 pm
Stay up-to-date with the latest teams!
Join our Telegram channel and never miss a single lineup change post-toss. 🔄📢

Hardik Pandya will captain India in limited overs formats in the future, said former India spinner Harbhajan Singh and also compared the all-rounder to former skipper MS Dhoni, on Tuesday, August 30. Harbhajan also shared what has been so impressive about Hardik since his return from his self-imposed sabbatical which he had taken to get 100% fit from his injuries.
Harbhajan Singh's comments came after Hardik Pandya shone with an all-round show in India's 5-wicket win over Pakistan in their Asia Cup 2022 opener on Sunday in Dubai. Hardik picked up 3 wickets and conceded just 26 runs in his 4-over quota and hit 33 not out off just 17 balls.
He hit Haris Rauf for three boundaries in the 19th over to lessen the pressure and then smacked a six off Mohammad Nawaz who had dismissed Ravindra Jadeja in the last over and bowled a dot ball as well, to win the match for India.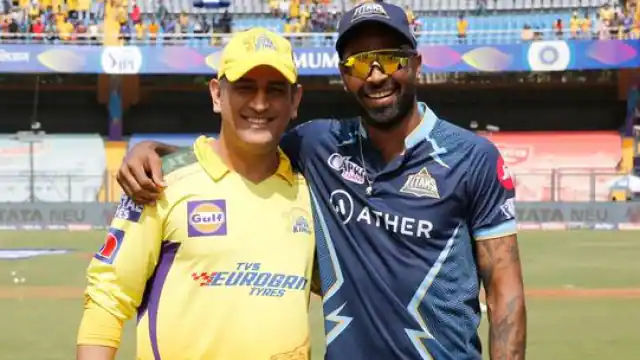 "He should become captain, I think he will become captain. He has shown a different avatar in the recent past. He has become like an MS Dhoni, he is very calm and composed. He is batting very well and he trusts his ability very much," Harbhajan Singh said to SportsTak.
This was also the same venue and same opposition against whom Hardik Pandya had suffered a serious back injury in Asia Cup 2018 and had to be stretchered off the ground, putting his career back by a couple of years.
When He Goes Out To Bat, There Is A Different Level Of Swag: Harbhajan Singh On Hardik Pandya's Fitness And Confidence
Though Hardik returned in time for 2019 World Cup and other tournaments, he suffered from his back issues, which kept him from bowling for the whole of 2020 and 2021. He even didn't bowl in IPL and bowled an over here and there for India in 2021.
This led to him taking a break from the game and working on his fitness for some time after the T20 World cup 2021. He returned to full fitness in IPL 2022 where he captained Gujarat Titans to the championship, showing he could bowl his 4 overs in the T20Is without breaking down.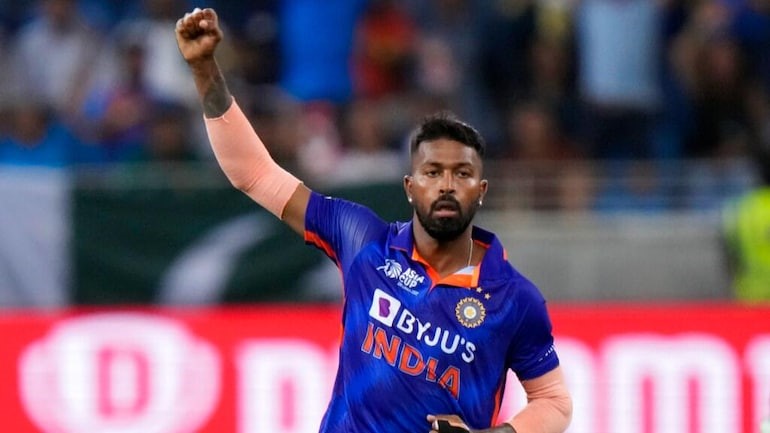 Heaping praise on Hardik's hard work and commitment, Harbhajan said the Baroda all-rounder has all the qualities to become a successful captain for India.
"When he goes out to bat, there is a different level of swag. He has worked so hard and returned to action that he knows he will be able to do the job and win games for India. I do see him becoming captain of India. The way he showcased his temperament during the match against Pakistan, and during the IPL as well, was brilliant. I think he has got all the capabilities to be the national team's captain going forward," he added.