Virat Kohli, the eclectic batter finally scored some runs in the Asia Cup Opener against Pakistan. He scored 35 runs in 34 balls in which he struck 3 fours and 1 six. Virat Kohli got a chance when he was dropped by Fakhar Zaman on the bowling off Naseem Shah. He was scratchy as a couple of deliveries went past behind the stumps.
Once he got set, the batter smashed some cracking shots and surprised the spectators and the world cricket. Rohit Sharma on the other hand was seen playing the second fiddle which was the need of the hour as his & Kohli's wicket was pivotal. The Skipper & former Skipper have shown to the World Cricket that they can be invincible on any given day and the duo made sure that they keep the scoreboard ticking.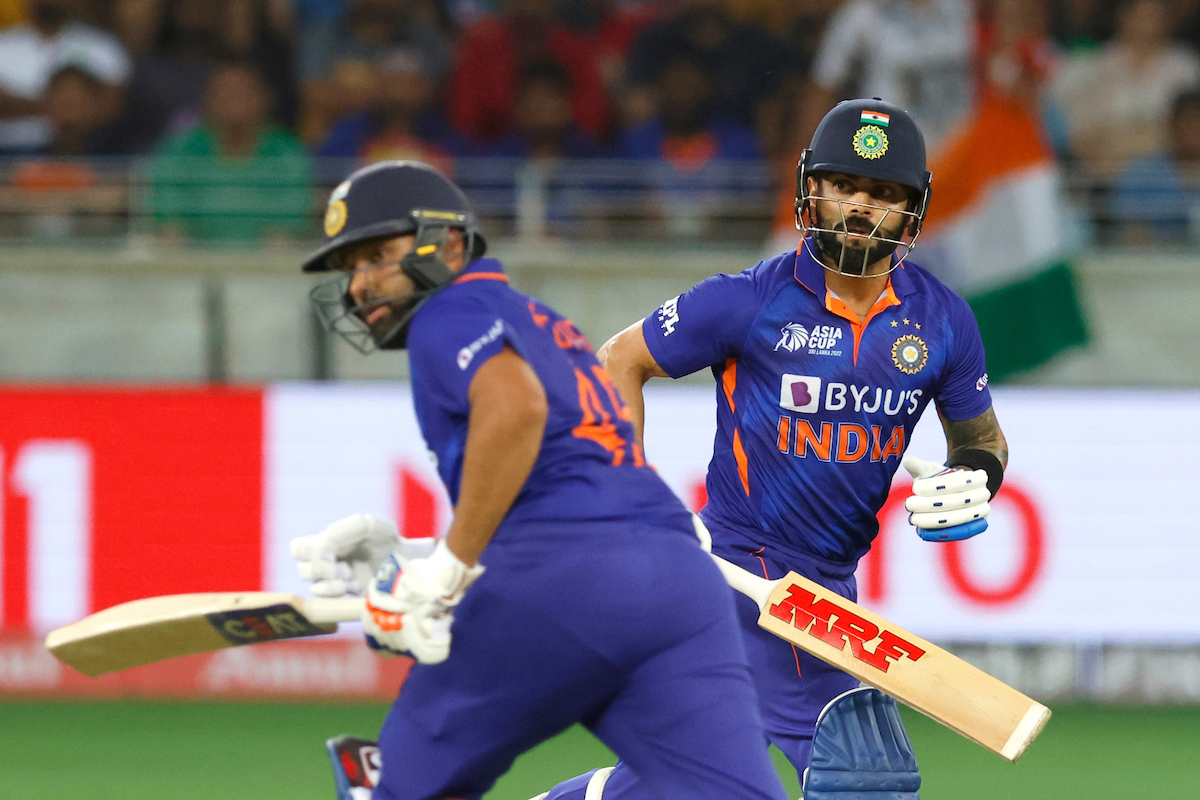 Gautam Gambhir on Virat Kohli
Gautam Gambhir: "He will be extremely disappointed because Rohit Sharma's wicket had just fallen and after that, if you play a shot like that, it is good a youngster did not play that shot. There would have been a lot of criticism if a youngster had played that kind of shot."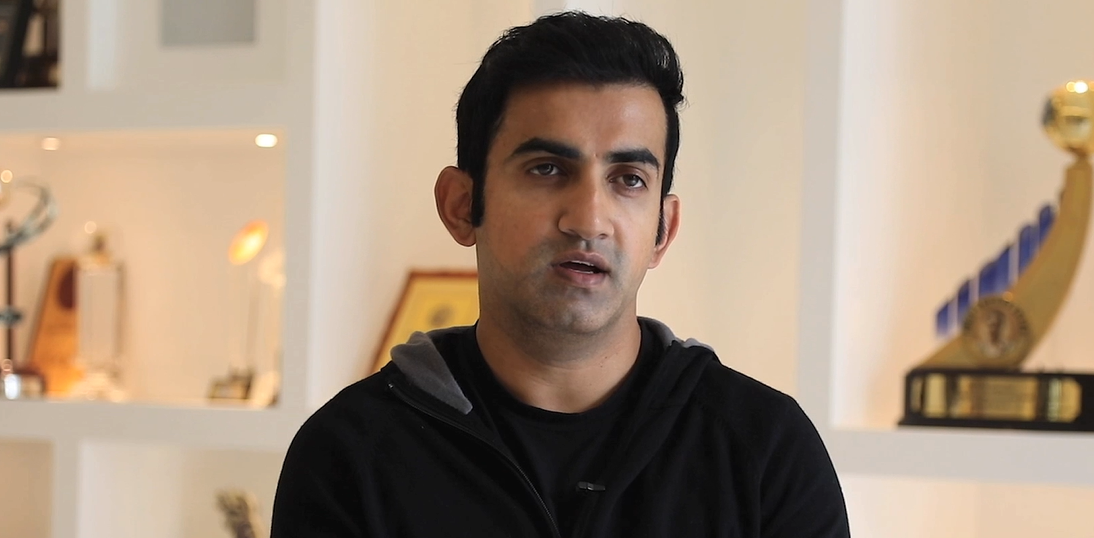 "I am sure the number of runs he has scored in international cricket, when he sees this shot he will tell himself that the shot was not required. You played 34 balls and scored 35 runs, your captain had just gotten out, if you had built your innings a little more, things might have become easier.". He concluded.
Virat Kohli on the verge of a stunning comeback
Virat Kohli now would be a lot relieved as he scored 30 odd runs. Although, he would be looking for a clinical performance with the bat. Rahul Dravid & Rohit Sharma would be pleased as they are slowly getting their star batter back into the groove.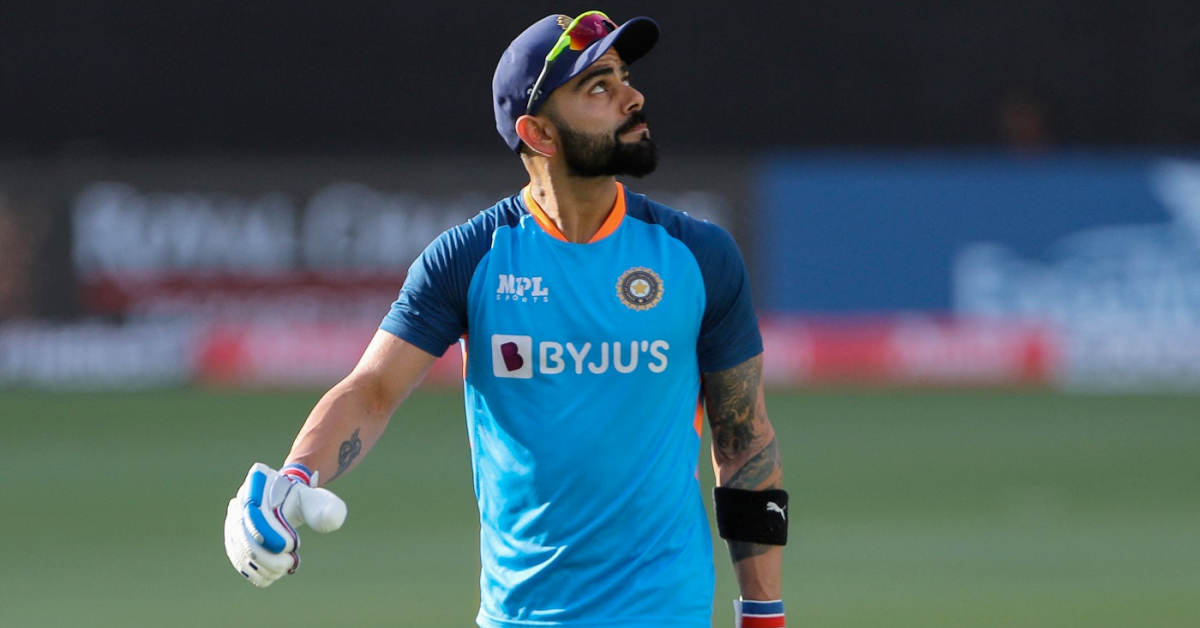 The next match is against Hong Kong for Team India which would be relatively easier as compared to Pakistan. The batter has a golden opportunity to get a big score against the associate nation and be ready for the Super 4 where there would be a lot of cut-throat competition.
Also Read: IND vs PAK: Sunil Gavaskar Questions Rohit Sharma And Virat Kohli's Shot Selection Against Pakistan