Last Update on: August 28th, 2022 at 05:51 pm
Virat Kohli has been going through one of the worst phases in his career. The last time he reached the three-figure mark was way back in November 2019. The former skipper has been under the pump for not performing according to his credentials. Recently, in an interview, the veteran batter said that he was not in a good mental space. This problem has been going on with a lot of cricketers due to the bubble life.
The batter now knows that he is rejuvenated and once again would be pumped up to prove everyone wrong. In the nets session, he was quite destructive and gave a sign that the old Vintage Kohli would be back again. The Pakistani Pacers who are already dealt with the absence of Shaheen Afridi would be worried due to the resurgence of Virat Kohli.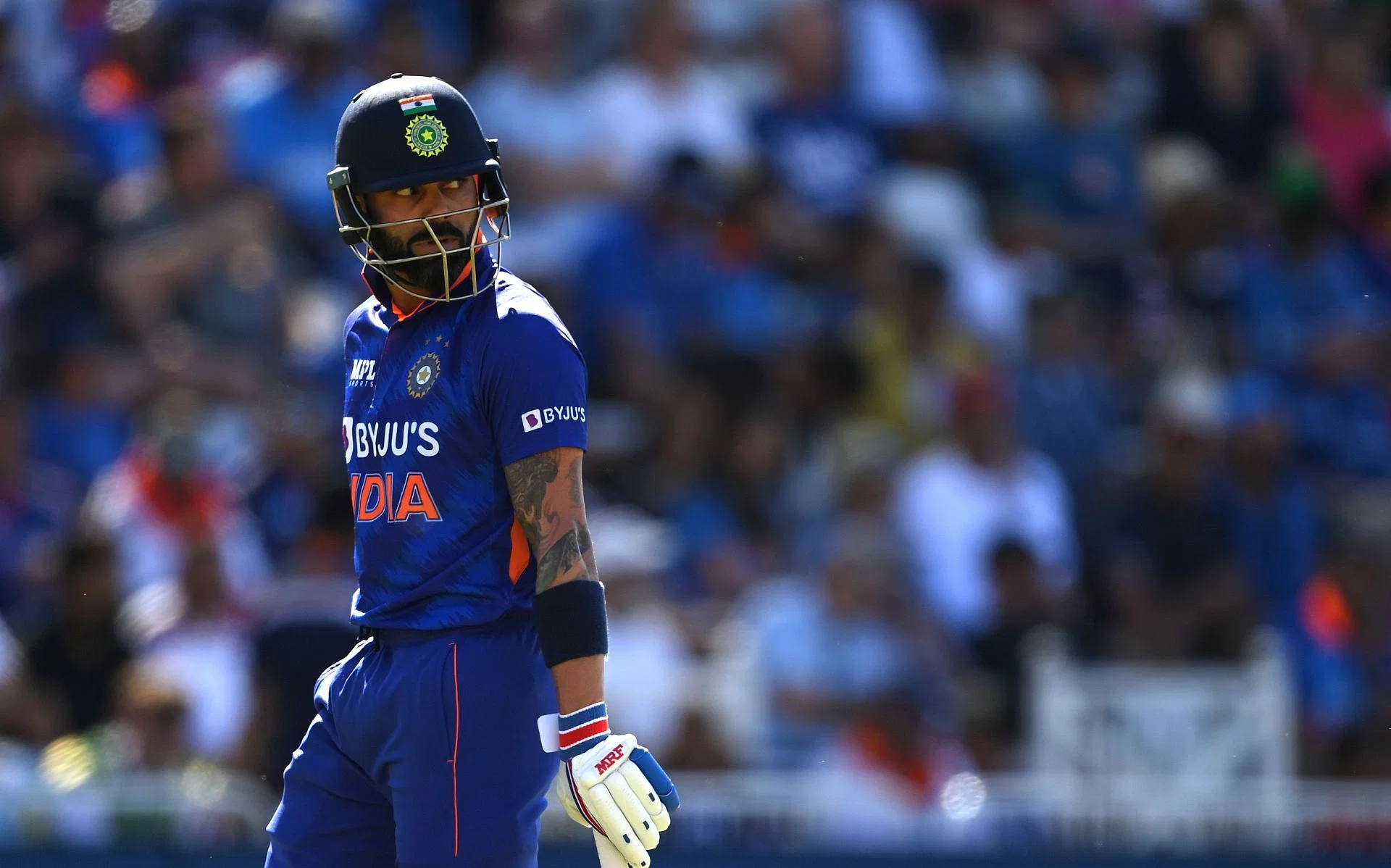 Harbhajan Singh on Virat Kohli
The former off-spinner was quite confident that Virat would be back. "As a player, it is a big thing to lead the side. Virat Kohli has scored many runs, but in the past few years, the pressure was evident on his face. He has not scored centuries, the captaincy has been taken away from him, so the pressure is slightly off. He is also looking very relaxed, he met me and he just wanted to take his team through," said Harbhajan.
"He has the same routines, before going to practice, he goes to the gym for 1-2 hours. If you talk about any big player, each one of them has gone through bad patches in their career. I have no doubt that Virat Kohli will rise again," concluded Harbhajan.
Virat Kohli needs to reinvent himself
Virat Kohli would be hoping for a revival as he can't just stay in the team without contributing significantly. He would be wary of the fact that his off-stump weakness would be exposed. The batter has had this problem for a long time now which has started to concern him now.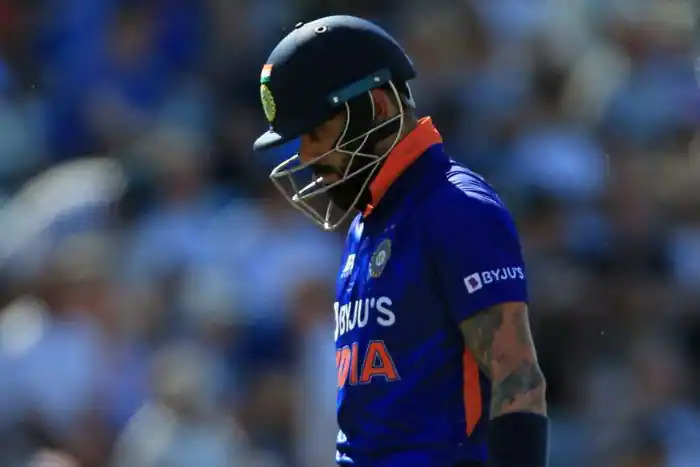 The batter should play his natural game and make sure that he is not consuming too many dot balls. Most importantly, the batter should have control of his stroke-play as he is not going to smash a century in 20 balls. In T20I Cricket, the batters should look to eke out an odd boundary in every over which reduces the pressure. Virat's role would be to make sure that he creates stability in the middle as there are a lot of power-hitters present in the form of Pant, Karthik & Suryakumar.