The India vs Pakistan rivalry in the Asia Cup resumes on August 28. The Asia Cup 2022 campaign begins on August 27 in the UAE. India and Pakistan play against each other on August 28 in Dubai. India and Pakistan are placed in Group A along with a qualifier team. Group B has Afghanistan, Bangladesh and Sri Lanka. 
India is the defending champions of the tournament. India won the previous edition of the Asia Cup in 2018 by defeating Bangladesh in the final. India has also won the most 7 titles out of 12 Asia Cup tournaments. Sri Lanka has won 5 titles while Pakistan accounts for 2 titles.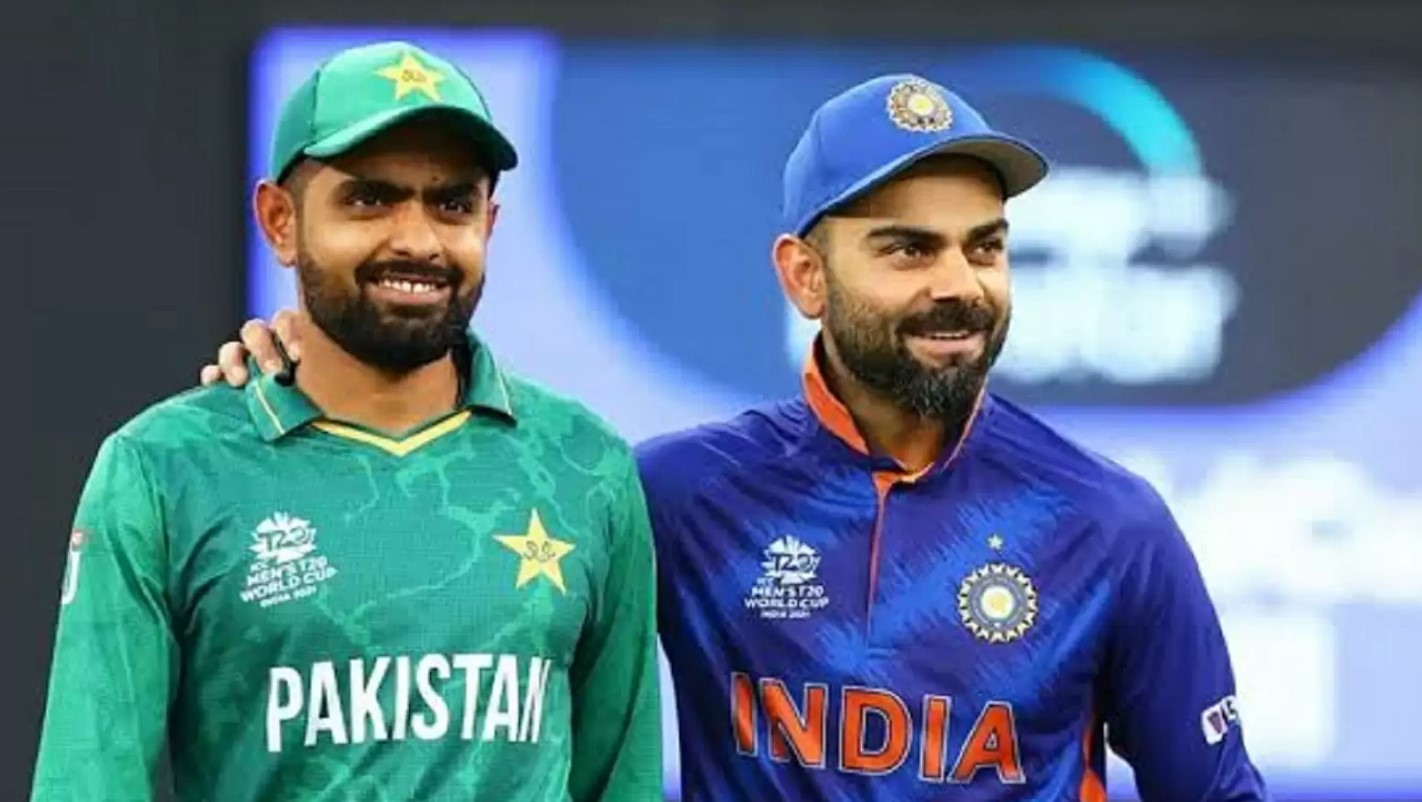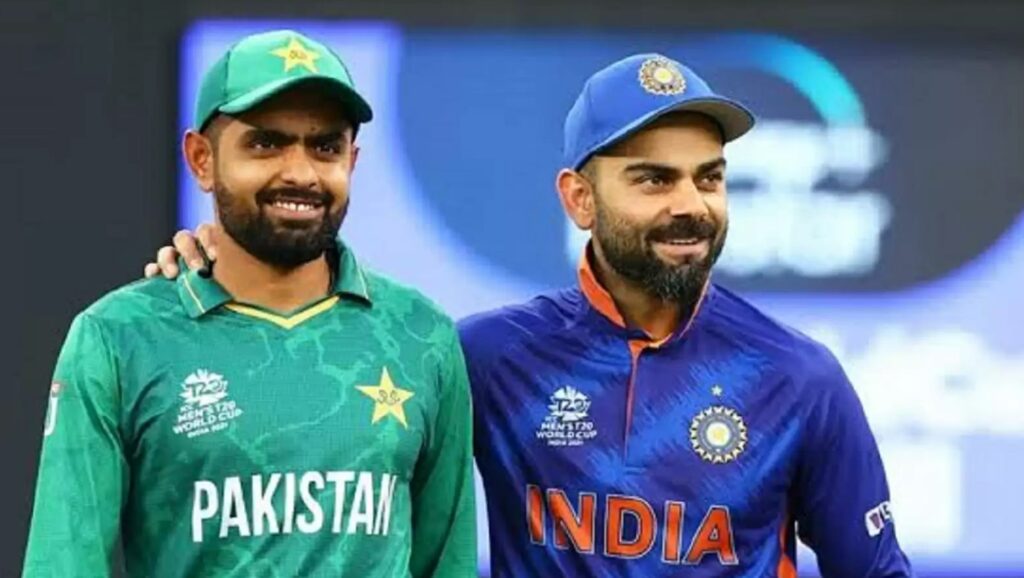 All five teams have announced their squads for the Asian Championship event. Rohit Sharma will lead India while Babar Azam will lead Pakistan. In terms of head-to-head in the Asia Cup, India have won 8 of the 14 games played in total. Pakistan, on the other hand, has won five. In this article, we take a look at three young Indian players who can be a part of India's playing XI for the game.
India vs Pakistan: 3 Young Indian Players Who Can Be A Surprise In India's Playing XI vs Pakistan For Asia Cup 2022 Match
Ravi Bishnoi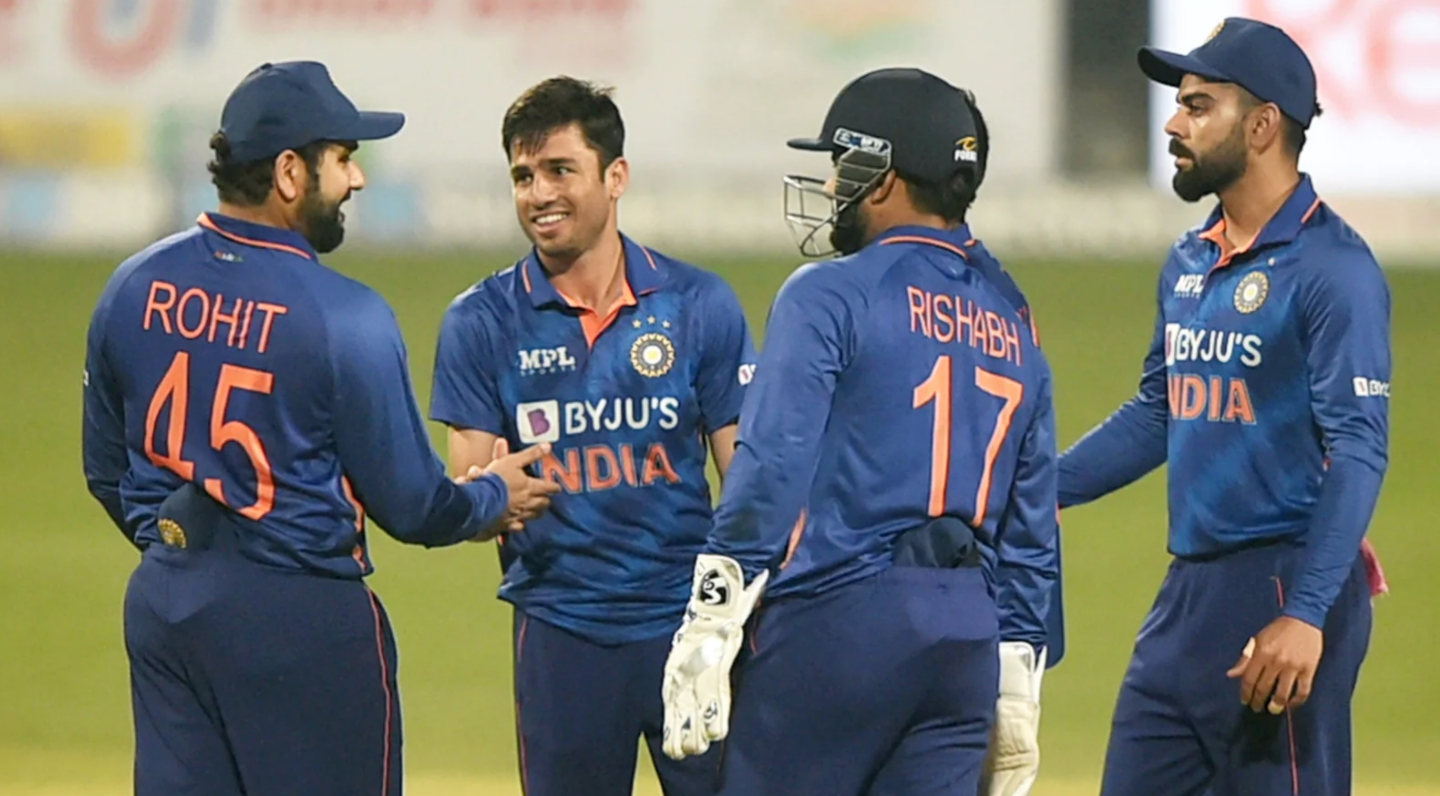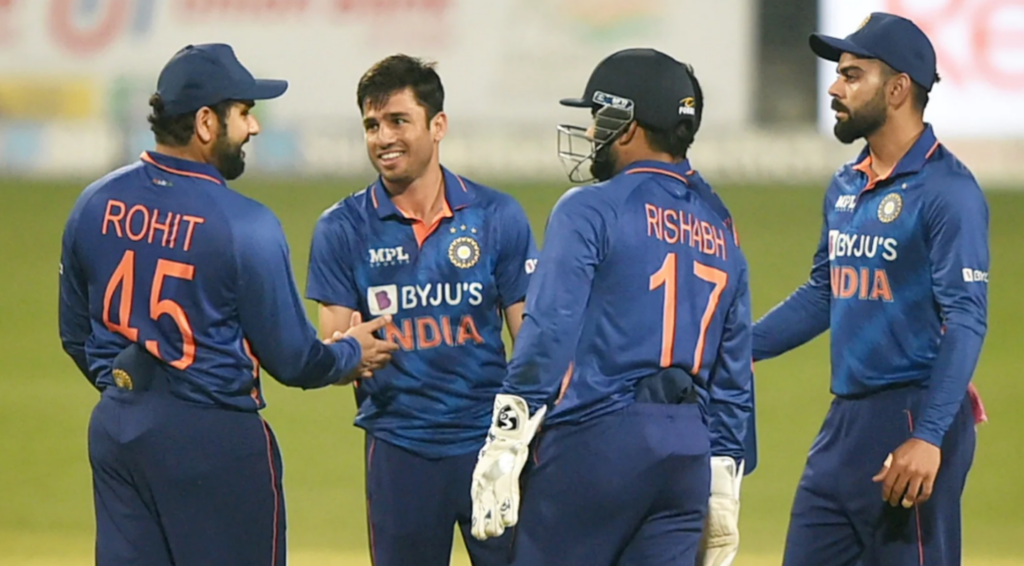 If India wants to go in with three spinners, Ravi Bishnoi can be the third spinner along with Yuzvendra Chahal and Ravindra Jadeja. Bishnoi does not bowl the googly at all. Most of his deliveries get to the bat faster after pitching. Pakistan have never played Bishnoi and he just might be India's trump card in the game. 
Also Read: PSL Set For IPL Clash In 2025 As ICC Unveils FTP For 2023-27