Last Update on: September 15th, 2022 at 11:05 am
Pakistan lost to Sri Lanka by 23 runs in the Asia Cup 2022 final at the Dubai International Stadium on September 11. Babar Azam's team were the favourites for the final match, but silly fielding mistakes and a middle-order failure cost them.
Mohammad Rizwan, who was the tournament's top scorer with 281 runs in six games, no other Pakistani batsman batted well in the tournament and they lost the title due to depending on one player.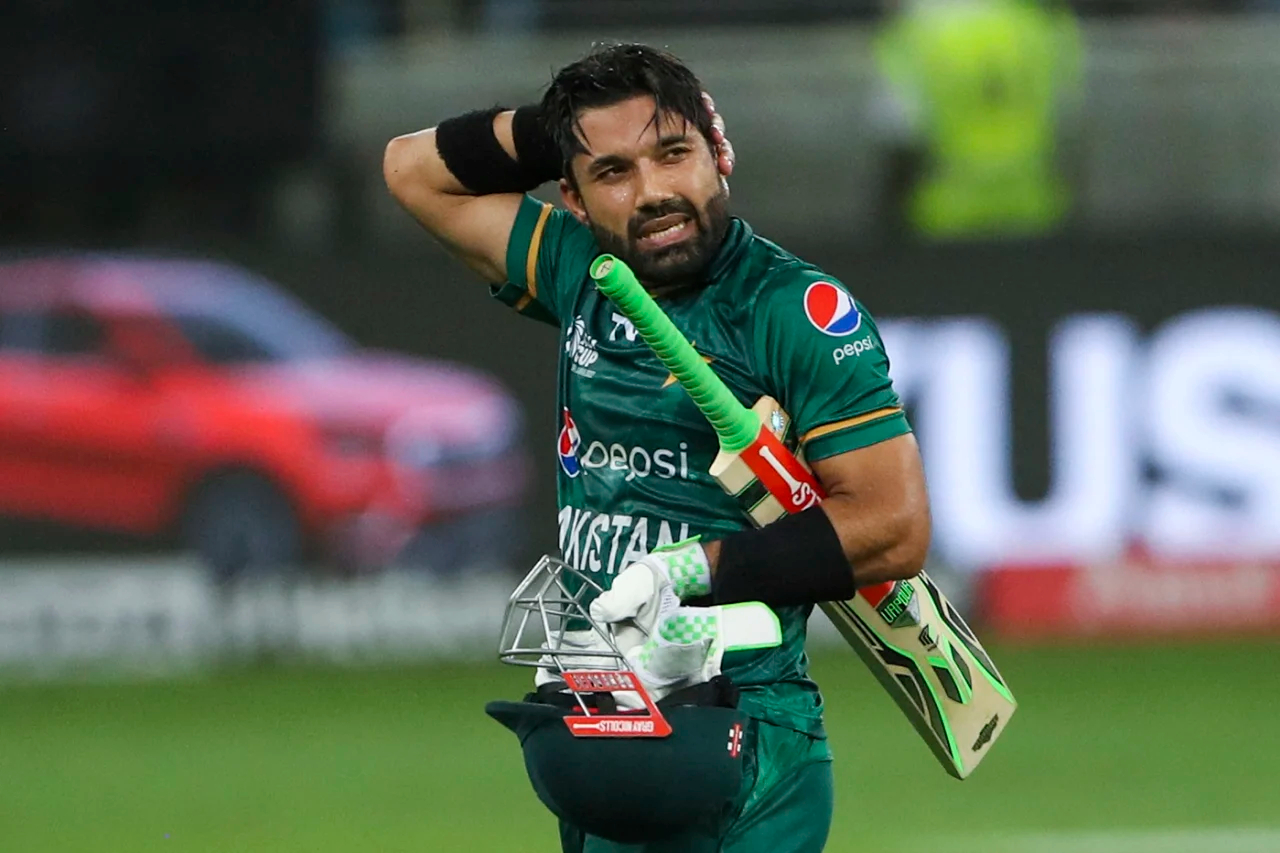 One of the major concerns of the Pakistan cricket team in this defeat is the lack of a dominant middle order. With this, some senior cricketers are mentioning the names of Shan Masood and Shoaib Malik, who are not in the Asia Cup team. Malik's name was discussed because of his vast experience in the game.
Following the defeat, veteran Pakistan all-rounder Shoaib Malik took to Twitter to criticize Babar Azam and the selectors for selecting "friends" over talented players.
He tweeted: "When will we come out from friendship, liking & disliking culture. Allah always helps the honest…"
– When will we come out from friendship, liking & disliking culture.
Allah always helps the honest…

— Shoaib Malik 🇵🇰 (@realshoaibmalik) September 11, 2022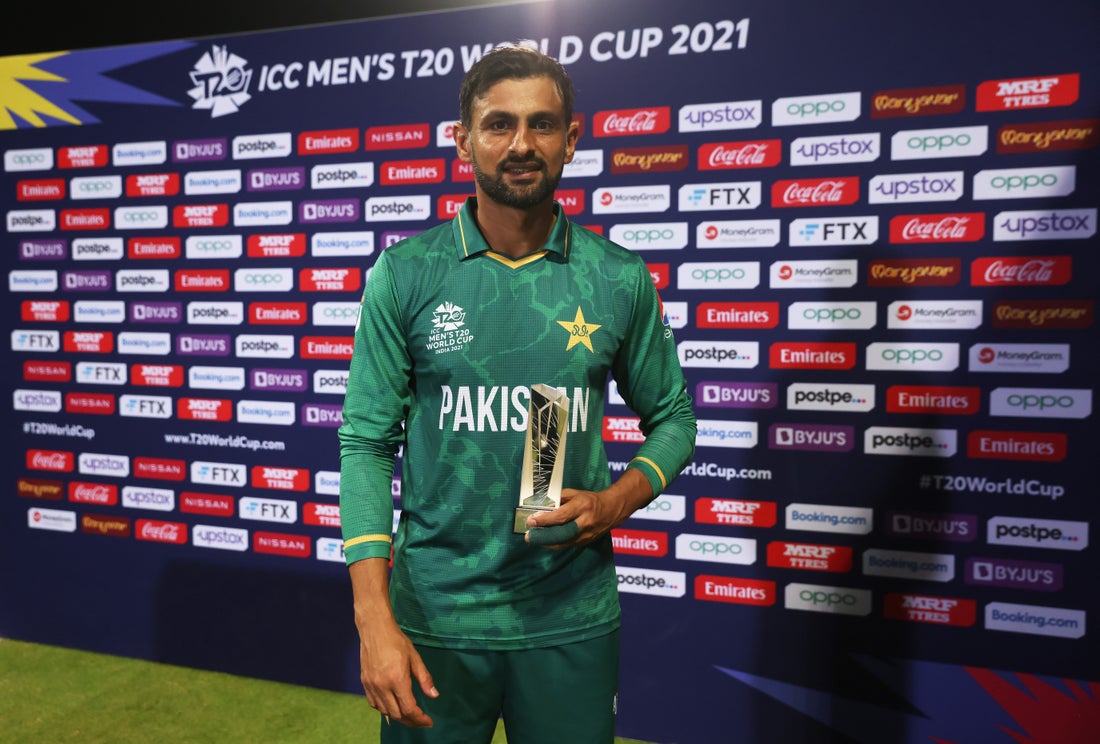 Pakistan has played just one T20I this year before the Asia Cup in September and Shoaib Malik played in the team's last T20I series in 2021. As a result, his removal from the team attracted a lot of attention.
Now, a six-month-old video of the 40-year-old batsman's interview with Cricket Pakistan is doing the rounds on social media after some shocking revelations over his conversations with captain Babar Azam about the Asia Cup selection.
Babar Asked Me If I Wanted To Retire Last year – Malik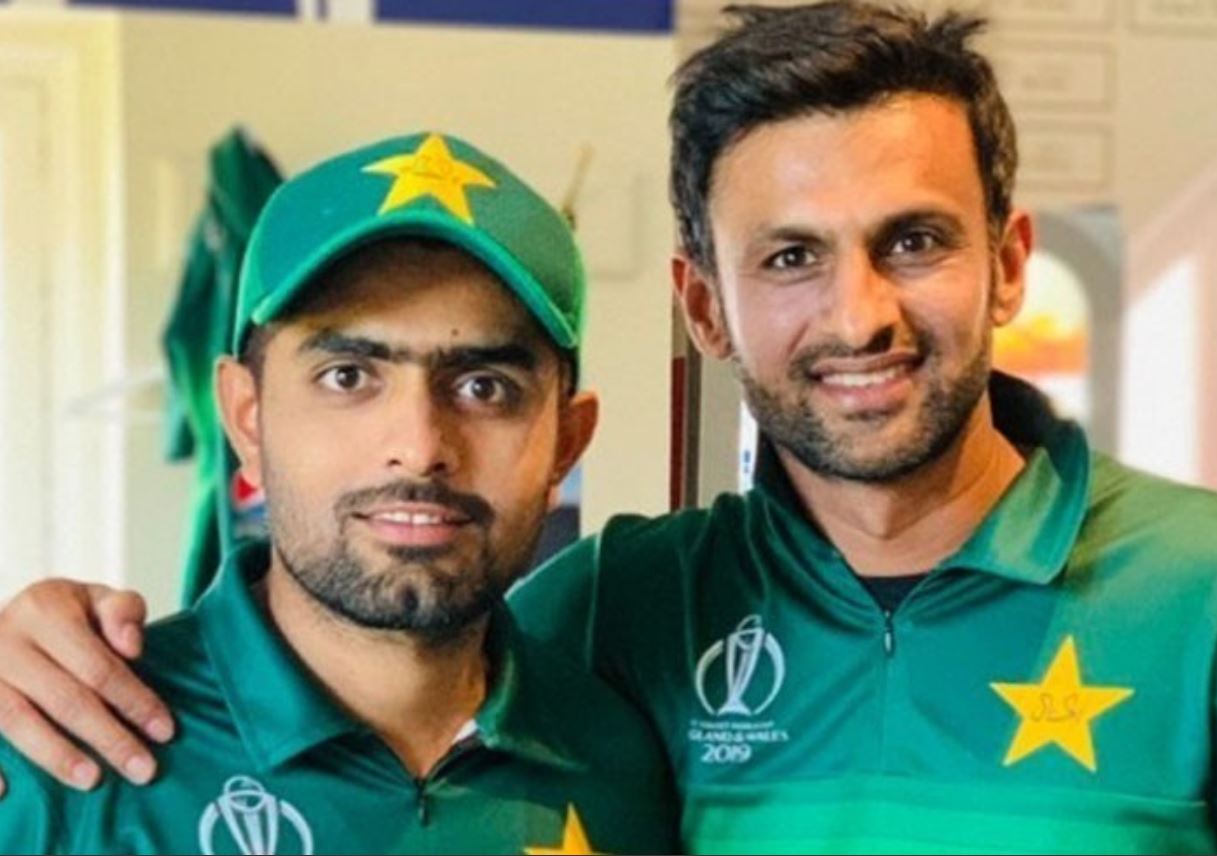 "Yes, I talked to Babar. He asked me if I wanted to retire when we were at the (T20) World Cup (2021). See, there should be a transparent conversation on these things, everyone should know what I want. I've played for so many years, I think I deserve that much. There must be some clarity on what the board wants and what the player wants," Malik said in the video on whether he had a conversation with the Pakistan skipper.
"So, Babar asked me that. I told him, 'Babar, considering the environment right now and whatever happened with me during the recent past, I don't want to play. If you want an answer on my fitness or whether I could be a burden on team, there's nothing like that. You know my fitness. If you want me to play, though, I will be available for Pakistan."
Malik said they both agreed that Babar would take the final decision on whether to play the veteran Pakistan batsman in the selective series or matches.
"Before the one-off Australia T20I, he told me that I will tell you. I told Babar, 'if you think I'm not needed anymore, you can tell me. I understand that there are new players coming up. I will be happy to step aside'."
"In recent past, there have been many legends in our country who didn't receive the send-off they deserved. Every cricketer wants that. Mohammad Hafeez retired recently, and we could have showed a small gesture in way of a trophy or a souvenir to him during the PSL to thank him for his services," Malik said.
Also read: IND vs AUS: 'He Enjoys Batting In India' – Glenn Maxwell Backs Skipper Aaron Finch To Find Form Before T20 World Cup