Aakash Chopra, a former India opener, has counselled the seasoned player to trust in his previous approach, which comprised playing cautiously at first and switching gears once comfortable.
To redefine himself, Rohit Sharma plays aggressively with the bat.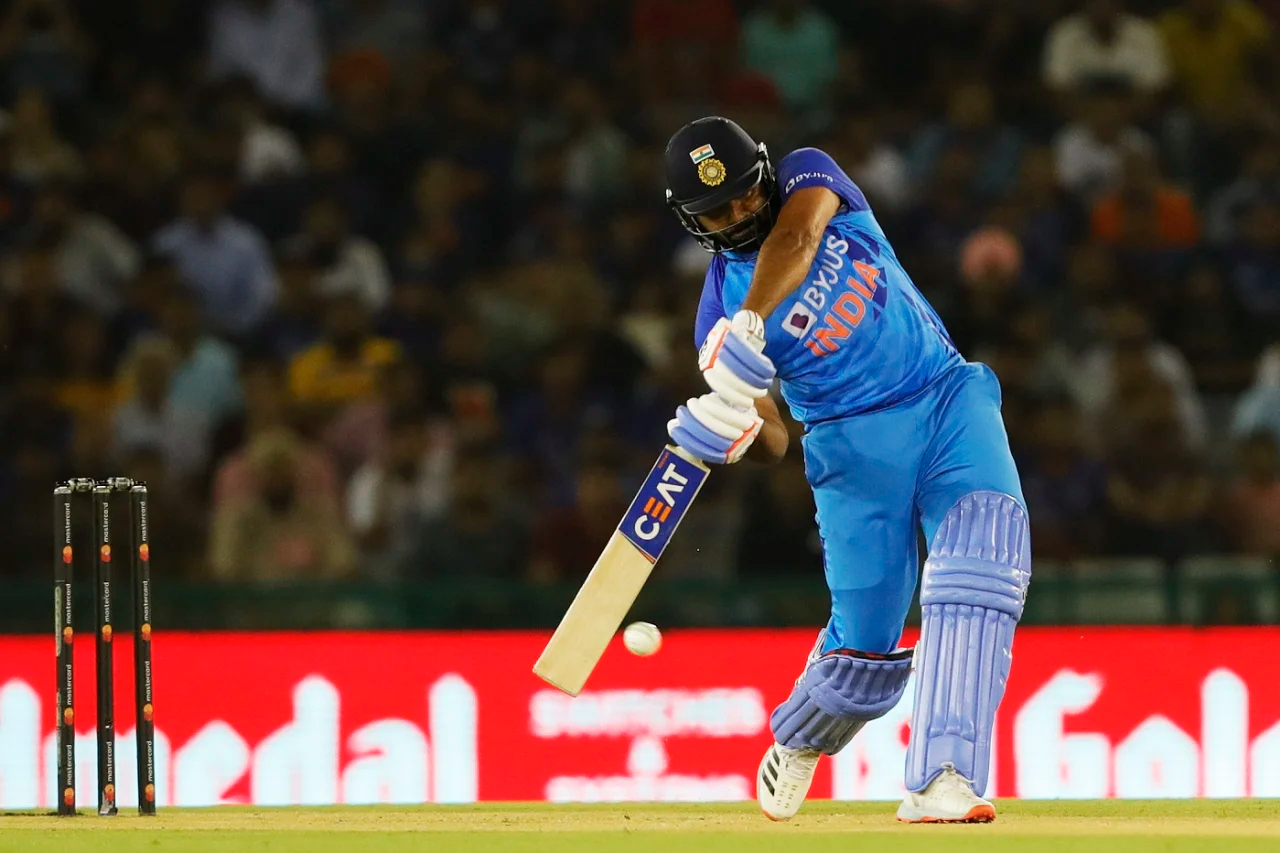 The India captain's tactic has not worked out well thus far, and he is now being told to stick to his standard pattern of taking some time to settle in before going into attack mode.
But Rohit's batting performance has not been awful. In his previous ten innings, he has struck two fifties, including 72 against Sri Lanka at the Asia Cup and 64 against the West Indies earlier this year during a bilateral T20I series.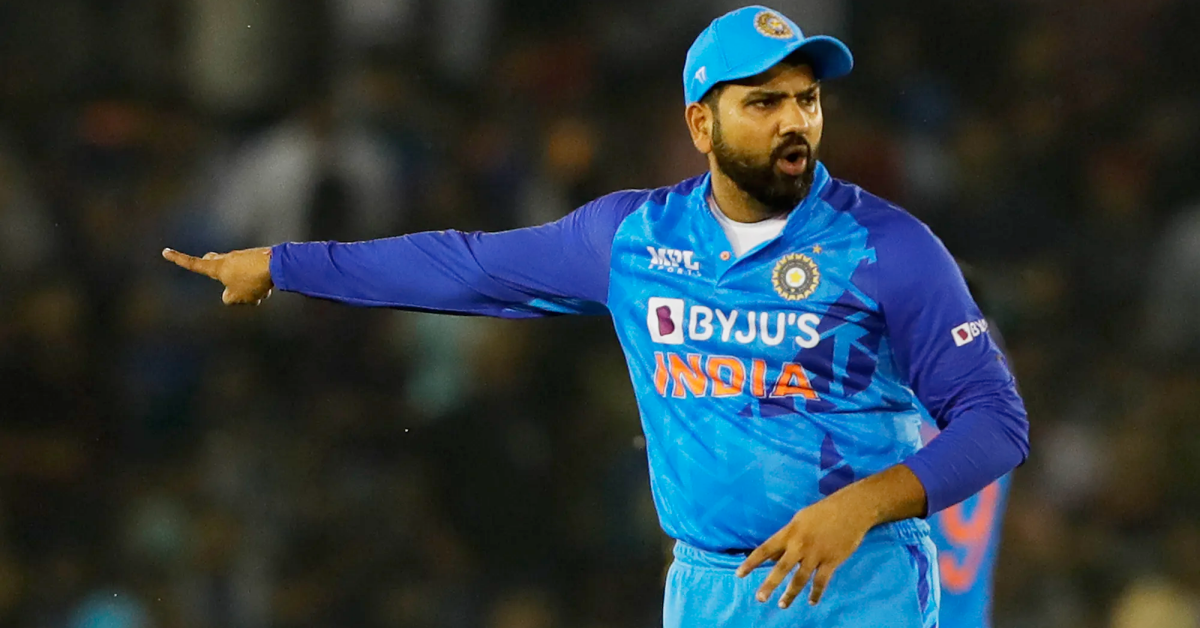 How Rohit gets dismissed, on the other hand, is worrisome because the 35-year-old appears hell-bent on attacking every delivery that comes his way. He hit a six and was then caught off the outside edge of the next ball during the opening T20I on Tuesday against Australia. He then benefited from Pat Cummins' offer of a dolly, which he hit for a four.
When Jos Hazlewood bowled the next over, Rohit pursued him because he was dissatisfied with that. However, he only succeeded in holing out on 11 off 9 after flicking one into the hands of the deep midwicket fielder.
One of the finest batters in the world without a doubt: Aakash Chopra
Former India opener Aakash Chopra has advised the experienced campaigner to put faith in his old strategy which involved playing with caution in the beginning and once settled, switching gears.
"It appears that Rohit Sharma wants to knock a four or a six with every delivery," he says. "The day he decides to abandon this attitude and hit a boundary whenever he wants, he would be unstoppable," Aakash Chopra said.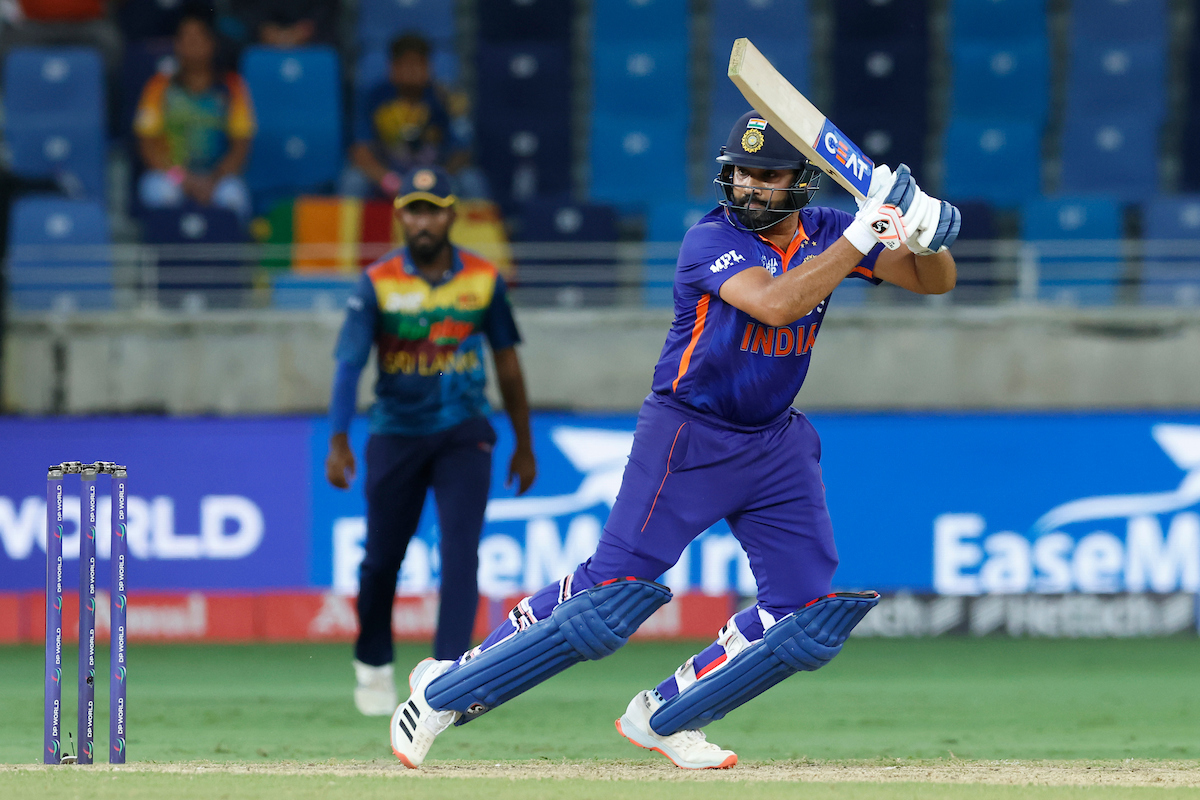 "He is a great player, without a doubt one of the best batters in the world. Unfortunately, hitting a six off every delivery is impossible. He is not playing to settle down" Aakash Chopra said on his YouTube channel.
India dropped the first game of the three-match series, giving the world champions a 1-0 advantage. Tonight's game in Nagpur is a game that could decide the outcome of the series.
Also Read: Pat Cummins Offered As Much As $1 Million By Indian Inter-City T20 Leagues: Reports