Australian Cricket Team is going to tour India for a short-white ball leg tour of 3 T20Is. These T20Is would be extremely critical as India will get to know their strengths & weaknesses against the Defending Champions. The T20I Series is going to commence on 20th September and Punjab Cricket Association has taken a great initiative by naming stands to Cricket Greats Harbhajan Singh & Yuvraj Singh.
Given India's recent slump in Asia Cup 2022, the team can have some changes as the likes of Bumrah & Shami can make a return to bolster the bowling lineup. We have seen how Bhuvneshwar Kumar was taken to the cleaners by both Pakistan & Sri Lanka in the death overs stage.
In that phase, India needs the Yorker Specialist Bumrah and a witty Shami. These 2 bowlers can restrict any total on the board as they have a lot of variations.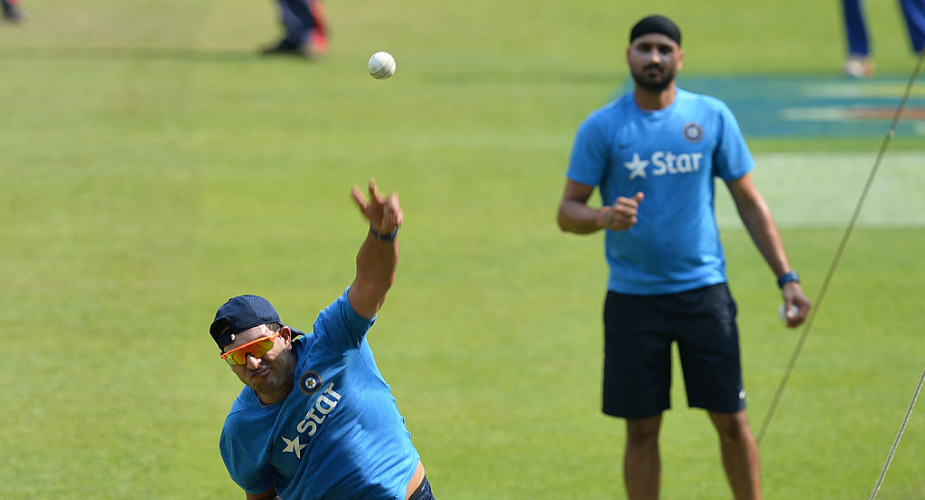 PCA on Harbhajan Singh & Yuvraj Singh
PCA surprised everyone by taking this decision as the T20I Series is around the corner. "In a historic decision, the PCA executive committee, under president Gulzar Inder Chahal, has decided to name the Terrace Block and North Pavillion stands after legendary Indian cricketers Harbhajan Singh and Yuvraj Singh, respectively.
"Both have been icons for Punjab as well as Indian cricket and fans as well players will be inspired on seeing the stands being named after these two cricketers," PCA secretary Dilsher Khanna told Indian Express.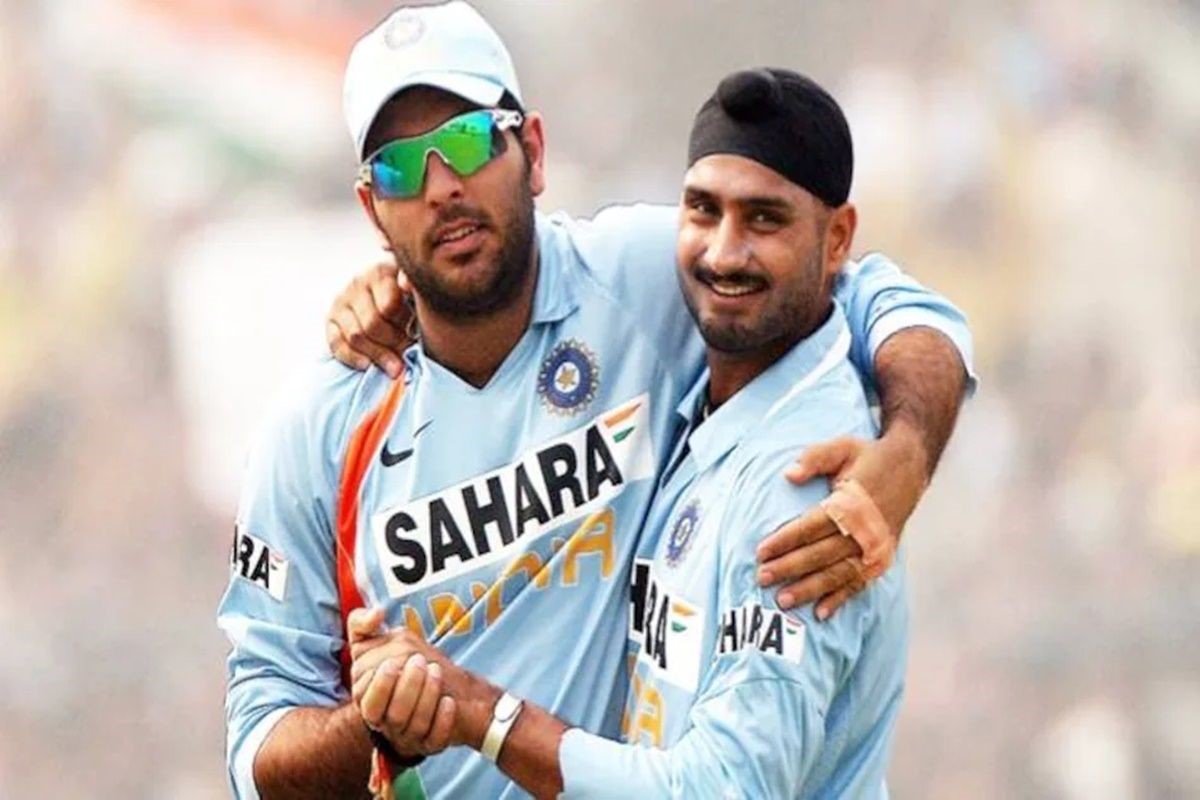 "Harbhajan Singh and Yuvraj Singh have been the most iconic players from Punjab. Apart from them, there are other famous players that Punjab has produced. The IS Bindra PCA Stadium has only a handful of stands as compared to other stadiums in India. So we primarily want to name the stands here after cricketers from the state," added Khanna.
Australia Not an Easy Opponent
Even though, Australians will be without David Warner for the India tour; they would be a force to reckon with. The Defending Champions know that Indian Conditions are no longer alien to them as a lot of players participate in IPL and have thrived under pressure. Cricket Australia would be hoping that they go back to Australia with a triumph rather than questions.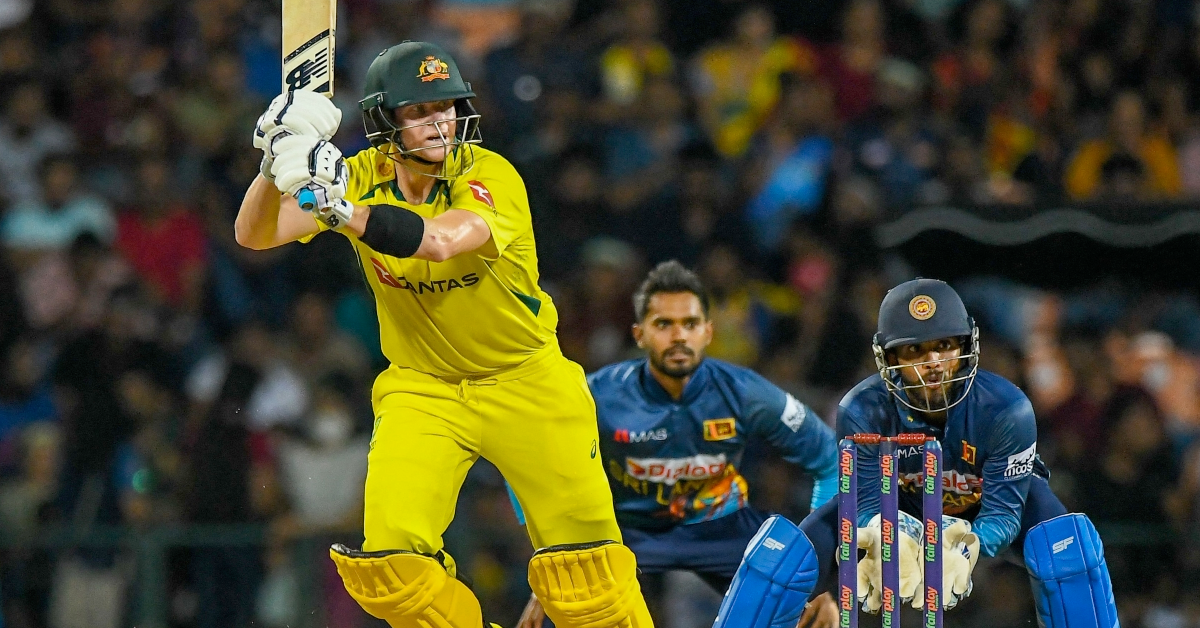 Captain Aaron Finch would like to make a statement that he is not only on the team for captaincy. The batter hasn't played a long & significant inning since the last T20 World Cup 2021. The batter is finding ways to get out every time which is not good for the morale of the team.
Also Read: IND vs AFG: India Need His Consistency- Harbhajan Singh Backs Shikhar Dhawan To Make T20I Comeback