The 38-year-old Pakistan National Cricket Team pacer Sohail Khan recently made a revelation on what comments he passed to the then-India National Cricket Team vice-captain Virat Kohli during their heated verbal altercation in the ICC Men's Cricket World Cup 2015.
Sohail and Kohli came face to face only once during the World Cup match between India and Pakistan at the Adelaide Oval on February 15, 2015. Kohli showcased a batting exhibition in the match against the arch-rivals and slammed a terrific ton.
IPL 2023 | Australia tour of India 2023 | Dream11 Prediction | Fantasy Cricket Tips | Cricket Match Prediction Today | Cricket News | Cricket Live Score 
Also, the Pakistan pacer Sohail Khan bowled brilliantly in the match and dismissed Kohli for 107 in the 46th over of the innings. Overall, he bagged a 5-wicket haul and gave away just 55 runs. During the match, Kohli and Sohail were involved in verbal banter, but until now it wasn't known what exactly the players said to each other.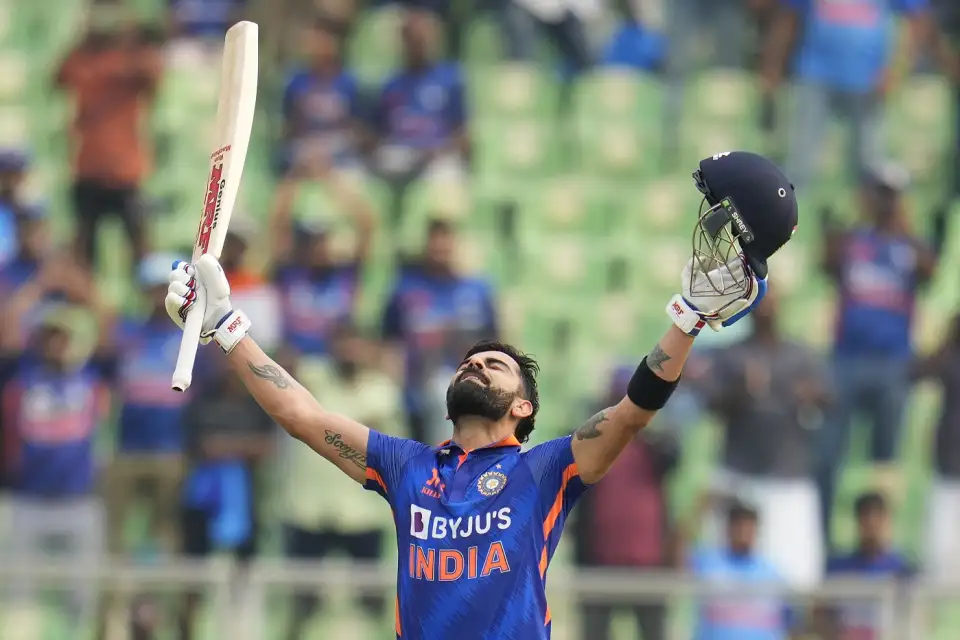 The 38-year-old Sohail has revealed that Kohli charged at him first and told him that he is new to the cricketing scene and talks too much. He added that the comments made by Kohli forced him to make an unpleasant remark.
IPL 2023 | India National Cricket Team | IND vs AUS 2023 | India vs Australia 2023
"Virat came. He said to me 'Aap cricket mein abhi aaye hain. And itni baatein karte ho (You've just arrived and you speak so much). I was a Test cricketer back then. I had played Test matches in 2006-07. Then in between I endured a troubled knee which forced me out of action. I said 'Beta jab tu Under-19 khel raha tha na, tera baap Test cricketer tha' (Son, when you were playing Under-19 for India, your father [referring to himself] was a Test player). That's how I said it. Then if you see carefully, Misbah intervened and he got angry at me. He asked me to keep quiet," Sohail said on the Nadir Ali Podcast.
Meanwhile, Sohail has also said that he has nothing but respect for Kohli.
"I respect him today because he is a great batter, amazing," he added.
Virat Kohli's six to Haris Rauf was not difficult to hit – Sohail Khan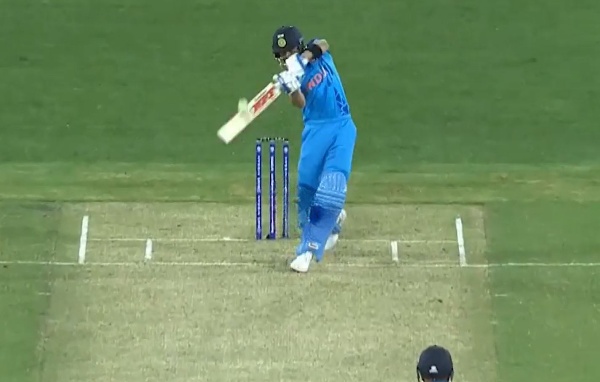 Virat Kohli played an absolutely stupendous knock in the ICC Men's T20 World Cup 2022 game against Pakistan. He smashed sensational 82* runs off 53 balls to help India defeat the arch-rivals in a nail-biting encounter.
During his innings, Kohli smashed two consecutive sixes to Haris Rauf in the 19th over. Among the two, the straight hit, dubbed "arguably the greatest single T20 shot of all time" by the ICC captured the imagination of one and all.
However, Sohail Khan has said that the straight six smashed by Kohli to Haris Rauf was not a very difficult shot to play.
"Virat Kohli's six to Haris Rauf was not difficult to hit. He just made room for himself and hit it straight. It was bowled at a hard length, and he could have hit it towards cover too. It was a good shot on a good ball," Sohail said on the Nadir Ali Podcast.
Sohail also said that Rohit Sharma is technically a better player than Kohli.
"Virat Kohli is a great batter, but Rohit Sharma is even better than Kohli. Rohit is technically better; he plays late and has a lot of time. Rohit ruled world cricket for 10-12 years," Pakistan bowler Sohail Khan.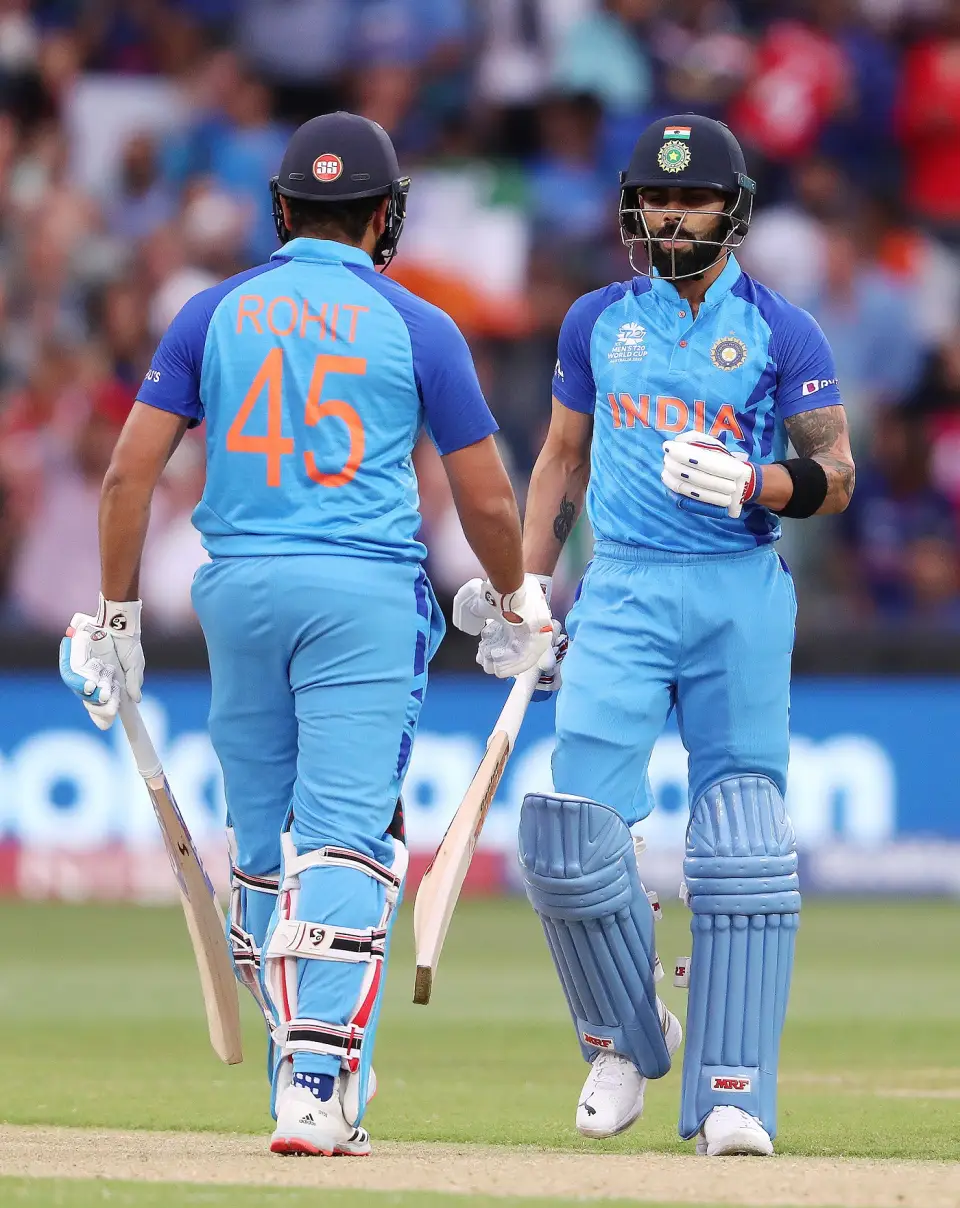 Also Read: IND vs AUS: "Virat Kohli Ruled All Formats For Many Years, This Batter Has As Much Potential"- Irfan Pathan Hails Shubman Gill
Virat Kohli | Rohit Sharma | Rishabh Pant | KL Rahul | Suryakumar Yadav | Sanju Samson | Shreyas Iyer | Yuzvendra Chahal | Jasprit Bumrah