Last Update on: July 4th, 2022 at 12:50 pm
Australian Test captain Pat Cummins turned the attention towards their tour of India next year, which will be a massive factor in determining where they stand as a team and if they can qualify for the WTC Final at Lord's.
Currently, Australia is at the top of the WTC points table and they further cemented their place with a crushing 10-wicket victory over Sri Lanka in Galle. If they want to be world-beaters, they need to continue winning away from home, as per Cummins.
"We have a big series next year in India, so this can really help develop and fast track our batters… if you want to be the number one Test team in the world you've got to be winning overseas."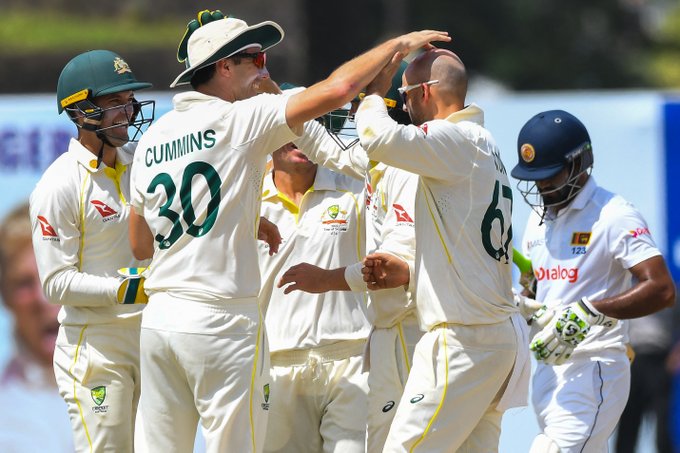 "A couple of big words we were using about our approach was being proactive and being brave. You saw some really clear methods from all the batters. They might have been individually a bit different, but you saw everyone being really proactive and putting the pressure right back on their bowlers," he added.
"It's a credit to him and the coaches how they've worked" – Pat Cummins happy with Cameron Green's improvement
Cameron Green received the Player of the Match award in the first Test against Sri Lanka after he scored a valiant 77 on a turning track where most of the batters found it hard.
"From ball one, (he's been) really sharp (with) a really clear method. It's a credit to him and the coaches how they've worked over the last couple of weeks. Speaking to some of the older guys as well (to) find his method, and then just being brave enough to try it … that was the difference in the end," Cummins said.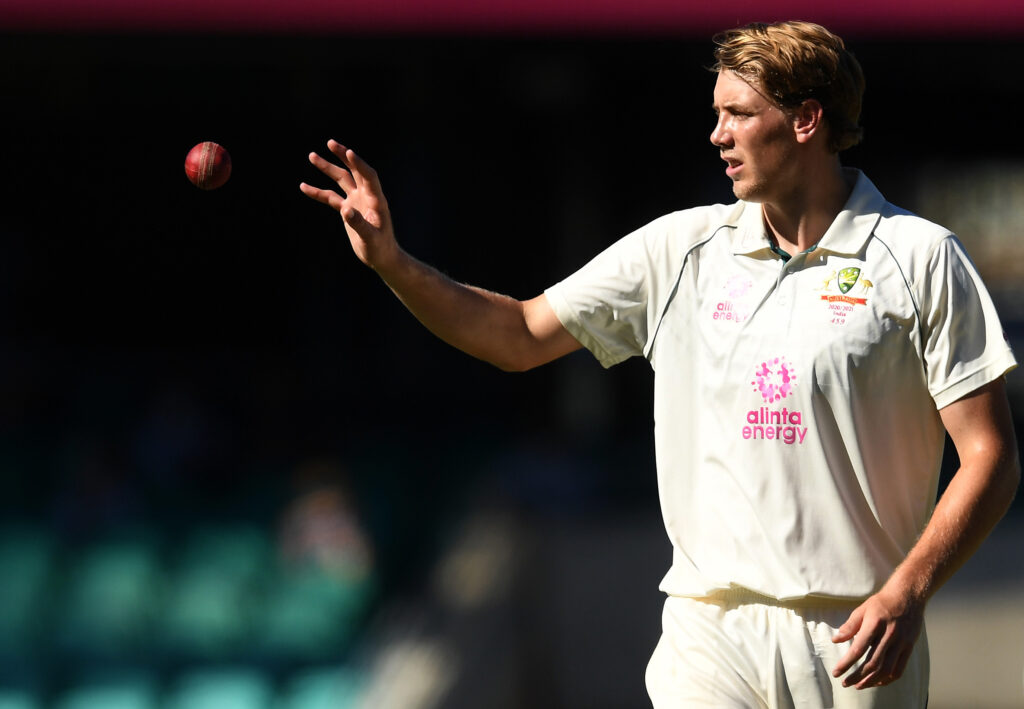 Cummins also spoke about the need for intent and the willingness to take risks at times. Going into a shell will add extra pressure and the Aussie skipper was wary of its detrimental effects.
"When we're on top of the game it's about keeping that lead and running with it. But if it feels like things are moving faster than we want to, it's about wrestling it back."
"That proactiveness (is important), rather than it being a grind. You've got to be on the front foot here, you've got to be scoring runs and ticking over the scoring rate because if you're not moving anywhere here (then) you're pretty vulnerable," he concluded.
Also Read – Plan was to stick to basics, have patience – Mohammed Siraj