Former Indian cricketer Aakash Chopra has questioned England and Wales Cricket Board's (ECB) scheduling of the Hundred coincidings with a major World Test Championship (WTC) series against India. He also claimed that the cricketing fraternity would have lost their minds if BCCI had tried to do something like it.
Currently, England is up against India in a 5-match Test series which kicks off the 2021-23 WTC cycle. It's a high-voltage series and there's plenty of points at stake for both teams. However, the ECB's attitude towards the series doesn't necessarily reflect the importance of the series.
Their brainchild, The Hundred, was scheduled in a time window that coincided with the Test series. In addition, the final was completed on August 21, Saturday, during a break in the Test series. This prompted Moeen Ali and Craig Overton, who are part of the Test squad and a 100-ball finalist, to leave the Test team and play in the Hundred.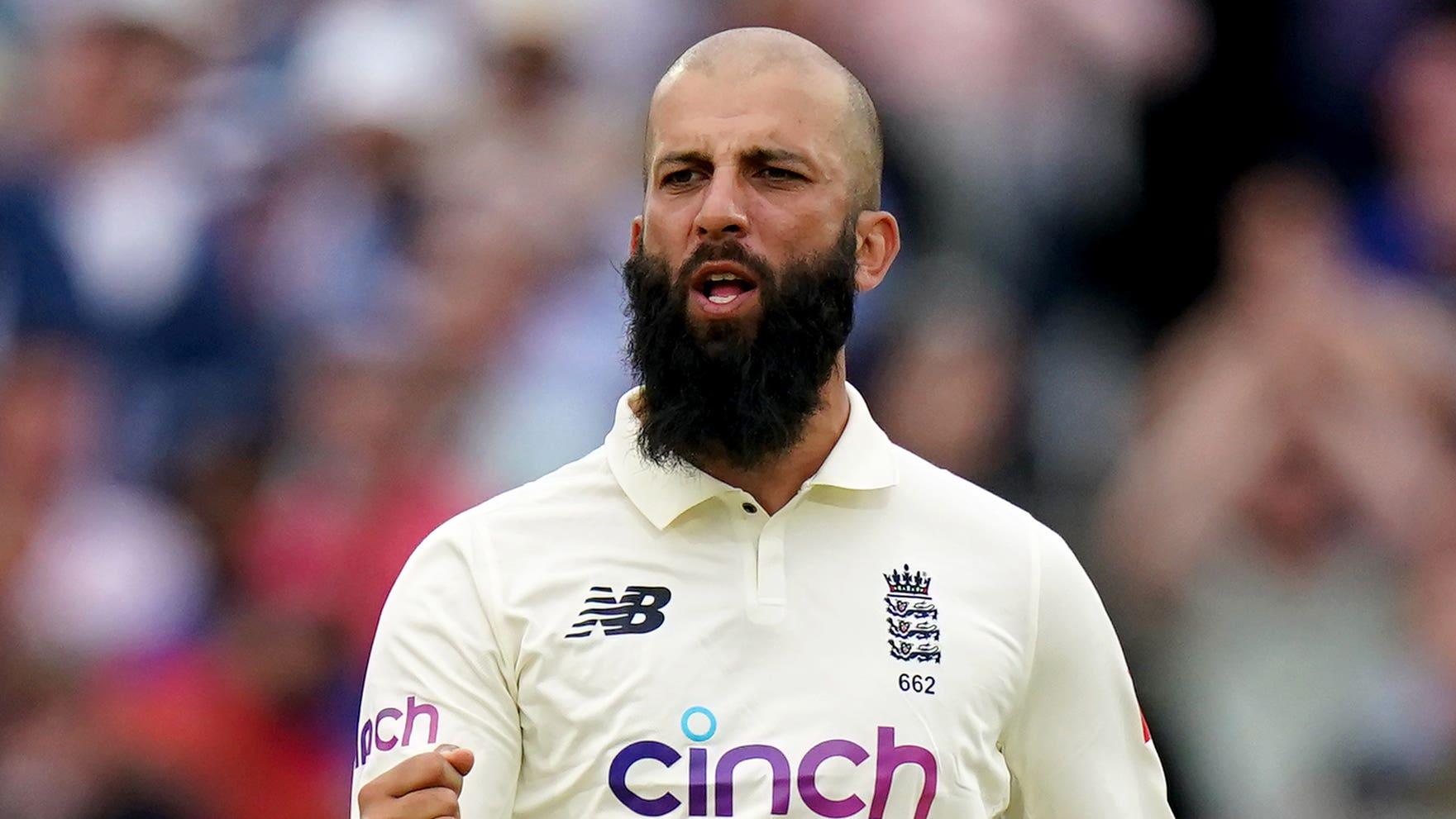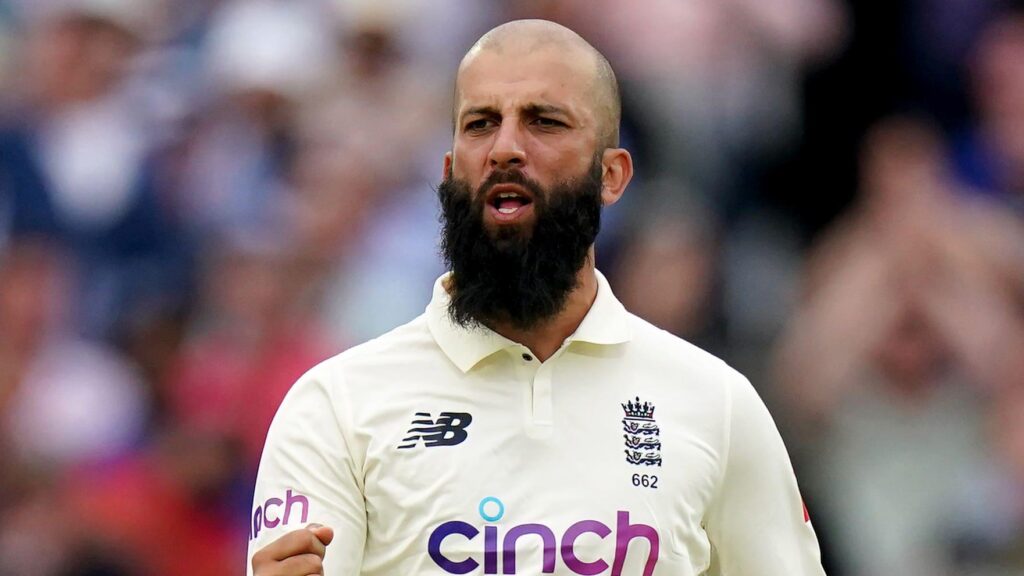 Chopra was vocal about his displeasure at this and wondered what kind of commotion would have been created if the BCCI scheduled the IPL right in between a Test series.
"Imagine BCCI creating a window for the final stages of the IPL to be held between a Test series. Whole world would've been up in arms about how commercial Indian cricket has become blah blah," Chopra stated on Twitter.
Aakash Chopra wonders what could have happened if India was down 0-1 and did the same
England's Test team has been weakened considerably due to several injuries to first-team players. The replacements haven't been up to the mark. Skipper Joe Root is the only consistent performer with the bat, while veteran James Anderson weaves his magic with the ball.
In order to come back into the series, in which they are trailing 0-1, England needs to pull up their socks and focus. However, the distraction of a cash-generating tournament like the Hundred has worsened things for the hosts. If India was in a similar situation and the players left in between to play in the IPL, there would be a deafening noise across the country.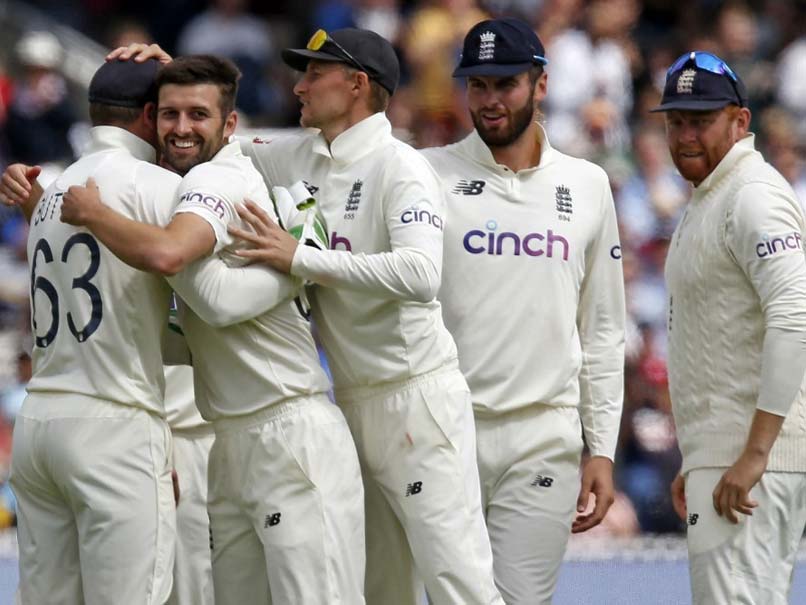 "Imagine India 0-1 after Two Tests in a home series and the Indian players involved in the Test series participating in a franchise-based limited-overs league between the two Tests. What furor it would've created!!!" Chopra added.
The England side is under tremendous pressure to perform in the longest format. Their opponents, India, are ready to pounce if the hosts show any signs of weakness. The third Test will be played from August 25-29 at the Headingley in Leeds.
Also Read – Michael Vaughan Suggests Tactical Time-Outs Like In The Hundred Would Be A Welcome In Test Cricket