Australia has announced a tight schedule for its summer of 2022-23. The players will be back to playing hardcore international cricket for a good length of time now with six different nations to tour the country. In between, they will also host the T20 World Cup later this year in October-November. 
Teams like Zimbabwe, New Zealand, West Indies, England South Africa and Pakistan will tour Australia. The Australian women's team will play an ODI and T20I series against their Pakistan counterparts to end their home stretch.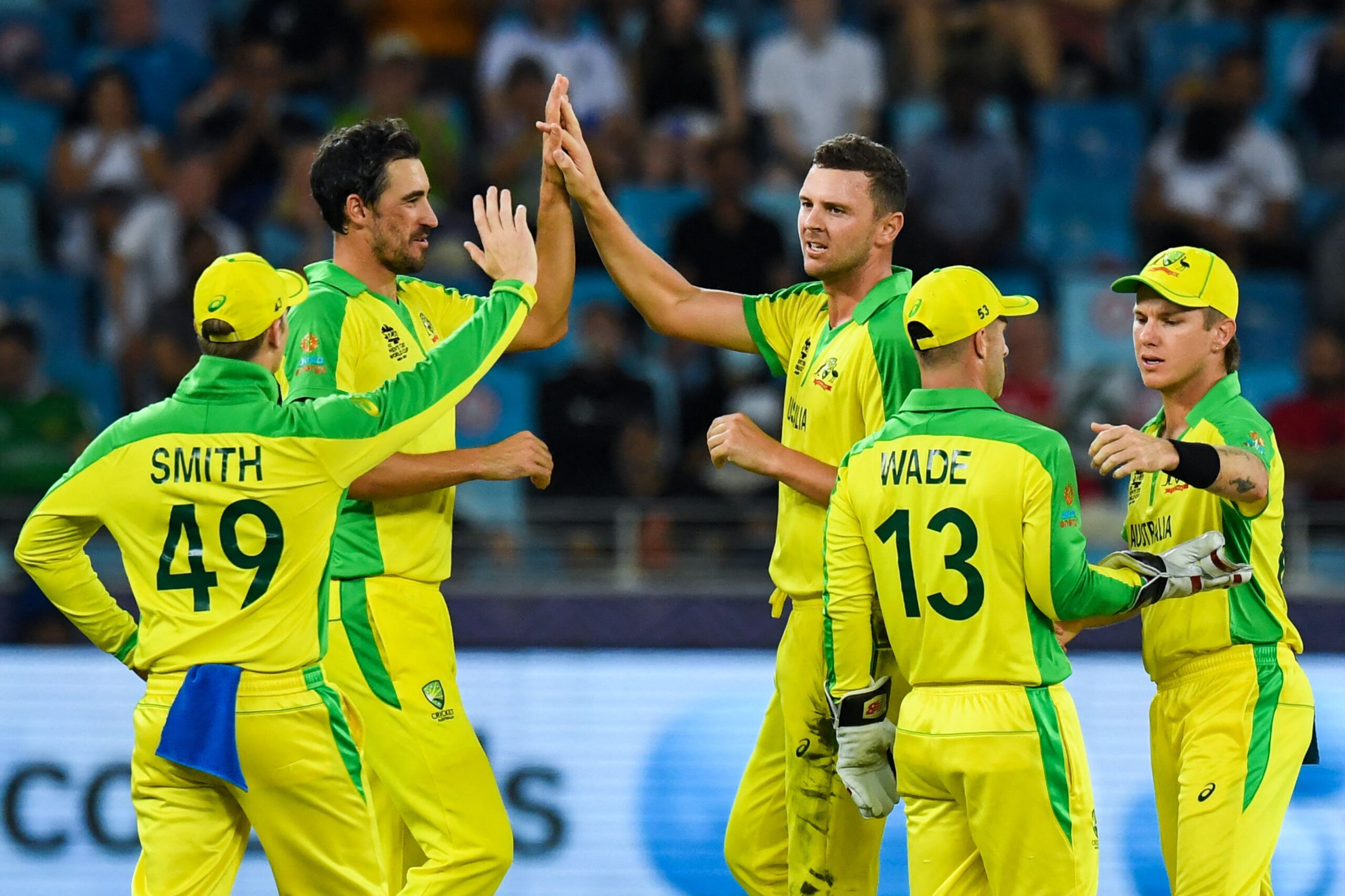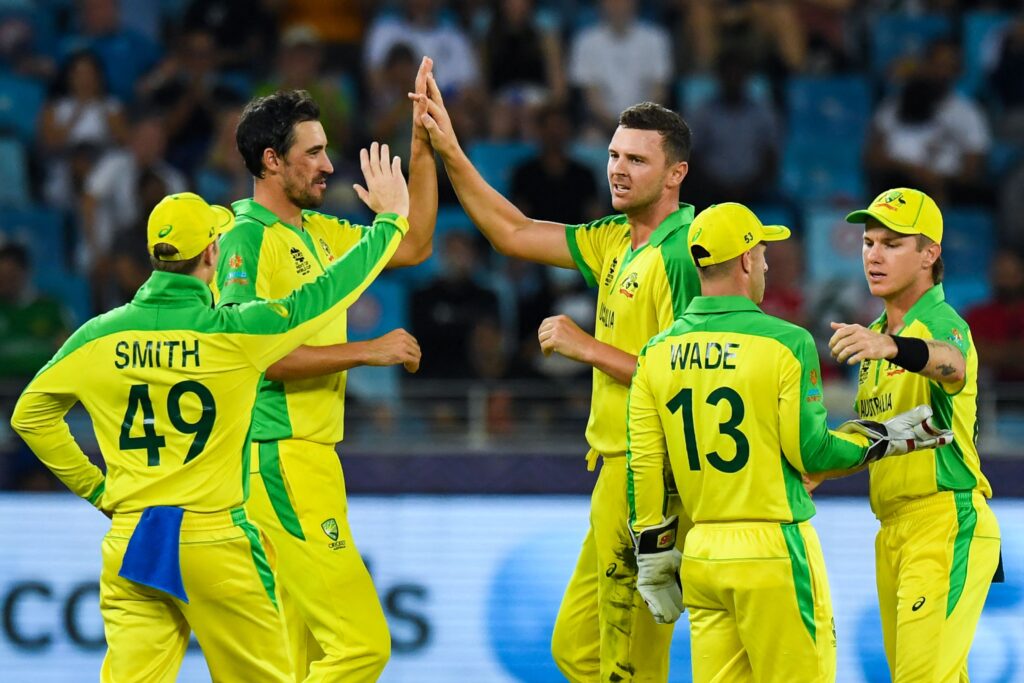 Zimbabwe will be the first team to tour Australia in August this year. They will be followed by New Zealand in September, West Indies and England in October followed by the T20 World Cup in the same month.
Post the T20 World Cup in October-November, Australia plays a three-match ODI series against England starting November 17. The Aussies then play West Indies in a two-match Test series starting November 30.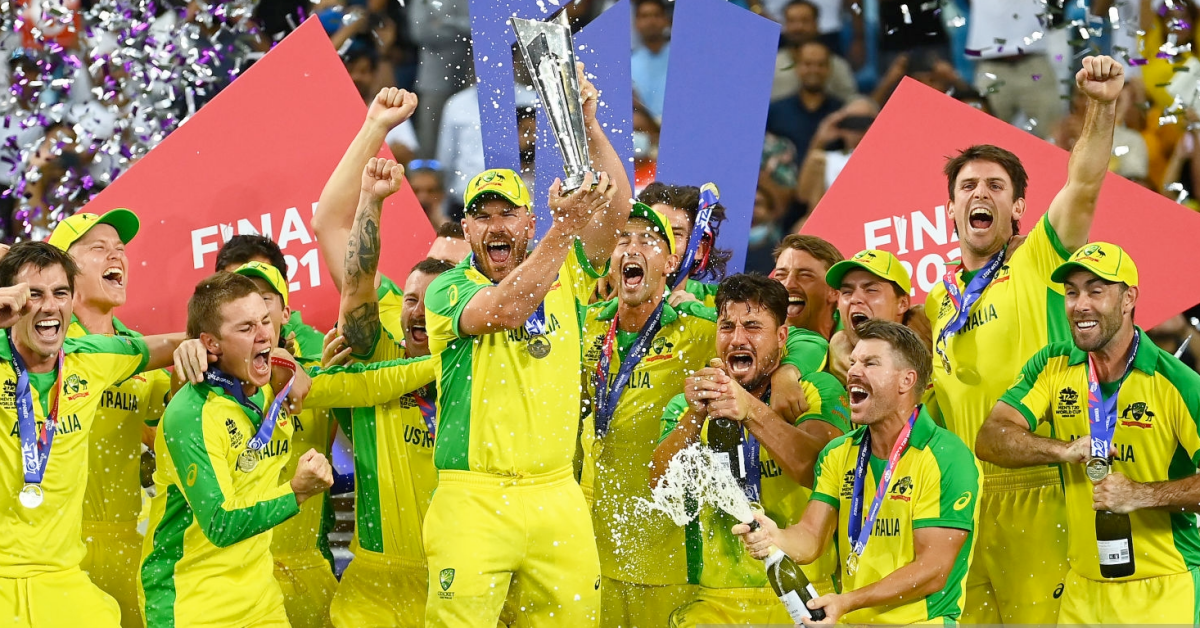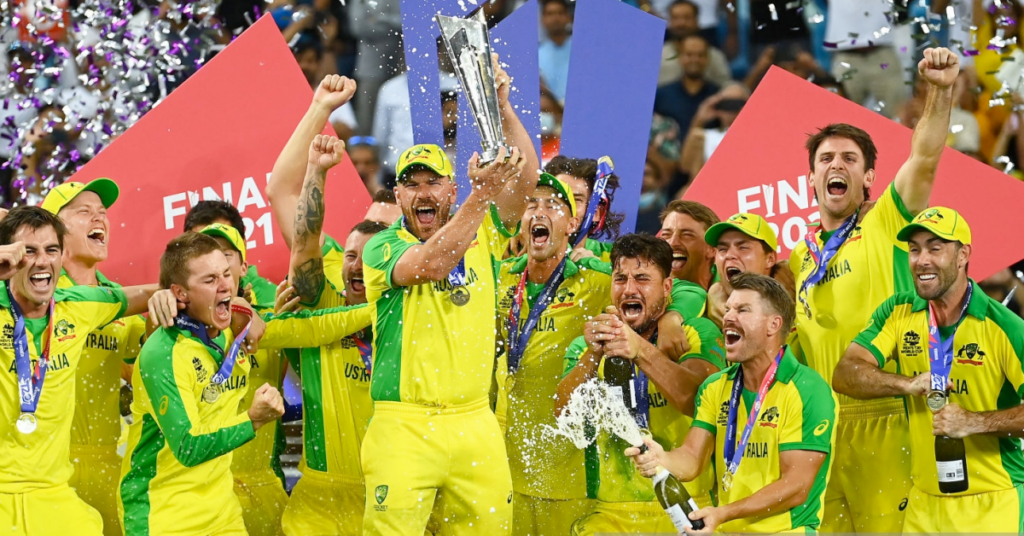 South Africa then plays Australia in a three-match Test and ODI series in a month ling tour between December 17 to January 17. The home season ends with the Australia and Pakistan women's teams going head to head against each other in a three-match ODI and T20I series. 
Full Schedule Of Australia's 2022-23 Summer 
Men's Dettol ODI Series v Zimbabwe
August 28: Riverway Stadium, Townsville | Bindal land
August 31: Riverway Stadium, Townsville | Bindal land
September 3: Riverway Stadium, Townsville | Bindal land
Men's Dettol ODI Series v New Zealand
September 6: Cazalys Stadium, Cairns | Gimuy Walubara Yidinji land (D/N)
September 8: Cazalys Stadium, Cairns | Gimuy Walubara Yidinji land (D/N)
September 11: Cazalys Stadium, Cairns | Gimuy Walubara Yidinji land (D/N)
Men's Dettol T20I Series v West Indies
October 5: Metricon Stadium, Gold Coast | Yugambeh land
October 7: Metricon Stadium, Gold Coast | Yugambeh land
Men's Dettol T20I Series v England
October 9: The Gabba, Brisbane | Yuggara land
October 12: Manuka Oval, Canberra | Ngunnawal land
October 14: Manuka Oval, Canberra | Ngunnawal land
Men's ICC T20 World Cup
October 16 – November 13
Men's Dettol ODI Series v England
November 17: Adelaide Oval, Adelaide | Kaurna land (D/N)
November 19: SCG, Sydney | Gadigal land (D/N)
November 22: MCG, Melbourne | Wurundjeri land (D/N)
Men's Vodafone Test Series v West Indies
November 30 – December 4: Perth Stadium, Perth | Whadjuk land
December 8 – December 12: Adelaide Oval, Adelaide | Kaurna land (D/N)
Men's Vodafone Test Series v South Africa
December 17 – December 21: The Gabba, Brisbane | Yuggara land
December 26 – December 30: MCG, Melbourne | Wurundjeri land
January 4 – January 8: SCG, Sydney | Gadigal land
Men's Dettol ODI Series v South Africa*
*Dates subject to confirmation
January 12: Blundstone Arena, Hobart | Mumirimina land
January 14: SCG, Sydney | Gadigal land
January 17: Perth Stadium, Perth | Whadjuk land
Women's Commonwealth Bank ODI Series v Pakistan
January 16: Allan Border Field, Brisbane | Yuggara land
January 18: Allan Border Field, Brisbane | Yuggara land
January 21: North Sydney Oval, Sydney | Cameraygal Clan land
Women's Commonwealth Bank T20I Series v Pakistan
January 24: North Sydney Oval, Sydney | Cameraygal Clan land
January 27: Manuka Oval, Canberra | Ngunnawal land
January 29: Manuka Oval, Canberra | Ngunnawal land
Also Read: Tim David's International Call-Up For Australia On The Cards: Aaron Finch