The Board of Control for Cricket in India (BCCI) is reportedly looking into conducting a Women's IPL tournament, similar to the Men's version. Recently, two new teams were added to the Men's IPL, and the calls for a women's tournament had grown louder.
According to a report in the Open magazine, the possibilities of seeing a 4-5 franchise tournament are quite likely in the near future. An investment of nearly 1000 crore per team is also expected.
"If BCCI's plans all fall in place, we will soon see a women's tournament with four to five franchise teams, each sold for Rs. 1,000 crores," the report read.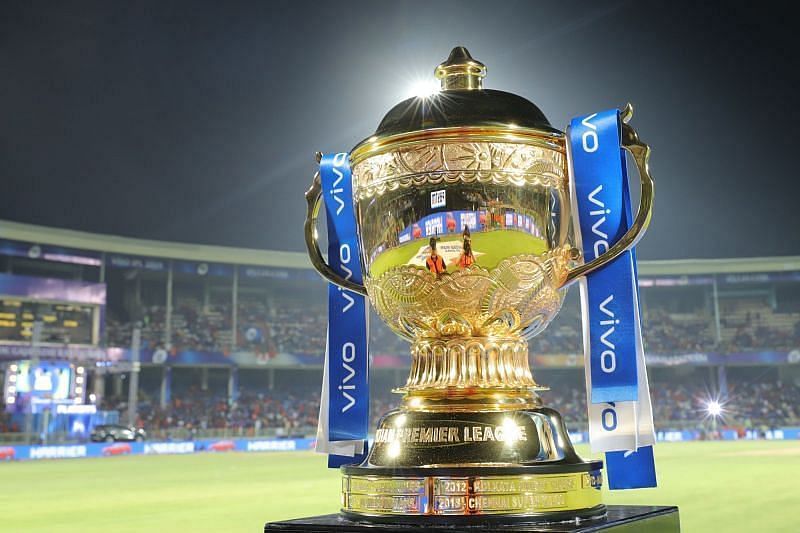 Players like Jemimah Rodrigues, Smriti Mandhana, and more recently, Alyssa Healy have been calling for a women's IPL to improve the overall outlook on women's cricket and also unearth domestic talent, something that the IPL has done in the past few years.
Rodrigues plea to the BCCI:
"I have played domestic cricket a lot, and I also follow the Mumbai team. I feel we can start with a Women's T20 Challenge, maybe not an eight-team pool but a five or six-team, just start it off because only then will we know if we have the players or not," Rodrigues had said during an interview with Ravichandran Ashwin.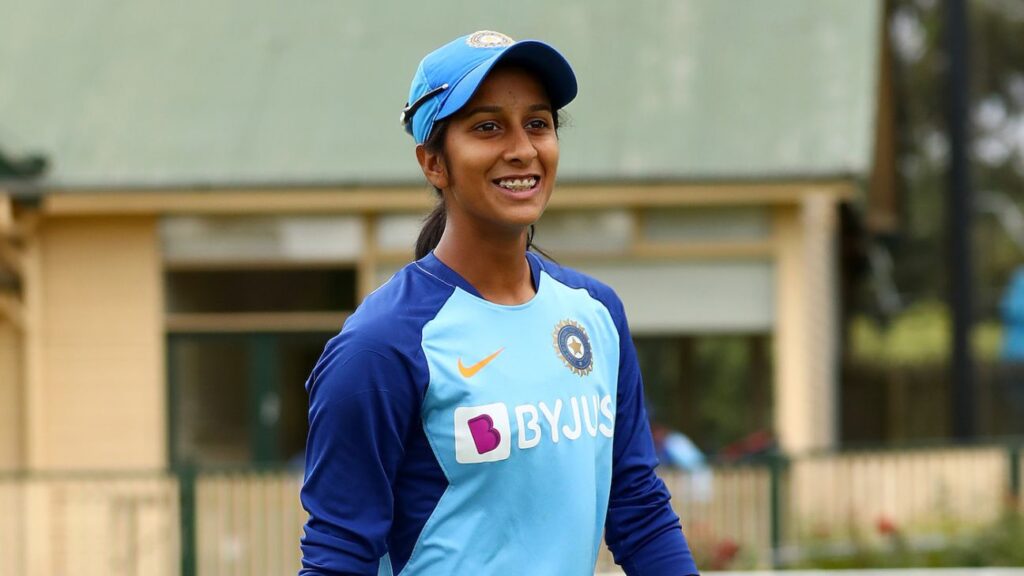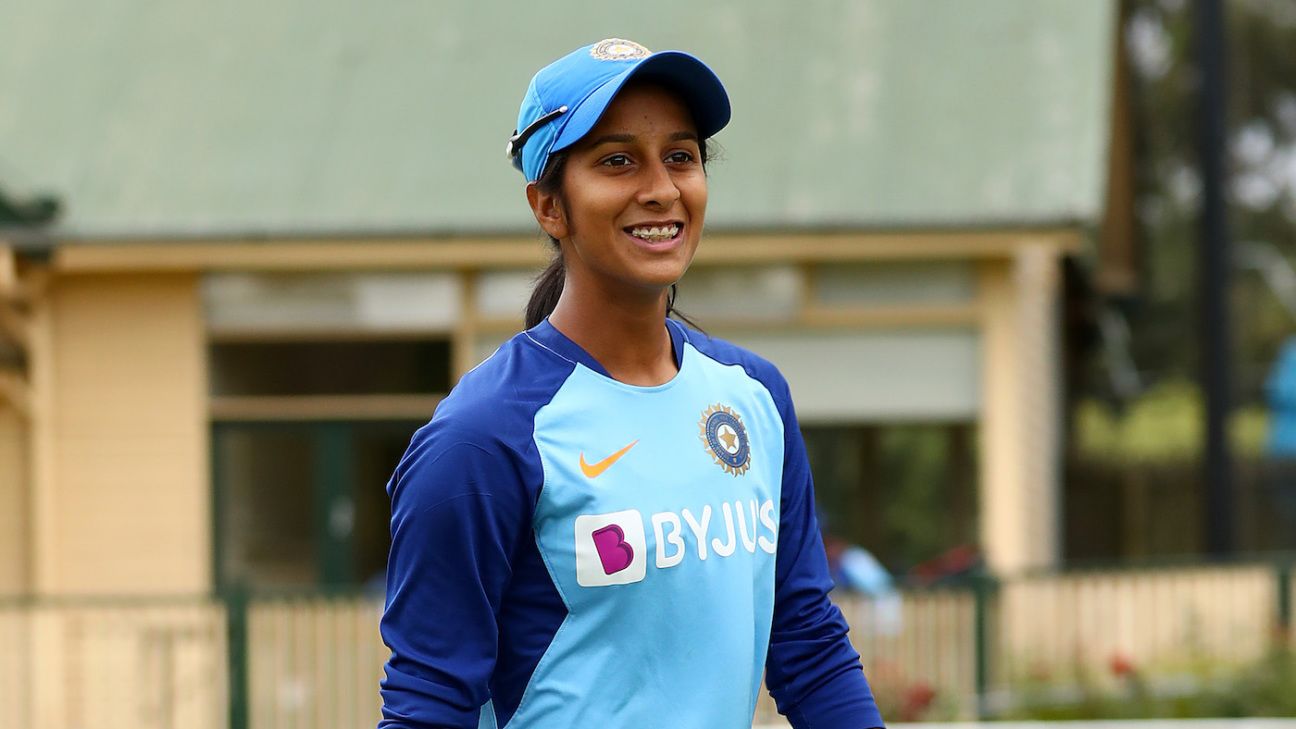 Her teammate, Mandhana, had also said something along similar lines. She recommended starting a league with lesser teams before expanding to different cities once the domestic cricketers are found and developed.
Notably, BCCI has conducted Women's T20 challenges before that were played during the IPL playoffs. Three teams – Supernovas, Trailblazers, and Velocity were added by 2019, but the last two years have been void of the event.
Also Read – T20 World Cup 2021: What You've Done For West Indian Cricket Is Phenomenal – Kieron Pollard Bids Adieu To Dwayne Bravo In His Final Game