The young cricketers have come up with some great domestic numbers at the moment, and they have performed up to the expectations in international stages at present. They have shown that they got the potential to deliver in the big stages and they have got the requirements to become one of the greats.
These cricketers have got a lot of years in their kitty and they will certainly see the highs and lows of their careers in the next 10 years in world cricket. Here is the best XI of under 23 cricketers who can rule world cricket in the next decade.
Best XI Of Under 23 Cricketers Who Can Rule World Cricket In The Next Decade:
Prithvi Shaw(C):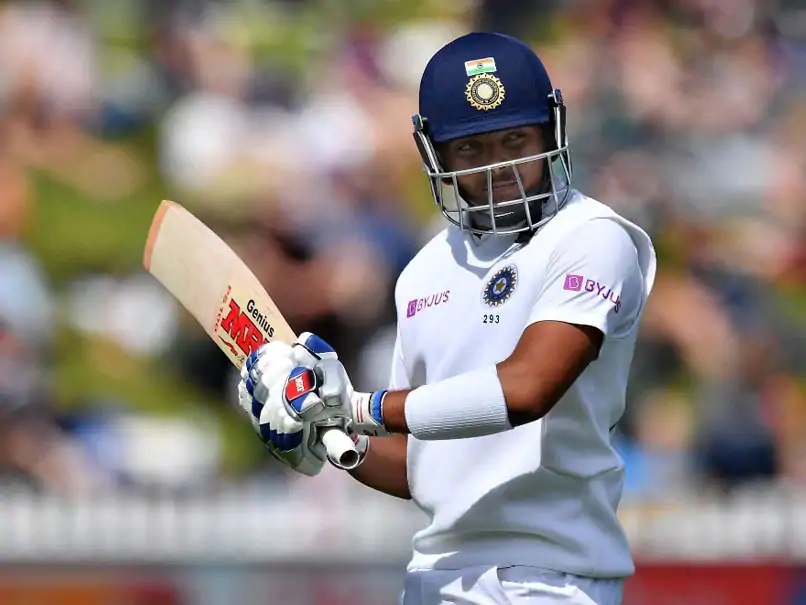 Prithvi Shaw is one of the best upcoming talents in the world and he has been in terrific form in the last six months. Shaw had a phenomenal start to his Test career but faded off in the middle and was dropped from the Indian squad post that. However, the right-hander went back into domestic cricket and picked up his form again. He was scintillating in the IPL 2021 and he is still 21 years with a long way to go in his international career.