The International Cricket Council (ICC) chairman, Greg Barclay, pointed out that the increase in the number of leagues will hurt the possibilities of holding bilateral series and giving the associate nations more scope.
The IPL has two new teams added to it and the league was stretched to a period of over 70 days. Along similar lines, Cricket South Africa also announced a new T20 competition while Emirates Cricket Board plans to do the same.
"I am not comfortable with any congestion in the calendar. But life is not perfect. The thing I am pleased about is that there is so much interest in cricket. It's a healthy problem to have."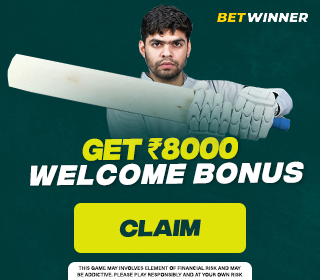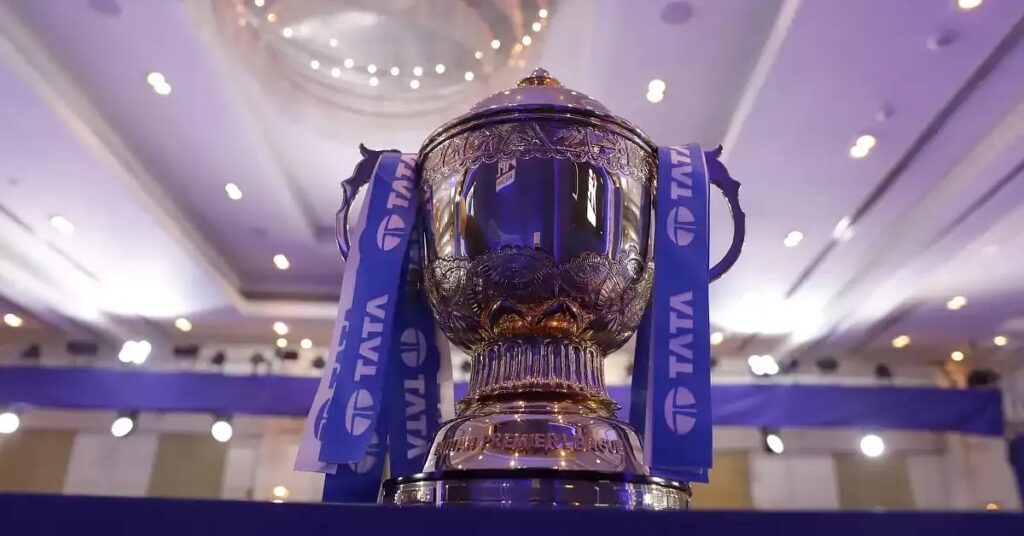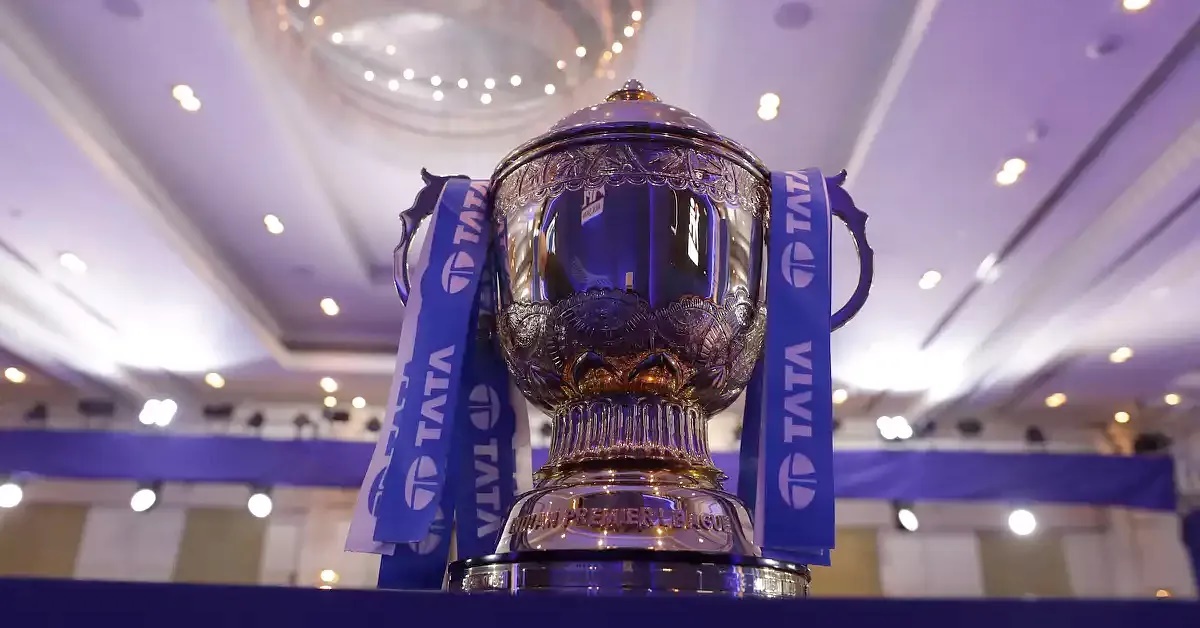 "Finding a resolution won't be easy because there is going to be a compromise and some parties are going to miss out to an extent.
"It's not hard to work out that the squeeze is going to be on the smaller full members and upcoming associate members who may miss the opportunity to get to leverage from their own arrangements," Barclay said in an interview.
"We have three variables that we are looking at" – Greg Barclay
Barclay also noted that the council has started looking at three possible options to solve the issue at hand and one of them is to hold more ICC events. It is likely, to begin with the restart of the ICC Champions Trophy in 2025.
"It's not something that the ICC can dictate. We have three variables that we are looking at. One is the increased ICC events with the increased number of teams."
"We have more leagues being introduced in the mix. The IPL has stretched out. So, the bit that gets squeezed are the bilateral arrangements," Barclay went on to add.
Barclay's tenure will come to an end in six months and he spoke about the possibility of Sourav Ganguly taking over.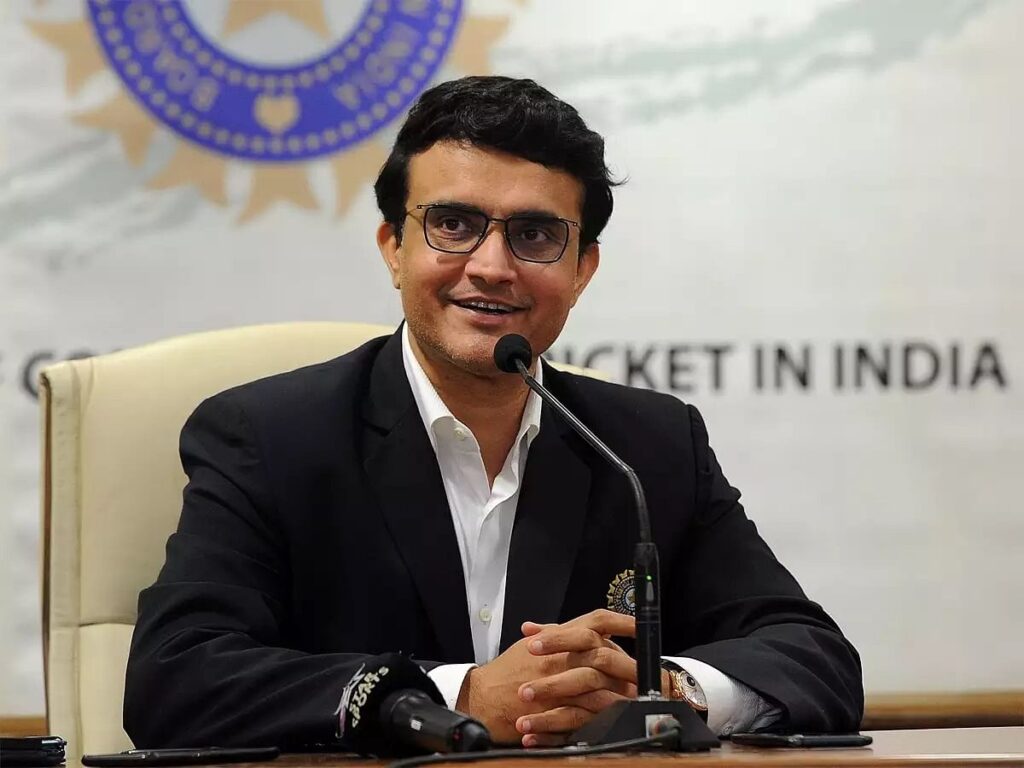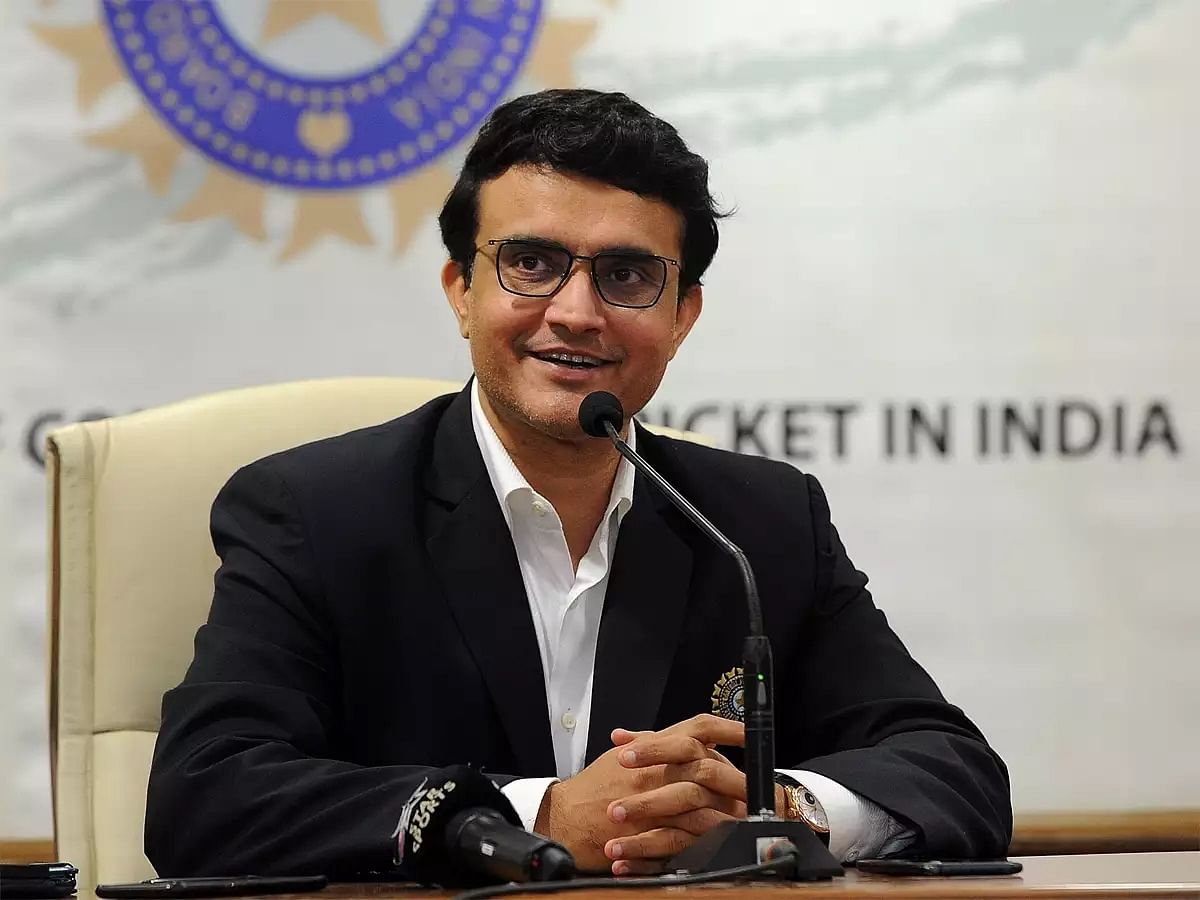 "We get along very well and if he (Ganguly) chooses and the board thinks he would be the right candidate in the next period, I would second that. He hasn't indicated to me though that he is a candidate, so who knows," Barclay added.
Also Read – IPL 2022: It's Impossible To Put Their Success Down To Pure Luck – Virender Sehwag Says Of GT's Run To The IPL 2022 Final