Last Update on: October 18th, 2022 at 11:44 pm
Under the new BCCI President Roger Binny, there are chances that there would be changes in the selection panel. BCCI is all set to change the selection panel after the conclusion of the ICC T20 World Cup 2022. The billion people would be hopeful that the team produces a better performance this time after the disastrous ICC T20 World Cup 2021.
BCCI's new President is someone who can bring change to Indian Cricket and make sure that the team crosses the finish line. It would be interesting to see how the team performs under the selection panel of Chetan Sharma. The team has shown potential and hunger for success which is invaluable in T20 Cricket.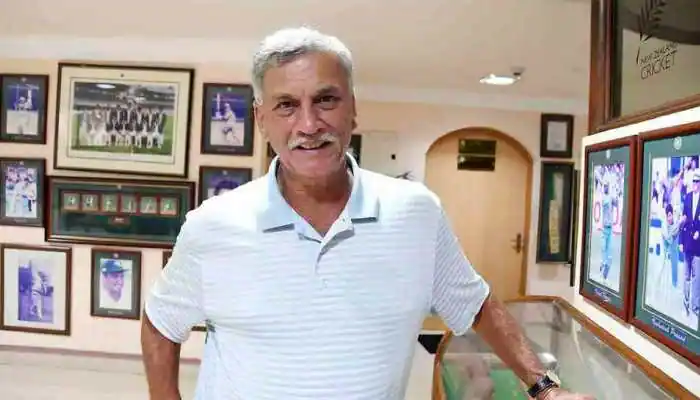 Chetan Sharma Set to be Included in Cricket Advisory Committee
A Senior BCCI Official made an interesting statement about Chetan Sharma. "A lot will depend on how India fares at T20 World Cup. There aren't too many people who are very happy with Chetan at the moment. But he will remain till BCCI selects the new Cricket Advisory Committee (CAC)."said a BCCI official to PTI.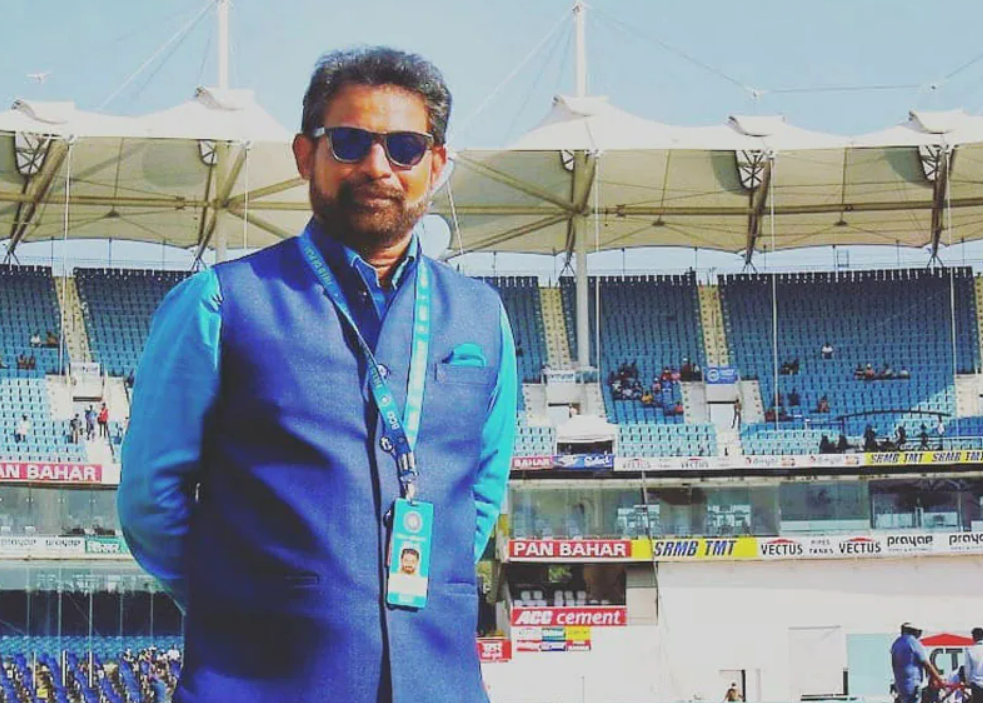 Debashish Mohanty's Term to End Soon
A Senior BCCI Official made a strong statement on Debashish Mohanty. "The rule that was applicable with Abbey Kuruvilla will also apply to Debu Mohanty. Debu was inducted by the COA in junior panel in early 2019 and he had served two years till 2021 before being upgraded to senior panel after Devang Gandhi completed his tenure." said a BCCI official told PTI.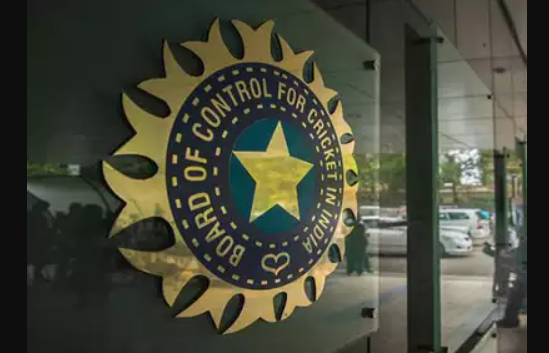 It seems that Roger Binny wants a completely fresh unit in his tenure just like Sourav Ganguly had. BCCI knows that they are fading in ICC tournaments winning bilateral series is doing no good to the team.
Also Read: IND vs PAK: "We Wish To Get To The Bottom Of Why Players Are Suffering Injuries Frequently" – Roger Binny