Last Update on: September 9th, 2021 at 09:51 am
The first-ever Test match between Australia and Afghanistan is highly likely to be canceled after the Taliban claimed it will not be supporting women's cricket. Taliban's cultural commission deputy head, Ahmadullah Wasiq, told SBS that women will not be allowed to play cricket.
The Men in Yellow are scheduled to play Afghanistan in a one-off Test from November 27 – December 1. However, the latest development in Taliban's rule might leave Cricket Australia (CA) with no alternative but to scrap the match.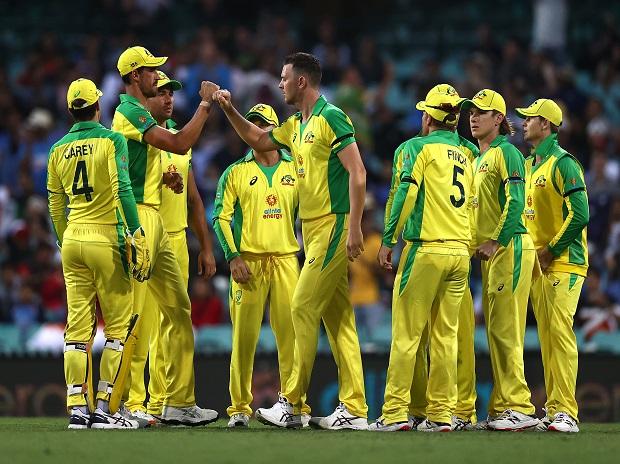 "Driving the growth of women's cricket globally is incredibly important to Cricket Australia. Our vision for cricket is that it is a sport for all and we support the game unequivocally for women at every level."
"If recent media reports that women's cricket will not be supported in Afghanistan are substantiated, Cricket Australia would have no alternative but to not host Afghanistan for the proposed Test Match due to be played in Hobart. We thank the Australian and Tasmanian governments for their support on this important issue," a CA spokesperson stated.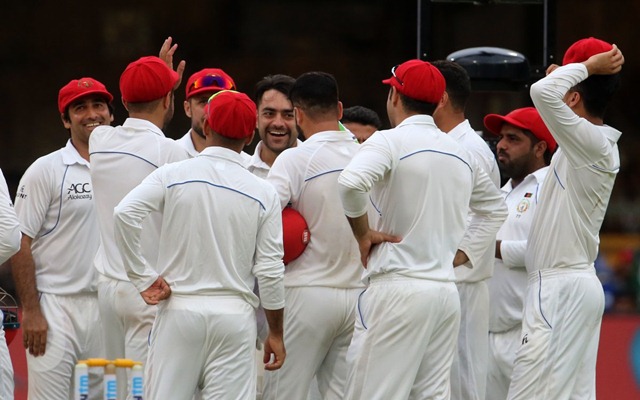 "It's deeply concerning that Taliban have taken this approach" – Australia's Federal Minister for Sport
Upon the Taliban's takeover of Kabul, it was confirmed that cricket in Afghanistan will not be affected. The Taliban are supposedly huge admirers of the sport so the men will continue playing according to their schedules. As for women, things have changed for the worse which wasn't well-received by the federal minister for sport, Richard Colbeck.
"We've made a clear statement that we don't support excluding women from the sport at any level. Our perspective has been passed on to the ICC, and we've urged other global sporting authorities to take a stand."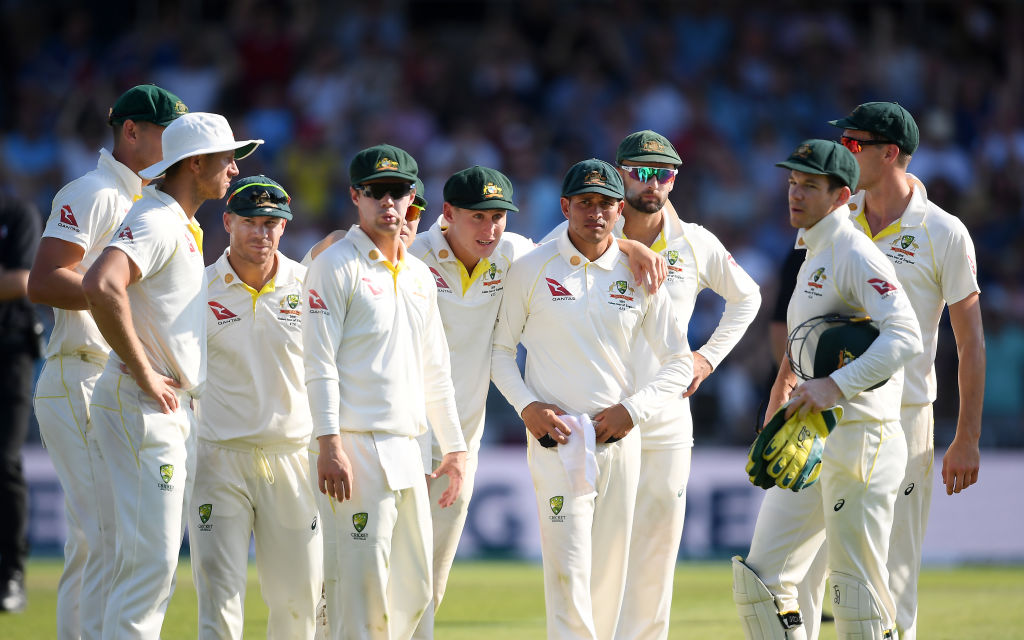 "This is tragic for the great cricketers coming out of Afghanistan. We've celebrated them in the Big Bash, their women's team only recently gained Test status. It's deeply concerning the Taliban have taken this approach," Colbeck told SEN.
Afghanistan will participate in the upcoming T20 World Cup that commences on October 17 in the UAE.
Also Read – IPL Team Wise Players In India's Squad For T20 World Cup 2021