Last Update on: April 13th, 2022 at 06:17 pm
Cricket Ireland (CI) has confirmed its itinerary for Men's and Women's upcoming home summer that including visits from India, New Zealand, and South Africa over a 3-month period starting on June 26.
The board has also put up tickets on sale for the public ahead of what has been termed the 'Season of Stars'. To start with, the Men's team will be up against India, New Zealand, South Africa, and Afghanistan.
As for the women, they will play a white-ball series against World cup semifinalists, South Africa, and a T20I try\i-nation series involving Pakistan and Australia.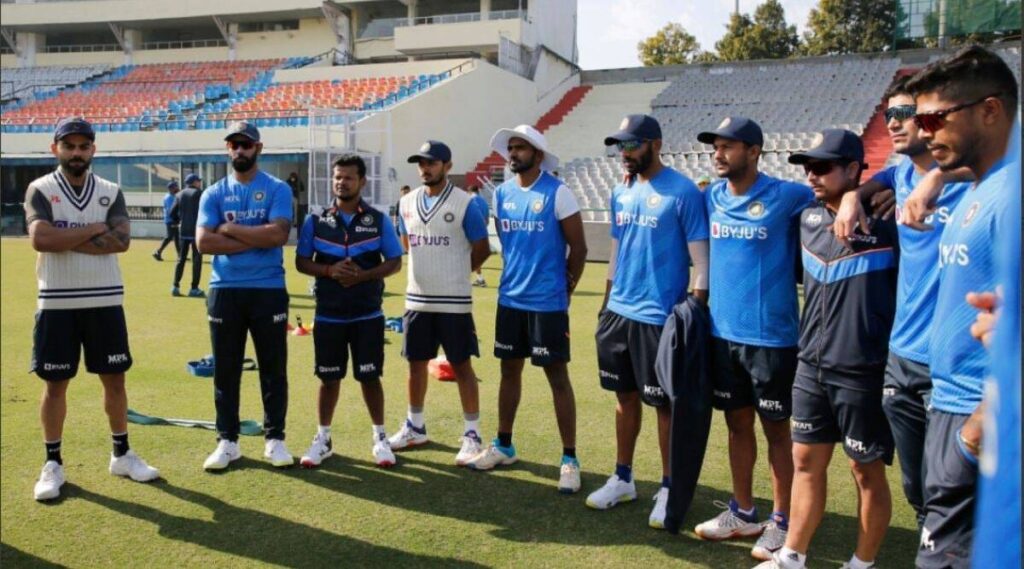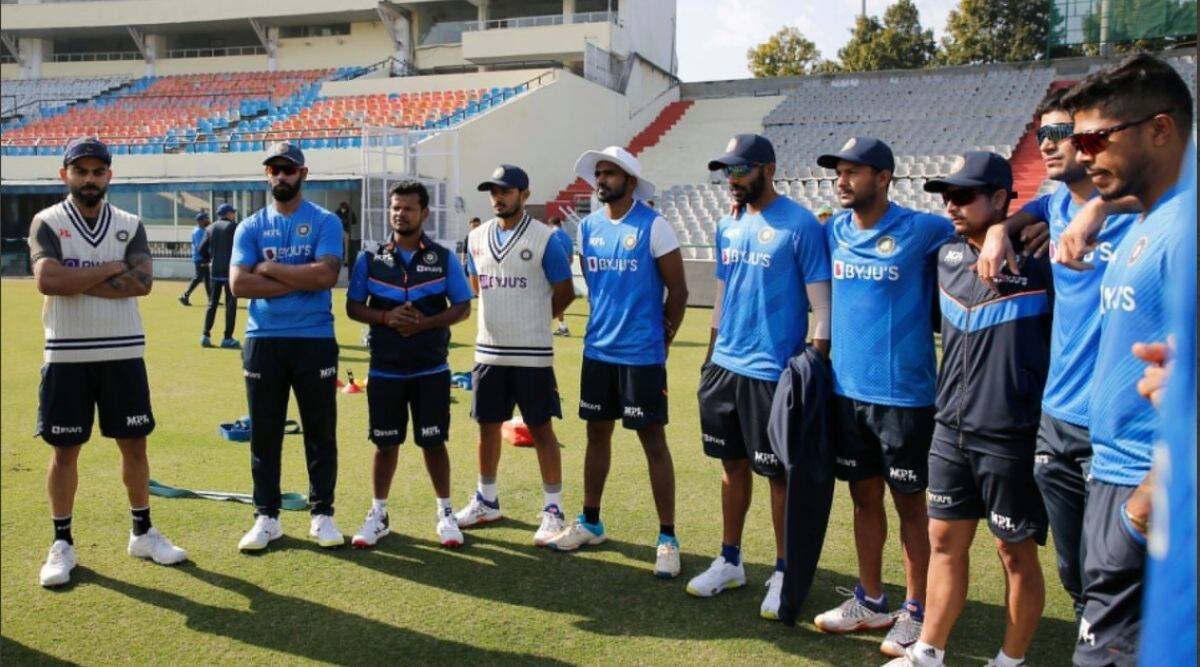 India's visit is the first since 2018 when the Men in Blue went to play two games that came to be the most-watched television event in Ireland. The series against the Black Caps will be part of the ICC World Cup Super League, for which Ireland is trying to qualify.
"The signs are positive that fans will be back in big numbers" – Cricket Ireland CEO
Speaking about the big summer season, CI's CEO, Warren Deutrom said that the fans shouldn't wait to book their tickets as they are expected to sell out in double-quick time.
"We are delighted to release tickets for the general public today. Not only is there pent-up demand for live cricket after two years without full crowds being allowed, but the caliber of teams visiting means that fans shouldn't leave it to the last minute to book tickets."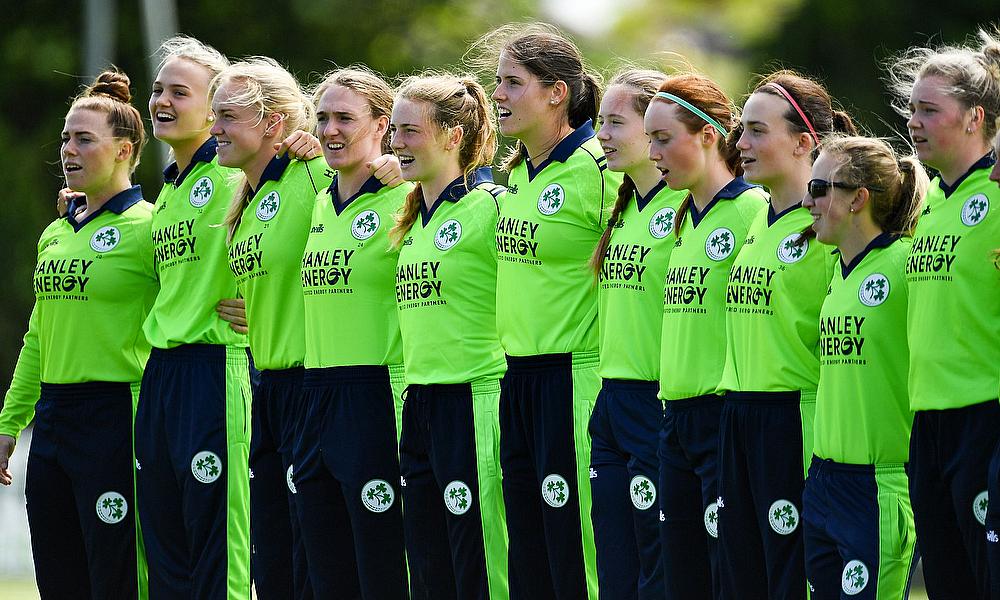 "If our early-bird ticket sales to members and the pre-sold out matches against India in 2018 are indicators, the signs are positive that fans will be back in big numbers to support our men's and women's teams," Deutrom said.
IRELAND MEN'S FIXTURE SCHEDULE
Ireland v India Men T20I series
Sunday 26 June: Ireland v India, 1st T20I (Malahide)*
Tuesday 28 June: Ireland v India, 2nd T20I (Malahide)*
* Subject to license
Ireland v New Zealand Men series
Sunday 10 July: Ireland v New Zealand, 1st ODI (Malahide)
Tuesday 12 July: Ireland v New Zealand, 2nd ODI (Malahide)
Friday 15 July: Ireland v New Zealand, 3rd ODI (Malahide)
Monday 18 July: Ireland v New Zealand, 1st T20I (Stormont)
Wednesday 20 July: Ireland v New Zealand, 2nd T20I (Stormont)
Friday 22 July: Ireland v New Zealand, 3rd T20I (Stormont)
Ireland v South Africa Men T20I series
Wednesday 3 August: Ireland v South Africa, 1st T20I (Bristol)
Friday 5 August: Ireland v South Africa, 2nd T20I (Bristol)
Ireland v Afghanistan T20I series
Tuesday 9 August: Ireland v Afghanistan, 1st T20I (Stormont)
Thursday 11 August: Ireland v Afghanistan, 2nd T20I (Stormont)
Friday 12 August: Ireland v Afghanistan, 3rd T20I (Stormont)
Monday 15 August: Ireland v Afghanistan, 4th T20I (Stormont)
Wednesday 17 August: Ireland v Afghanistan, 5th T20I (Stormont)
IRELAND WOMEN'S FIXTURE SCHEDULE
Ireland v South Africa
Friday 3 June 2022: Ireland Women v South Africa Women – 1st T20I (Pembroke)
Monday 6 June 2022: Ireland Women v South Africa Women – 2nd T20I (Pembroke)
Wednesday 8 June 2022: Ireland Women v South Africa Women – 3rd T20I (Pembroke)
Saturday 11 June 2022: Ireland Women v South Africa Women – 1st ODI (Clontarf)
Tuesday 14 June 2022: Ireland Women v South Africa Women – 2nd ODI (Clontarf)
Friday 17 June 2022: Ireland Women v South Africa Women – 3rd ODI (Clontarf)
Ireland Women's summer tri-series
Saturday 16 July 2022: Australia Women v Pakistan Women – T20I (Bready)
Sunday 17 July 2022: Ireland Women v Australia Women – T20I (Bready)
Tuesday 19 July 2022: Ireland Women v Pakistan Women – T20I (Bready)
Thursday 21 July 2022: Ireland Women v Australia Women – T20I (Bready)
Saturday 23 July 2022: Pakistan Women v Australia Women – T20I (Bready)
Sunday 24 July 2022: Ireland Women v Pakistan Women – T20I (Bready)
Also Read – MI vs PBKS: Mumbai Indians Need To Be Ultra Aggressive To Win: Graeme Swann