The legendary India National Cricket Team batter Sachin Tendulkar, who is regarded as one of the greatest cricketers of all time, has shared his views on the debatable run-out incident involving Deepti Sharma and Charlie Dean.
During the 3rd ODI of the three-match ODI series between India and England at Lord's Cricket Ground, London on September 24, Deepti Sharma ran Dean out at the non-striker's end.
ICC Teams  Rankings | ICC Players Rankings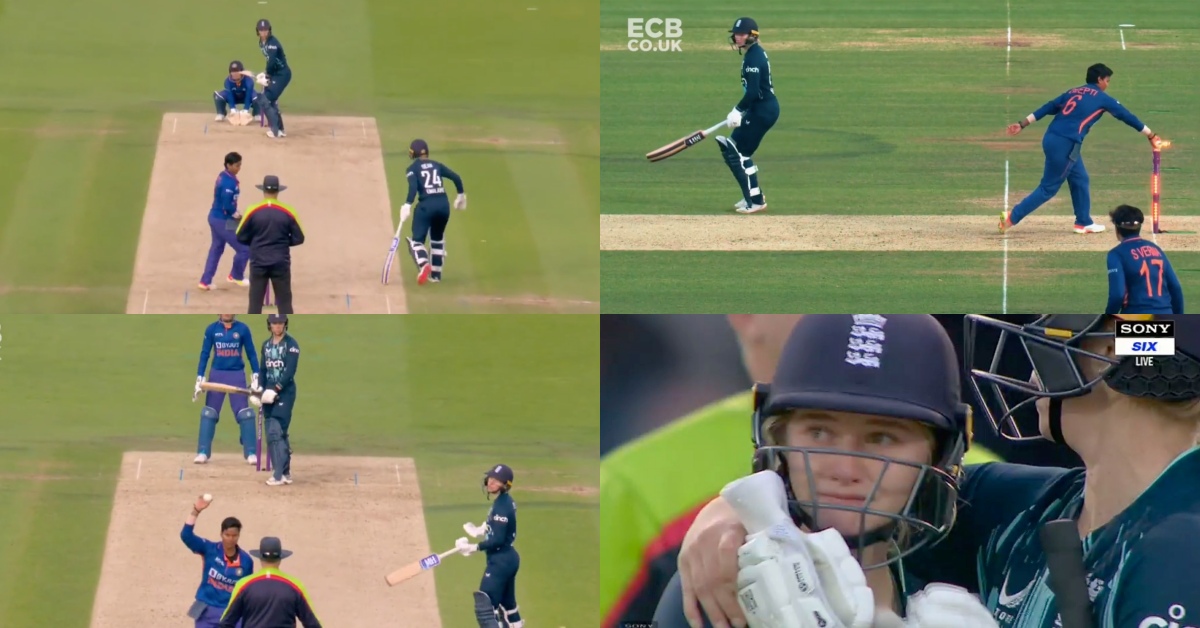 On the 3rd ball of the 44th over of the innings, Deepti noticed Dean backing up too far at the non-striker's end and before completing her delivery stride, she turned back and simply knocked the bails off to dismiss the English batter and bundle out England.
After the incident, many former and current cricketers expressed their disappointment over Deepti's move and called the dismissal against the spirit of the game.
In an interview with Sportstar, Sachin Tendulkar said that the spirit of the game shouldn't be questioned when someone is playing by the rules.
"Spirit of cricket… whatever you are playing within the rules of the game, that is spirit of cricket," he said.
Would Sachin Tendulkar Have Run-out A Non-striker For Backing Up Too Far? Batting Legend Responds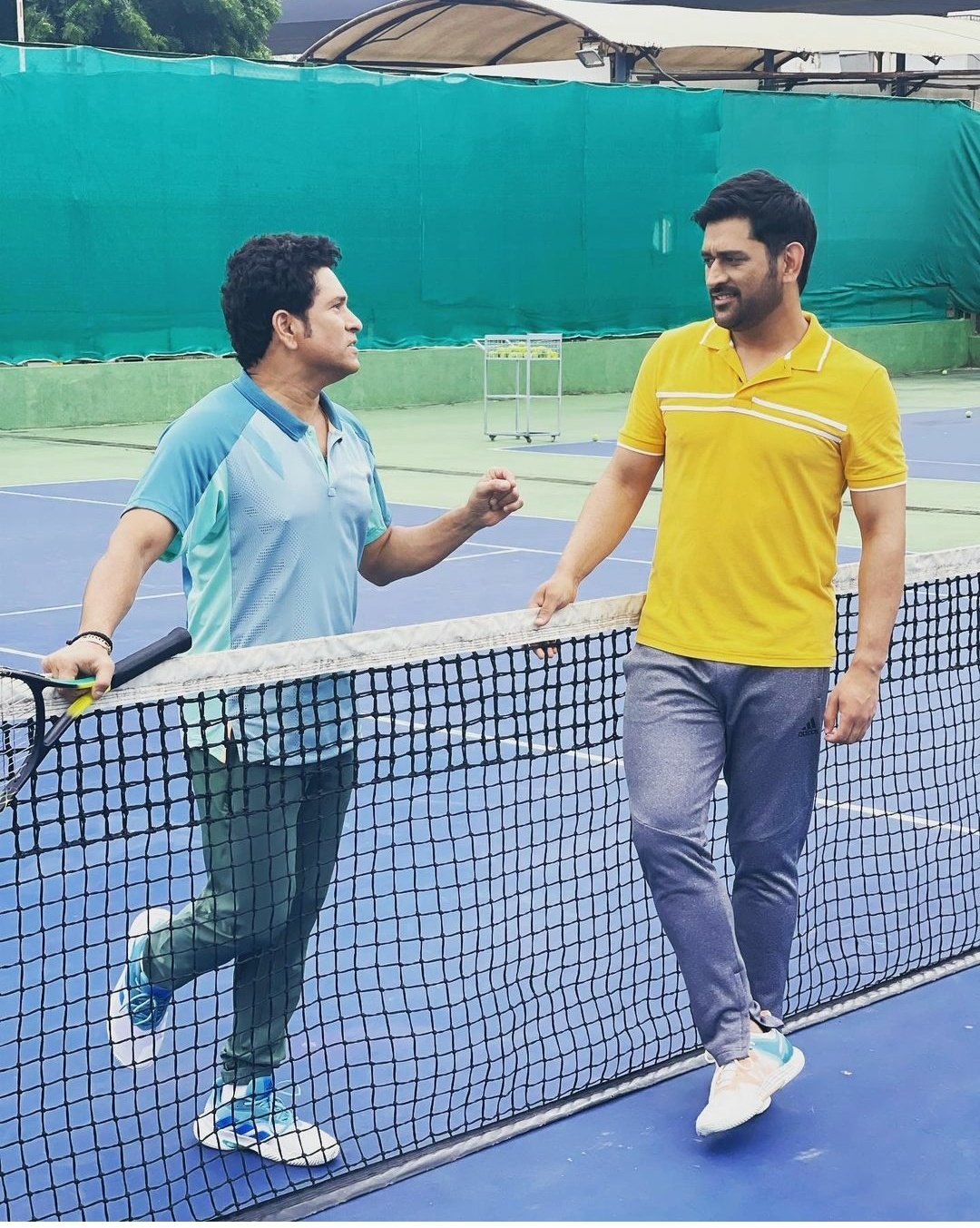 During the same interview, Tendulkar was asked if he would have run-out a non-striker for backing up too far, Sachin Tendulkar responded:
"It's a rule now. If a player is short of the crease or doesn't make the crease, then the batter is given out, right? Just like he misses a ball that's heading toward stumps and in line of the stumps, he is given out lbw. So the ICC has introduced the rule that if you are out of the crease (before the ball is bowled), then you are run out."
Tendulkar was further asked if the Deepti Sharma episode was blown out of proportion. He responded:
"She was playing to what the laws of the game are."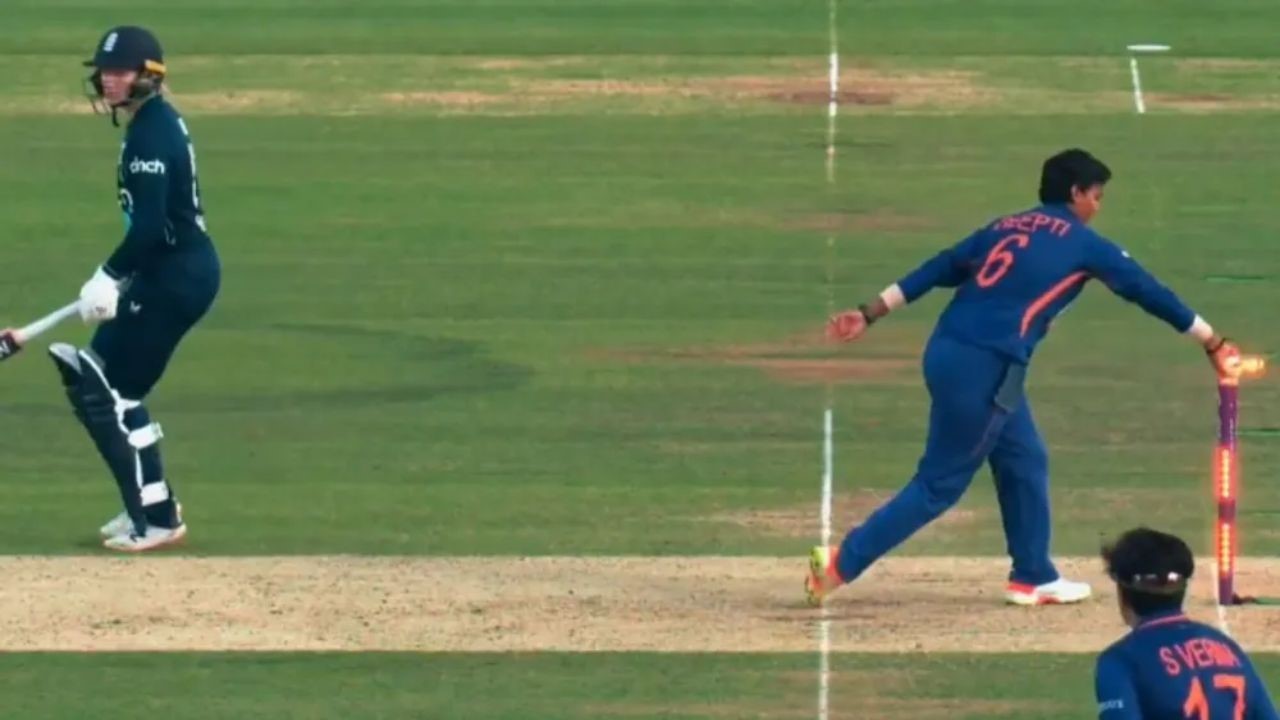 Also Read: IND vs PAK: Suryakumar Yadav Is One Of The Leading Batsmen In The World In T20 Format – Sachin Tendulkar