Virat Kohli's childhood coach Rajkumar Sharma believes that the current Indian team is not yet prepared for the next T20 World Cup in Australia. The side made a group stage exit in the previous T20 World Cup. That led to some notable changes in Indian cricket. Kohli had earlier announced that he would step down as India's T20 skipper after the tournament.
As it turned out, Virat Kohli was asked to step down as India's ODI captain and he gave up on Test captaincy as well after India's loss to South Africa in South Africa. Rohit Sharma was then announced as the white-ball skipper of the Indian cricket team. Subsequently, he was also named the next test skipper for India.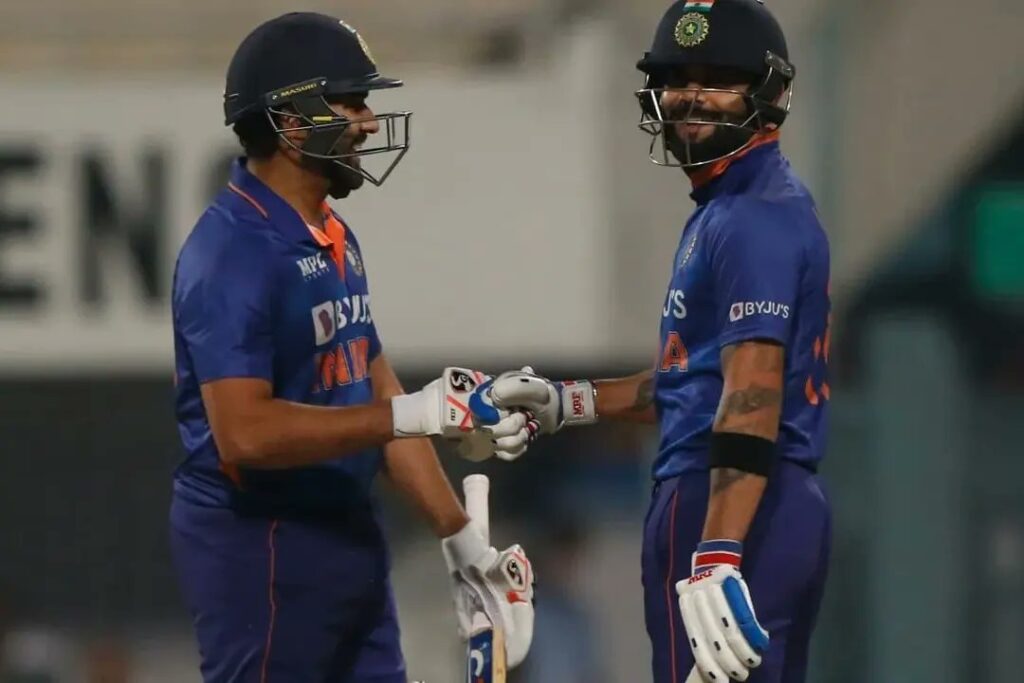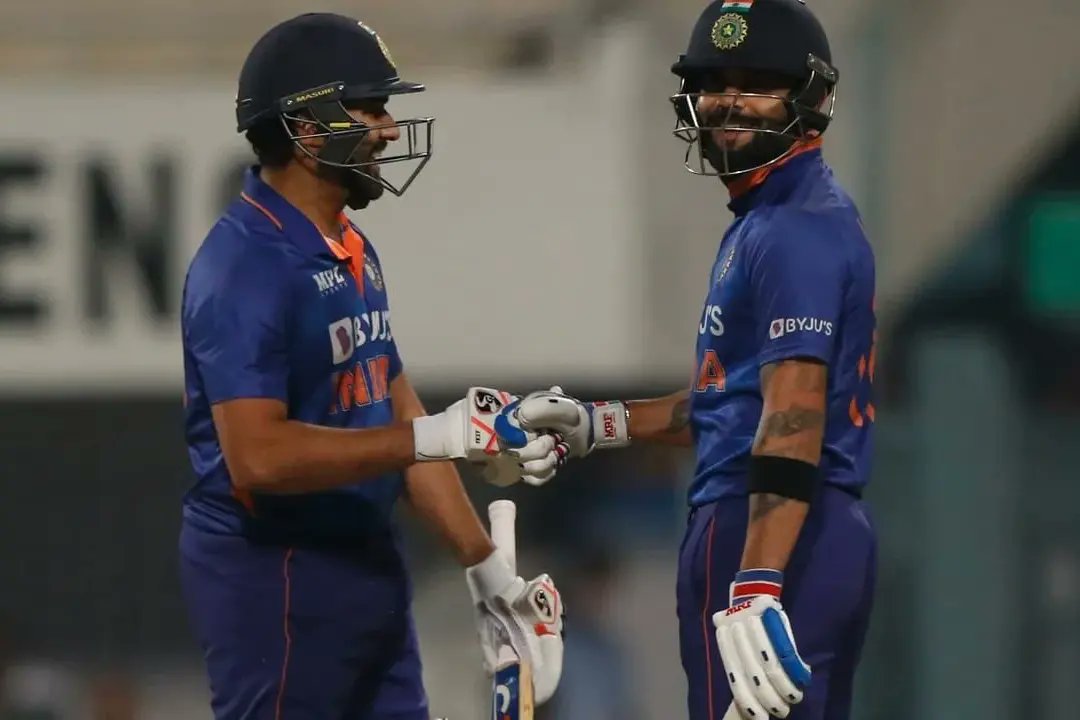 The team is doing fabulously well under Rohit. They won three back to back T20I series against New Zealand, West Indies and Sri Lanka at home. Despite India's recent success, Rajkumar Sharma believes that the team is not fully ready yet for the mega event.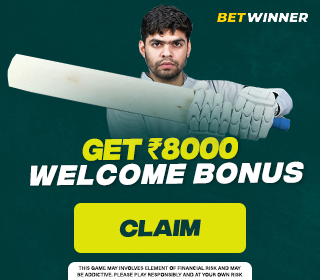 Still A Lot Of Preparation Required: Rajkumar Sharma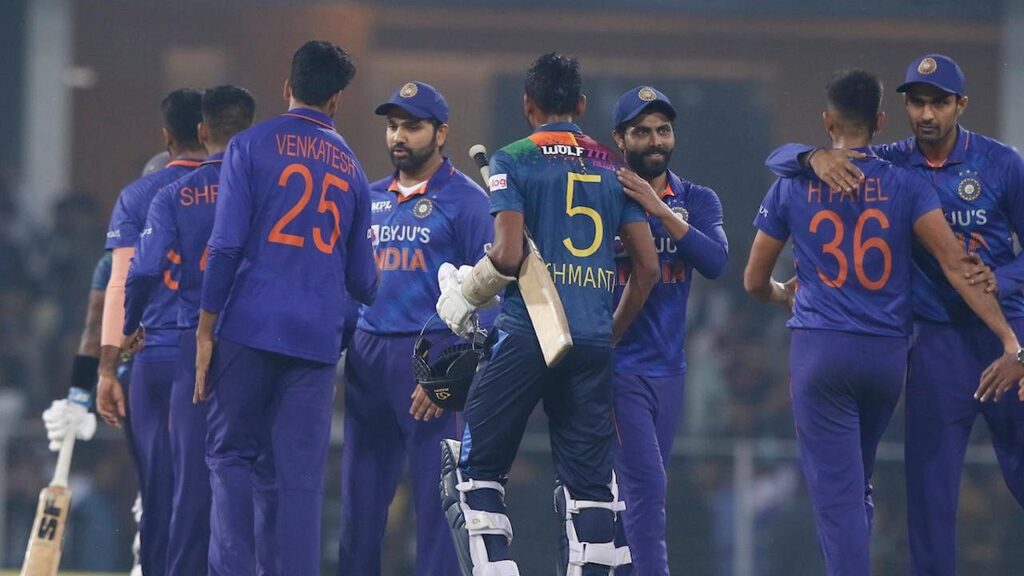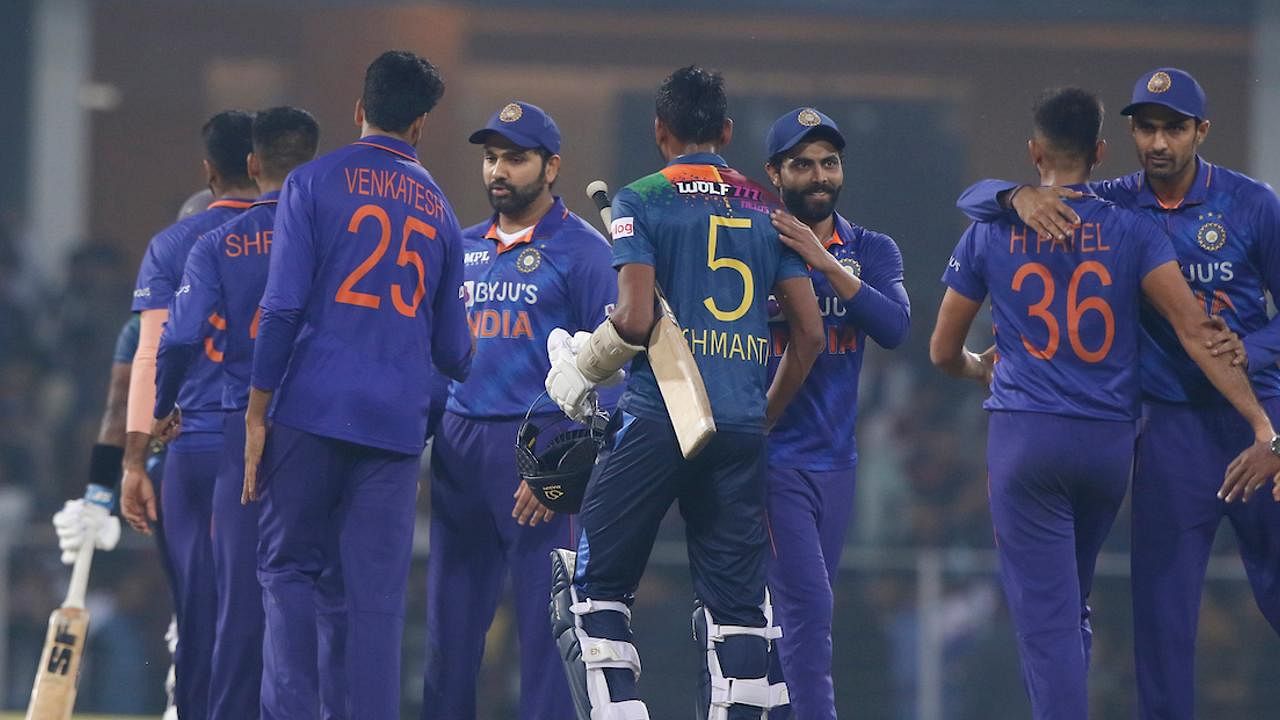 "I don't think the team is fully prepared, there is still a lot of preparation required. Our best XI has not even played one or two times, sometimes players are unfit or someone has been given rest.
"Sometimes Bumrah is not playing, at other times Virat Kohli is not playing, Rohit Sharma has come back after getting fit," Sharma told India News.
He further asserted that Rohit Sharma and the management are yet to finalise their best XI Rohit, on the other hand, spoke about giving players opportunities throughout these T20I games and identifying the players who can be right for the job.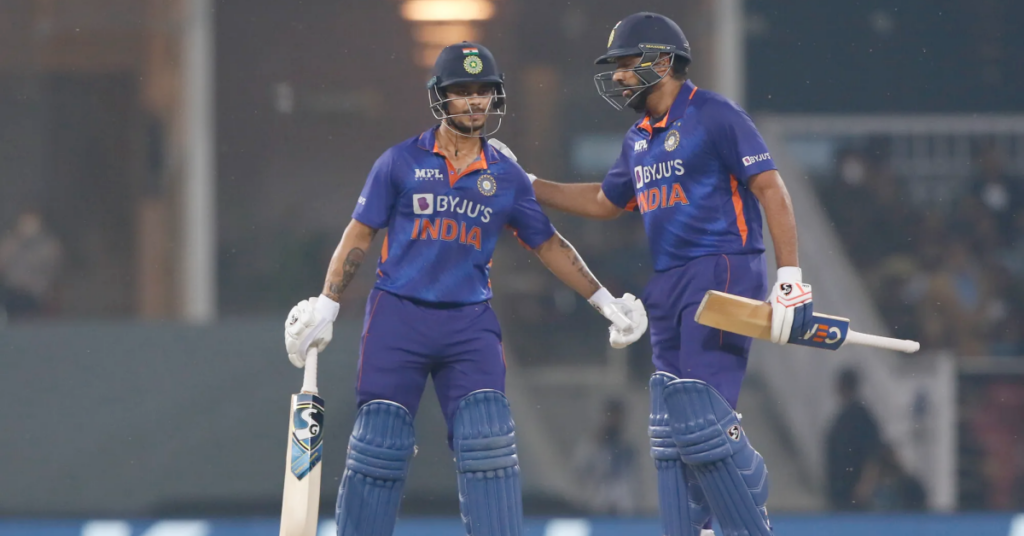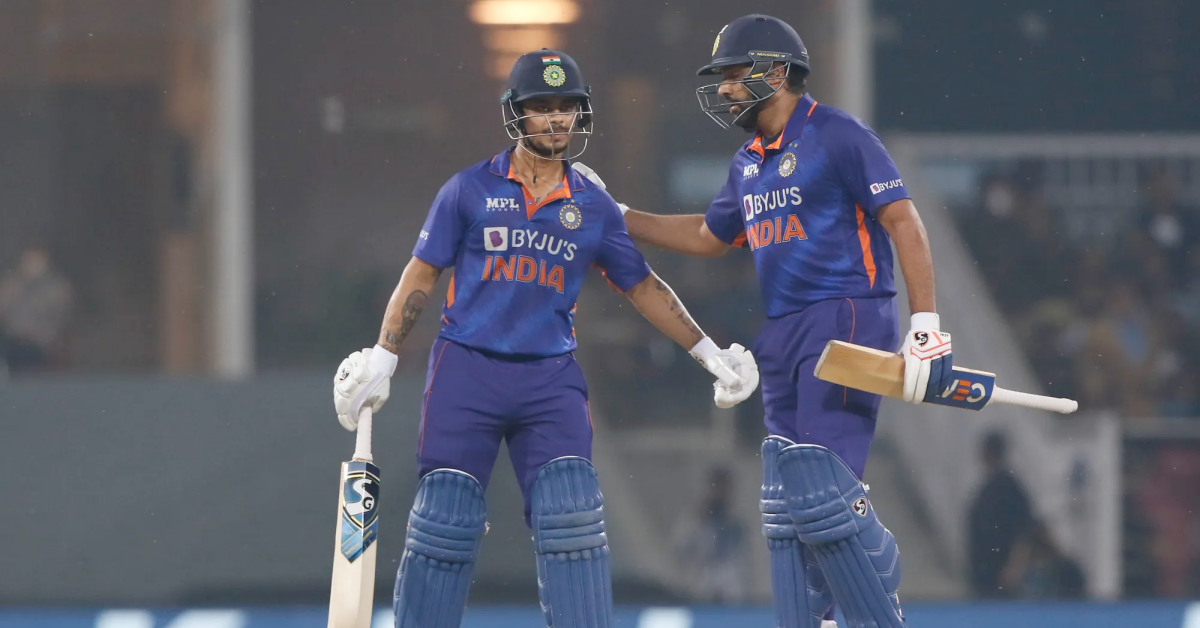 "Till the time you have a settled core XI which you will play in the first match, you are still in experimental mode. Rishabh Pant was not playing, Ishan Kishan was being tried in his place. Once you play your XI, then only you will come to know what are the shortcomings and where improvement is required," Rajkumar Sharma concluded saying.
Also Read: IND vs SL: Virat Kohli's Gesture Wins Hearts Ahead Of His 100th Test Match