Last Update on: September 29th, 2022 at 10:56 pm
Indian Cricket Team had a disastrous ICC T20 World Cup 2021 where a lot of experts questioned the team's dynamics and culture. Getting knocked out in the first round itself was a huge embarrassment for a billion people. Men in Blue were looking a bit tired as just after the conclusion of IPL, there was T20 World Cup 2022.
Since then, a lot has changed as BCCI has changed the management and there's a new spirit in the team. It's not like the Indian Cricket Team has been flying as the team has seen tough times too; Asia Cup 2022 was a learning curve and a kind of wake-up call for the team. The team recently thumped the Aussies after being 1-0 down which was quite a good achievement.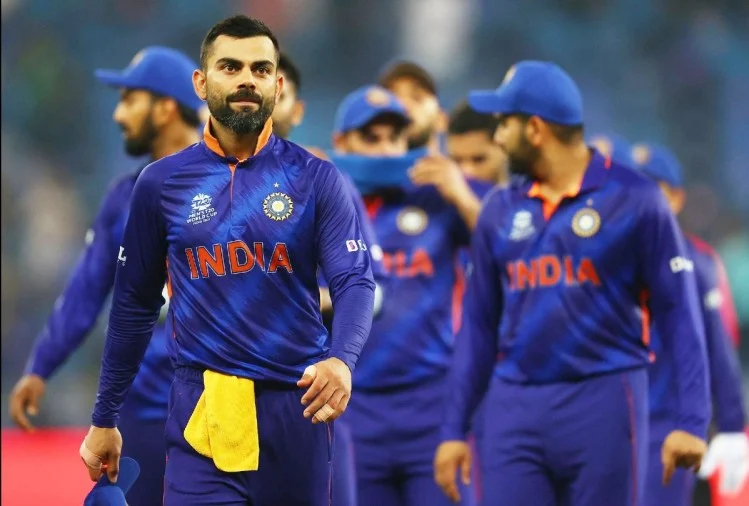 Varun Chakravarthy on ICC T20 World Cup 2021
The leg spinner was having an interaction with Sportskeeda and was asked about 2021 T20 World Cup Edition. "It's okay; everyone gets questioned. Even Virat Kohli gets questioned. If someone has not performed up to expectations, they will come under the scanner and that's the nature of the sport. I can't question that. My job is bettering myself day by day. Not at all, there's nothing I could've done differently." said Varun Chakravarthy.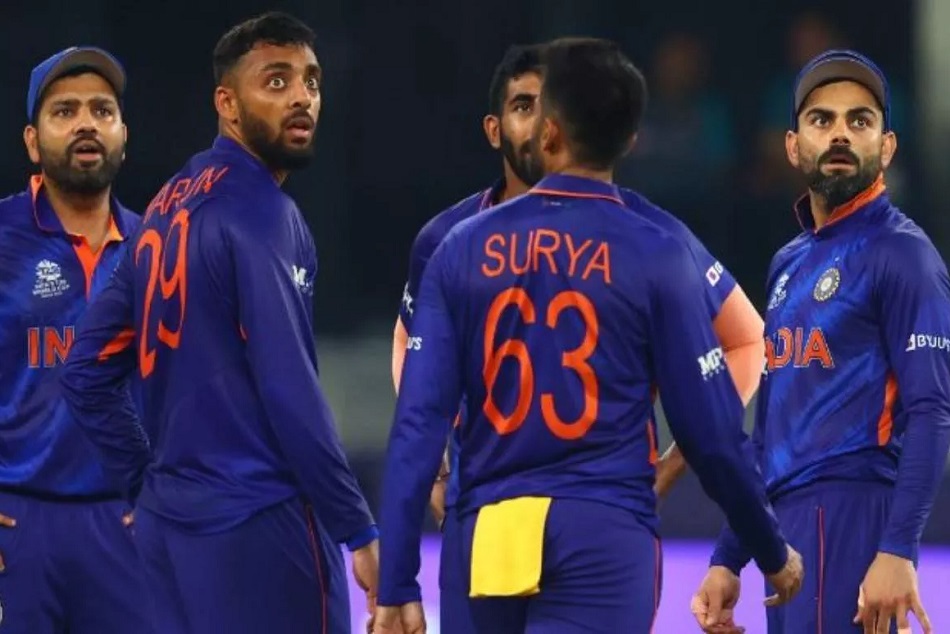 "The problem which I figured out was that I started to run in a little slower. I didn't realize that initially, but after I got a break I did realize it. And after that, the ball started coming out better." he said.
Critical T20 World Cup 2022 for India
BCCI would be aware that having IPL is doing no good to the National Cricket Team. India hasn't won ICC T20 World Cup since the inception of IPL in 2008. It won't be wrong to say that IPL has benefited a lot to overseas cricketers as they are getting used to the T20 format and conditions.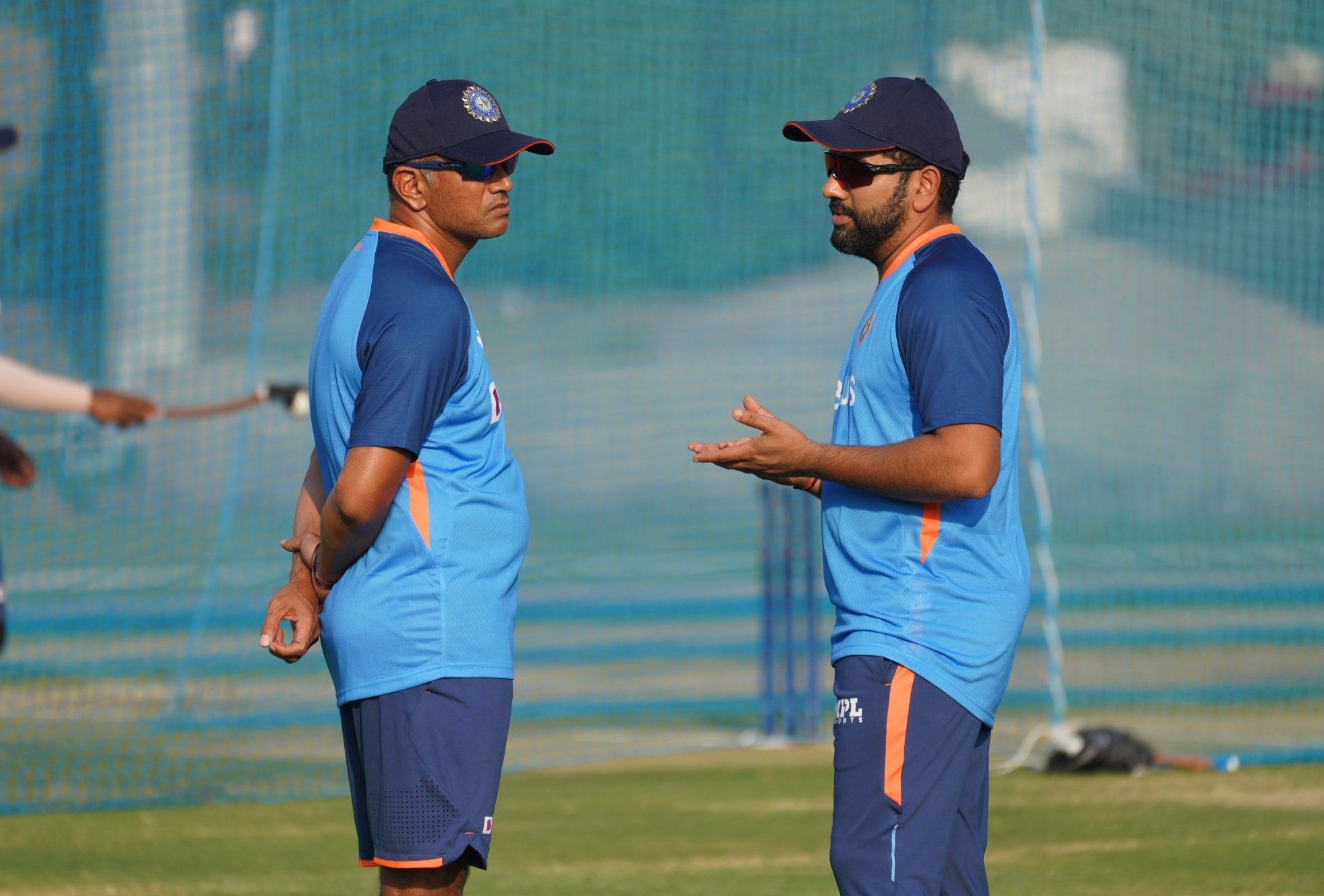 Head Coach Rahul Dravid & Skipper Rohit Sharma would be wary that in these times no excuses would be tolerated by the board. The team has to play aggressively and boldly and make sure that they are not getting complacent which is most important. A couple of bad games can end India's tourney if they don't start well.
Also Read: IND vs SA: "Can't Understand Why People Are Blasting KL Rahul"- Former India Cricketer On KL Rahul's Patient Half Century Against South Africa