India's off-spinner Ravichandran Ashwin deservedly earned the man of the series award as India beat England by an innings and 25 runs in the final Test, winning the series by 3-1. Ravichandran Ashwin took 32 wickets in eight Tests at an impressive average of 14.71 alongside a crucial hundred in the second Test. The 34-year old was proud of his side, who have made to the ICC World Test Championship's final in June.
Ravichandran Ashwin was the standout bowler for India in the first Test when most of the bowlers struggled on a flat wicket. The veteran off-spinner bowled an enormous amount of overs tirelessly and kept England's run-scoring in check. Ashwin took a six-wicket haul in the second innings of the same Test to bowl out the tourists for 178 in the second innings after conceding 400 runs more in the first.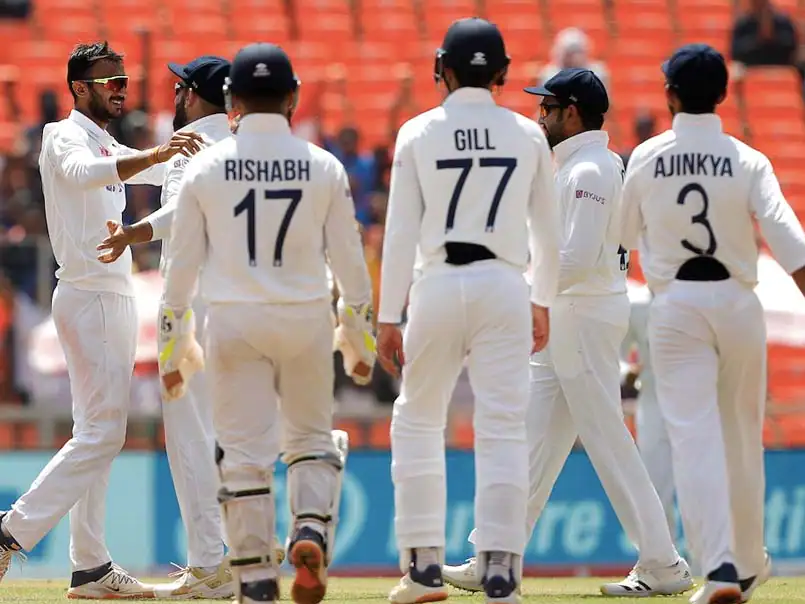 The Tamil Nadu off-spinner displayed his best version from the second Test, starring with both bat and ball by reaching three figures in the second innings alongside eight scalps. Ashwin only played a supporting role to debutant Axar Patel in the third Test; however, his support could not be overlooked. But 34-year old reached the milestone of 400 Test wickets, becoming the second-fastest bowler to do so in Tests. He took England's last wicket of the series to seal an innings victory.
The last four months have been quite a ride: Ravichandran Ashwin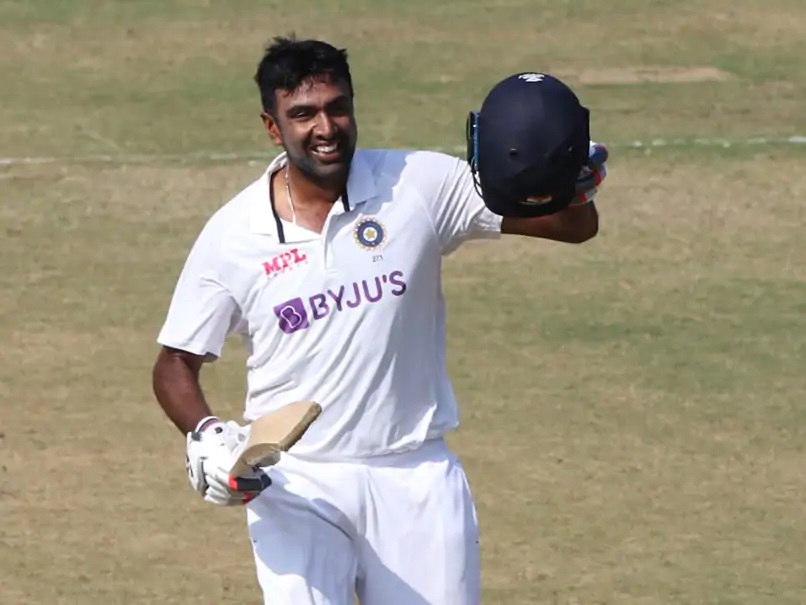 Ravichandran Ashwin claimed that reaching the ICC World Test Championship's final is massive, underlining that beating Australia down under two months ago was the pinnacle. The 34-year old stated that the hundred he scored in Chennai was unbelievable and that he only went with the flow. Ashwin further said that his plans against every batsman have worked out well for him. He did not hold back praising Rishabh Pant, who has been through a lot and is now performing exceptionally well. Ashwin went on to admire Axar Patel, who replaced Ravindra Jadeja and put on a brilliant show in his debut series.
"The fact that we qualified for the WTC final is very important. Beating Australia in Australia has to be the pinnacle, but with the context – being in the WTC final is not a joke – this means a lot to us. WTC final is as good as WC final. The intensity was low in the first Test in Chennai, despite the high in Australia. Every time there was a challenging time in the series, someone put their hand up, so this series win was right up there. The last four months have been quite a ride. I didn't think I'd make a hundred in Chennai, I went with the flow because my form with the bat wasn't great. I didn't think I'd start in the XI in Australia, but after all the injuries, especially to Jadeja, there was more responsibility on me and I'm content with my performances in Australia and here.

Being desperate is bad, being content is bad, but it's important for me to be happy, and I've stayed on my feet, and worked out batsmen and I'm happy it has worked out well for me. If you put a board on what Rishabh has gone through in the last year, I am extremely happy to see him succeed. It's been a little unfair being compared to legends, and the way he's come out of it and kept in this series has been excellent. Axar is someone who came into replace Jaddu. He deserved all the praise and he was very accurate for someone playing his first series," Ravichandran Ashwin said in the post-match presentation.
Also Read: Team India Go On Top Of The ICC Test Ranking As They Square Off England At Home