Rajasthan Royals opener Yashasvi Jaiswal's coach Jwala Singh said that the intention to score a fifty caught the player's mind and in that situation, he lost his rhythm.
On Tuesday, Yashasvi Jaiswal played his best IPL innings against KL Rahul's Punjab Kings at the Dubai International Stadium.
The 19-year-old Mumbai batsman scored 49 runs from 33 balls as he missed his maiden IPL half-century by a whisker. Jaiswal's exuberant innings was laced by six fours and a couple of sixes off England spinner Adil Rashid's bowling.
Yashasvi Jaiswal could have played the dismissal ball well: Jwala Singh
Punjab Kings left-arm spinner Harpreet Brar ended Jaiswal's brilliant knock by pitching the ball outside the off-stump to find the southpaw's leading edge and Mayank Agarwal took a great catch at mid-wicket to complete the dismissal.
Jwala Singh feels that his ward will perform better in the coming matches and also noted that the situation was tricky during Jaiswal's dismissal.
"IPL is one such tournament where all the players want to perform and if he could have scored fifty he would have gone some other milestone. But I hope he got a good start today and he will definitely be learning more about his game," Jwala Singh told Cricket Addictor in an exclusive interview.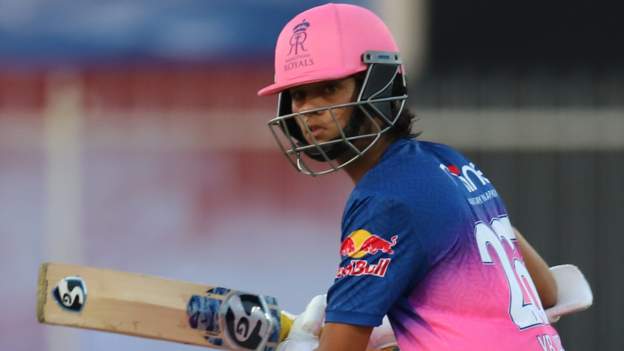 Also Read: IPL 2021: Watch – Yashasvi Jaiswal Misses His Half-Century As Mayank Agarwal Grabs A Stunner To Send Him Back
"Today when he got dismissed, I thought he could have played that ball really well but I think the figures of fifty interrupted his mind and there is where he got a little bit slow.

"During that period a few wickets had fallen down so he decided to rotate the strikes and then go for the shots once the stability comes back. So I think it's a game of cricket and I am sure he will perform better in the next match.
Before the match against Punjab, Jaiswal had amassed 66 runs from three games in the first leg of IPL 2021. Jwala Singh thinks that it was the change in the player's mindset which helped him to play with more clarity on his shot selection.
"I think the main change was in his mindset and approach as I am always used to telling him to play with a positive mindset. Sometimes it happens that when you are in a good state of mind, you happen to defend a good ball but that doesn't mean you are a defensive player," Jwala Singh said.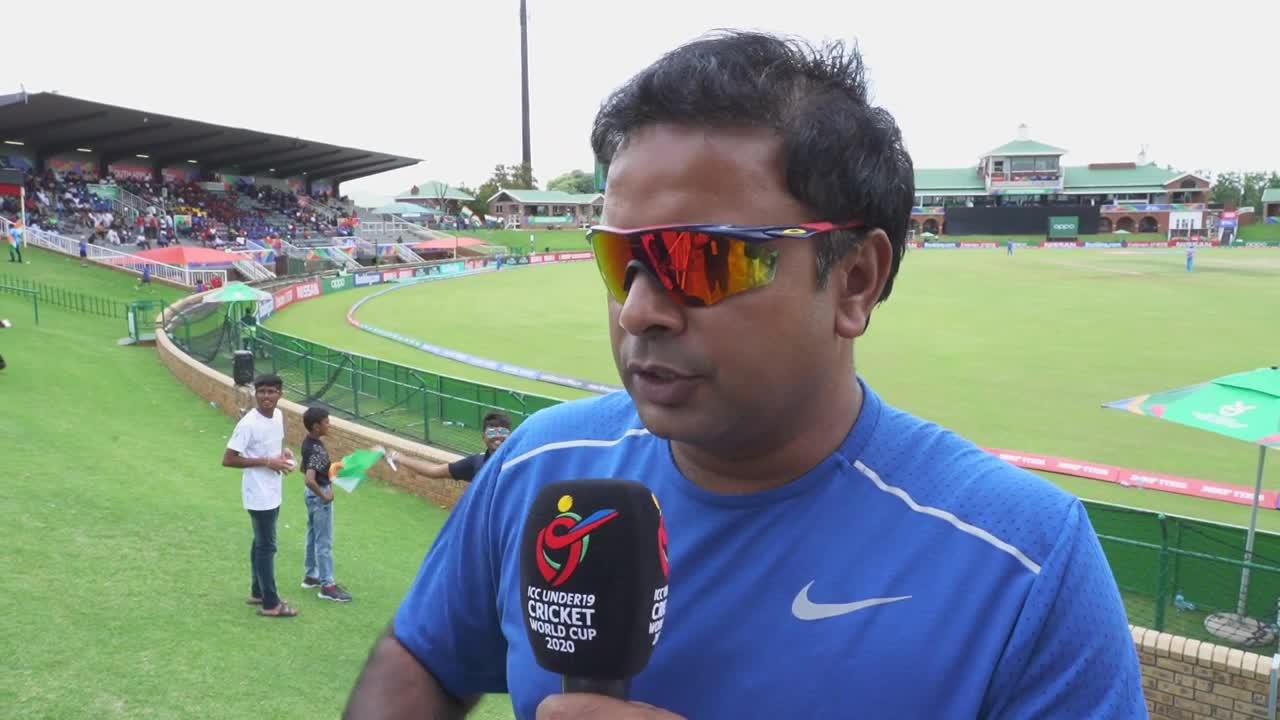 "In whatever cricket tournaments he has played, he doesn't seem a good starter as it takes him two-three matches to settle down and as you know in T20 cricket you have to show your intent from the very first ball," he added. 
Rajasthan Royals team management has given Yashasvi Jaiswal a free hand to play his game: Jwala Singh
After his heroics with the Mumbai team in the 2019 Vijay Hazare trophy, Jaiswal was bought by Rajasthan Royals for INR 2.40 crore in the IPL 2020 auctions.
Last year he just got to play three matches but this year he looks in a better position with the bat. Jwala Singh credited Rajasthan Royals skipper Sanju Samson and the entire team management for supporting his ward.
"I think the Rajasthan Royals team management has given a free hand to him where he is allowed to go and play his game rather than worrying about his chances in future," Jwala commented. 

"If the captain and coach of the team tell a player that you go and play your natural game we are here to back you and don't feel insecure about the further opportunities, then it makes a huge difference in his confidence. They are a major role in his cricket," he concluded. 
Rajasthan Royals turned the match as Kartik Tyagi defended four runs in the final over of the game. Tyagi only conceded a single run to hand the team a two-run victory in a thrilling manner.
Also Read: IPL 2021: Watch – Yashasvi Jaiswal Misses His Half-Century As Mayank Agarwal Grabs A Stunner To Send Him Back