Last Update on: December 26th, 2021 at 04:23 pm
Stay up-to-date with the latest teams!
Join our Telegram channel and never miss a single lineup change post-toss. 🔄📢

Ravichandran Ashwin has arguably been one of the best spinners India has produced. However, he stated in an interview with ESPNCricinfo that he was hurt when Ravi Shastri said that Kuldeep Yadav was India's No.1 overseas spinner.
Kuldeep Yadav had picked up a five-wicket haul at Sydney against Australia as India won their first-ever Test series Down Under. After the game, Ravi Shastri was all praise for the left-arm wrist-spinner and gave him the tag of India's 'No.1 overseas spinner'.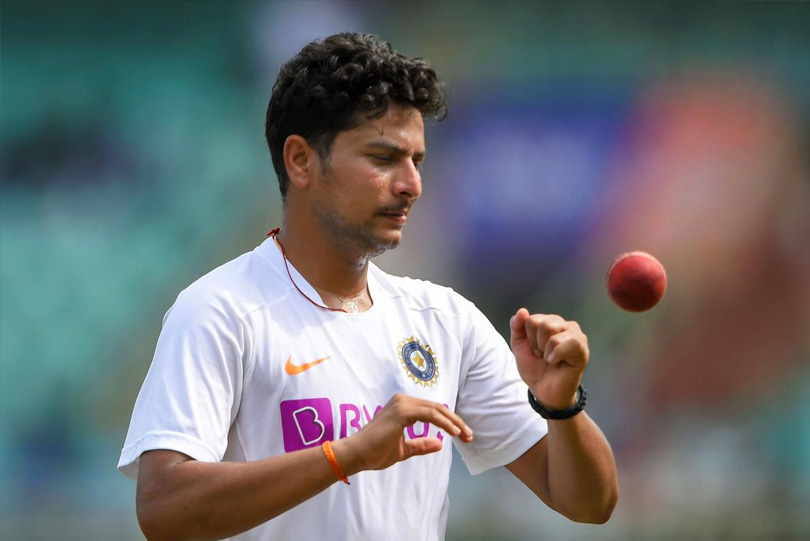 Ashwin told ESPNCricinfo that he was 'crushed' by Shastri's comments and that had felt like he was 'thrown under the bus'. In response to this, Ravi Shastri came out in the open and defended his statement for Kuldeep, saying that it was not his job to 'butter everyone's toast'
Ravichandran Ashwin took the comments in the wrong way: Sarandeep Singh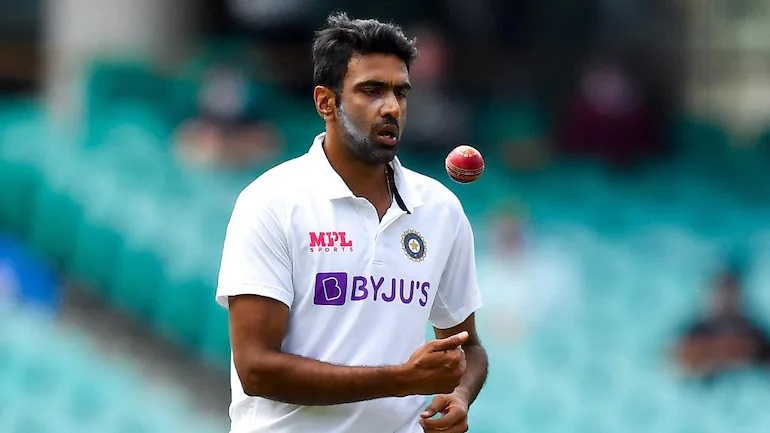 Former Indian selector Sarandeep Singh stated that even he was there on that tour and defended Shastri by saying that it wasn't his intention to belittle Ravichandran Ashwin. In fact, even Sarandeep felt that whatever Shastri said was right and that he didn't need to be in everyone's good books.
"Ashwin took the comment in a wrong way. I was also there on the tour with Team India about which Shastri is talking. He meant to say that Kuldeep is a better bowler for us on overseas tour because his bowling style is different and Ashwin took this in another way and yes Shastri is right, his job is not to butter everyone's toast," here is what he told ANI.
Ravichandran Ashwin is India's first-choice spinner overseas for the time being in Ravindra Jadeja's absence. He didn't play any role in the Test series against England and it still remains to be seen once Jadeja is fit that whether Ashwin is picked ahead of the left-arm spinner.
Also Read: Ashes 2021-22: Joe Root Breaks Graeme Smith's Long-Standing Record During MCG Test