Glenn Maxwell was one of the many Australian cricketers who was taken aback by Shane Warne's unfortunate death. Warne passed away earlier this month in Thailand where he went for a holiday trip with his friends. Despite the best efforts of his friends to save his life, the spin legend breathed his last on his hotel room.
Remembering Shane Warne and the time spent with him, Glenn Maxwell revealed a set of very powerful messages sent by Warne when Maxwell was having huge trouble with his career. Maxwell faced mental issues and was forced to take an indefinite break from the game to concentrate on his mental well-being. Maxwell also skipped the IPL 2019 season to concentrate on the 2019 World Cup and his personal well-being.
Glenn Maxwell Remembers Chat With Shane Warne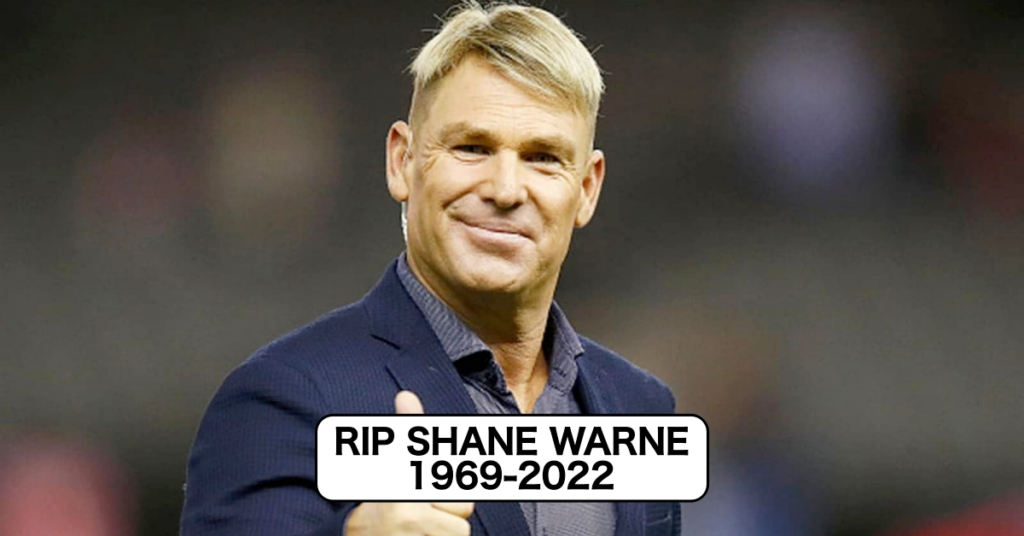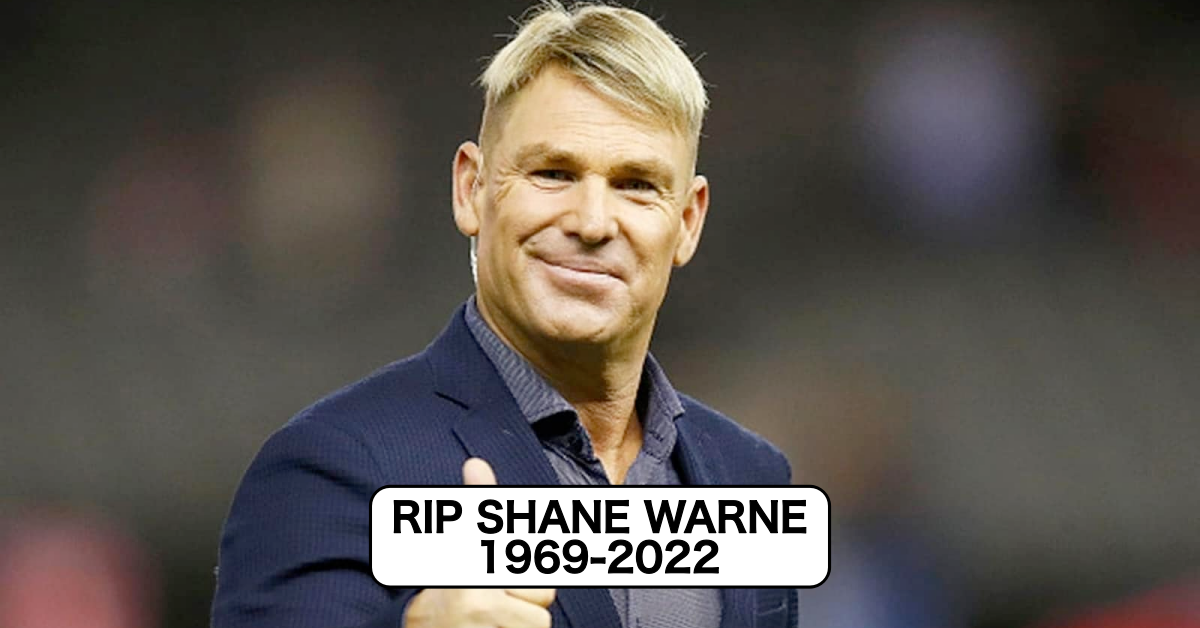 "I actually went back, had a look at my last text chain with him, and it's something that's going to live with me forever," Maxwell said, as quoted by The Mirror.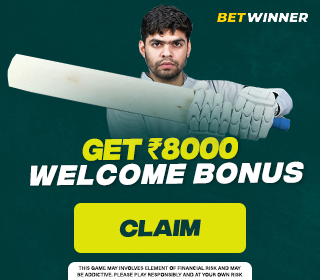 "He just randomly checked in, so it said, 'Well played last night. How you doing? Are you OK? And I didn't think too much of it because I was sort of just playing it cool, 'Yeah, yeah, I'm fine. Thanks, mate. Hope you're going alright.' But he kept on going at me, Sort of chipping away, 'Nah, nah, are you OK? What's up?'
Maxwell further said how Warne made him feel safe and secured and promised that he was there for him through his text messages.
"He knew that something was up and it took like the third or fourth time to ask me, 'Are you OK?' that I actually sort of told him what was going on and he's just wrote a little paragraph to say that he was there for me, 'Let me know if you ever need to chat or a phone call," Maxwell revealed.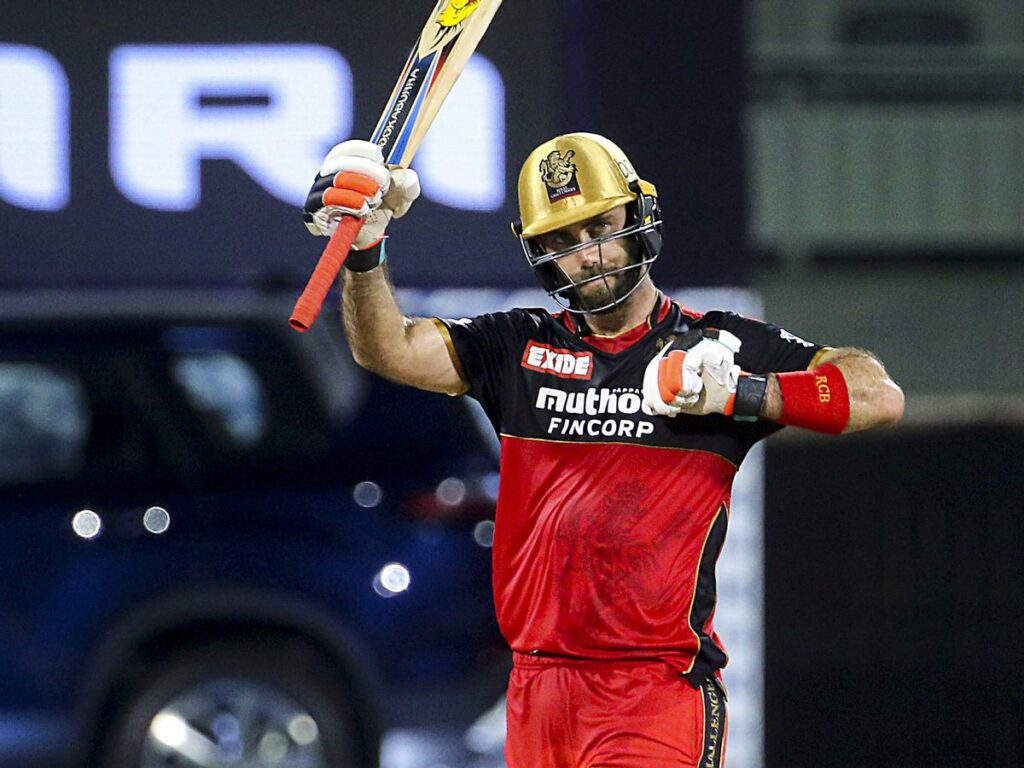 The Australian all-rounder was retained by Royal Challengers Bangalore (RCB) ahead of the IPL 2022 mega auction. He scored 513 runs for RCB in IPL 2021 proving to be a matchwinner for the franchise which propelled the management to retain him.
RCB play their first game against Maxwell's former franchise Punjab Kings on March 27 at the DY Patil stadium in Mumbai.
Also Read: British Pop Star Ed Sheeran Reveals How He Got To Know About Shane Warne's Death