Former England cricketer Graeme Swann stated that the Indian team should look forward to grooming wicket-keeper batsman, Rishabh Pant, for the role of the captain. He feels that the future needs to be kept in mind before selecting the next skipper.
Following Virat Kohli's final match as the skipper of the T20I side, the obvious pick for everyone to take over from the 32-year-old is Rohit Sharma. He has a lot of experience having captained Mumbai Indians to plenty of title victories. However, Swann doesn't think he's the right candidate ahead of Pant.
"Might be, but not for me (On Rohit being the next captain). You have to look to the future. I think India have a captain in waiting for the next 10 years. You know who I'm talking about, it's Rishabh Pant. He did a great job in Delhi, he's very level-headed and he seems like a sort of a mix between MS Dhoni and Virat Kohli. He's very level-headed like MS Dhoni, but he's got a bit of spirit about him, like Virat. Like how he laughs and giggles and is chirpy behind the stumps."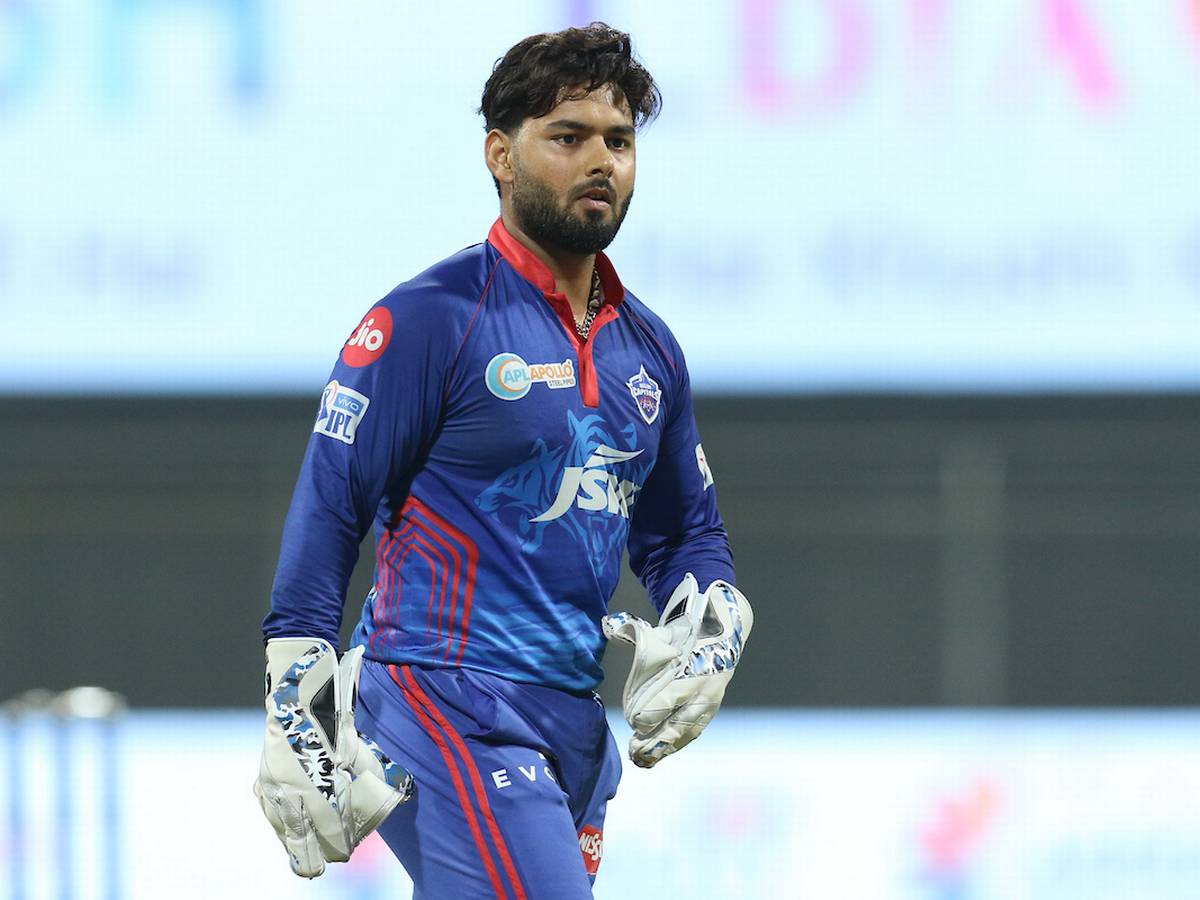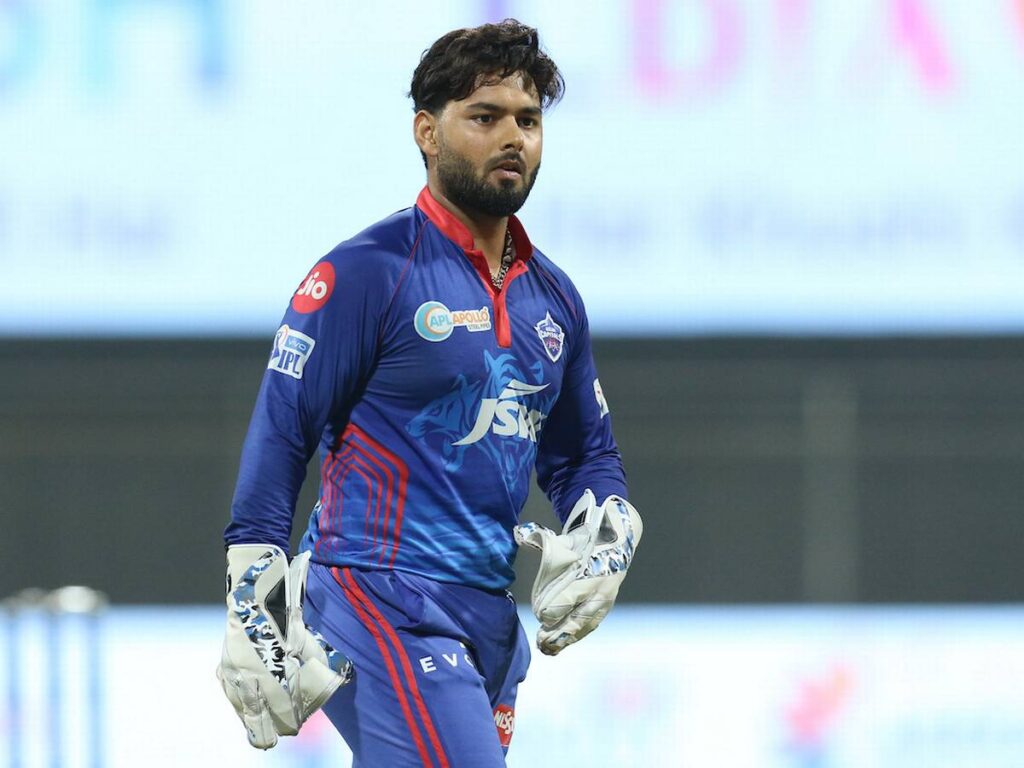 "The only reason I'd say not Rohit Sharma is the age difference. With Rishabh Pant, you've got someone there for the next 10 years, whereas Rohit has been around a lot already. Rohit's a brilliant skipper, we know that and he's done the job for Mumbai, so if he should take over, you've got a ready-made skipper. But if I were India, I'd think long-term and go for Rishabh Pant," Swann said while speaking on Cricket.com's YouTube channel.
"Not winning an ICC trophy will bug Virat Kohli" – Graeme Swann
Graeme Swann went on to mention that Kohli's record is fabulous in bilateral series but that isn't taken into consideration when people look at captaincy records. Although he has a great win percentage overall, the lack of an ICC trophy in Kohli's cabinet will be painful.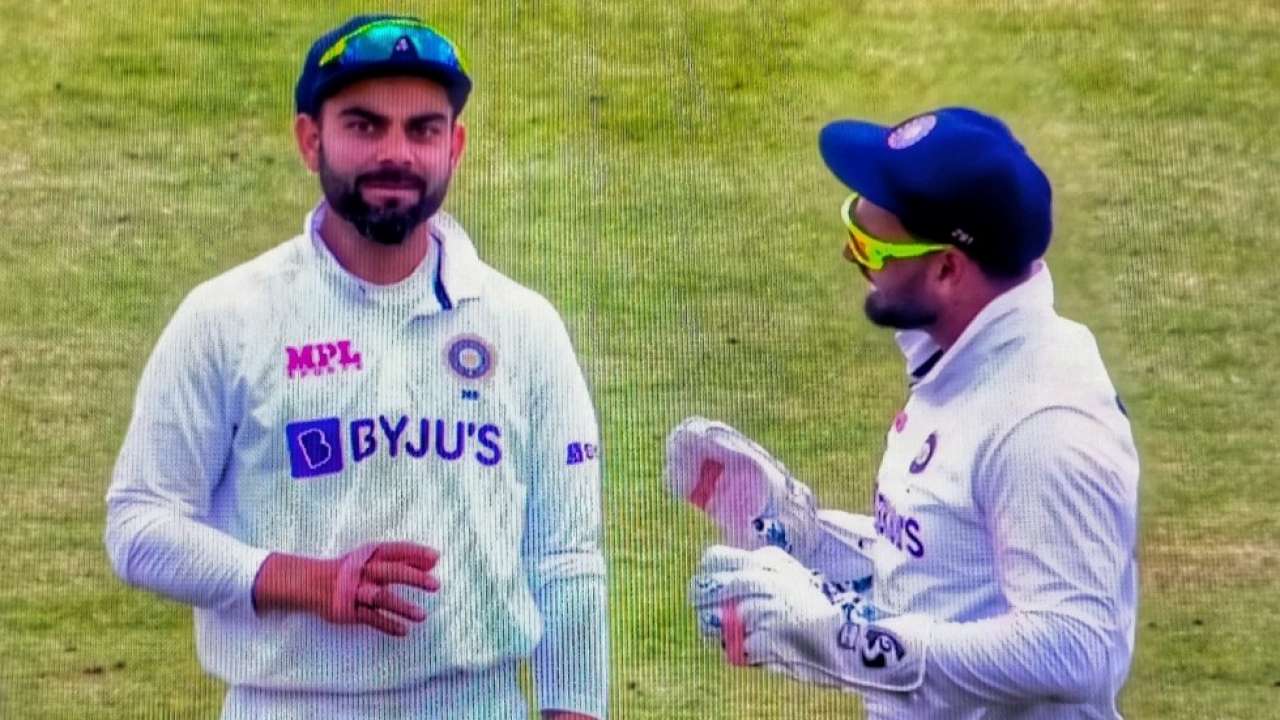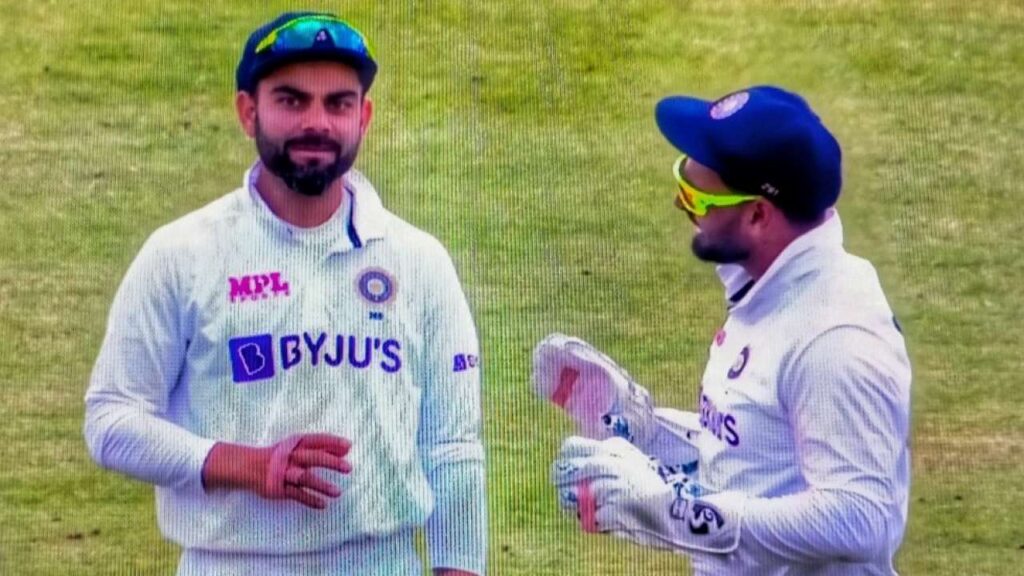 "Bilateral series, great when you win them, but you don't get judged by them. Virat is a solid captain. He's not someone like Eoin Morgan who can be really bad with the bat but can win games single-handedly with his captaincy, but he never loses games as a skipper. And he's someone who invokes passion and a lot of spirit in his team. But not winning an ICC trophy will bug him," Swann added.
Team India exited from the T20 World Cup in the group stage following two poor losses at the start of the tournament.
Also Read – Mohammad Hafeez Pulls Out Of The Upcoming Bangladesh Series, Pakistan Names Iftikhar Ahmed As His Replacement