Last Update on: November 4th, 2021 at 05:30 pm
Stay up-to-date with the latest teams!
Join our Telegram channel and never miss a single lineup change post-toss. 🔄📢

Australian fast bowler James Pattinson said that he wasn't able to get himself ready for The Ashes series later on this year as his plan to get fit had failed. As a result, he decided it was time to hang up his boots and move on from his playing career.
Pattinson, who is 31 years old, will now try to focus on his family more and try to identify and groom upcoming Aussie fast bowlers. If it wasn't for his constant bouts with injuries, Pattinson could have become one of Australia's best.
"The amount of work I have to put into my body to get ready to bowl at 100 percent for 40 overs is a lot of hard work and it started to wear thin a little bit. I'd had a really clear plan to get as fit as I possibly could and do a lot of things to give the Ashes a crack and wasn't able to that."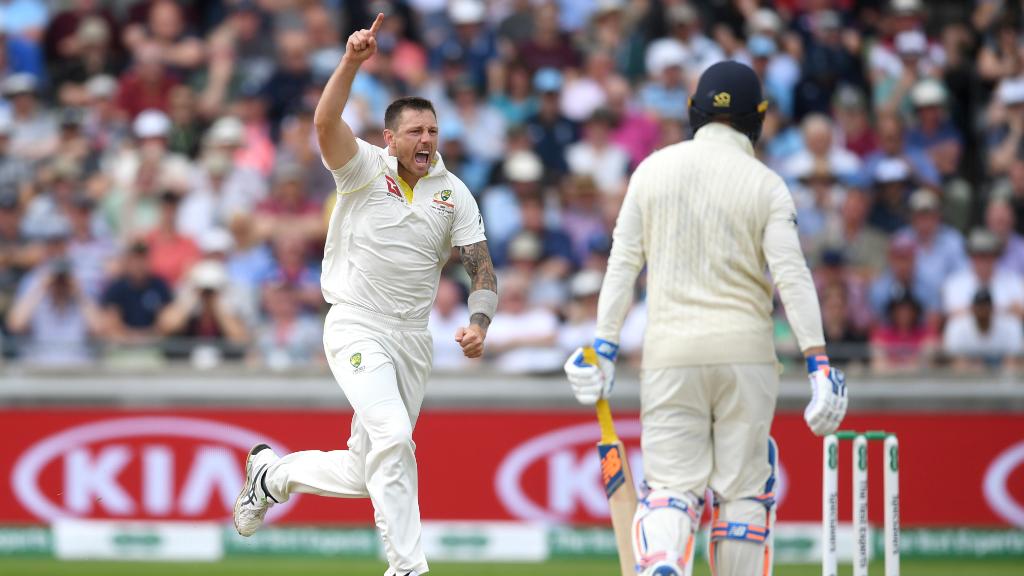 "There were times when I was getting pretty emotional with how sore I was but since I've backed it off my body is feeling pretty good. I will relax be a bit, not bust myself to play cricket. You can say I should probably have played more Tests but I'm thankful to just have the opportunity to represent my country and I'd like to think every time I went out that I gave everything," Pattinson was quoted as saying by ESPNcricinfo.
I've broken my back about 7 times trying to try and play for Australia – James Pattinson
James Pattinson also added that his injuries were very tough to deal with, especially because he had to endure a broken back for about seven times. He managed to overcome it and continue fighting to get a chance to play for Australia, but the troubles eventually took its toll.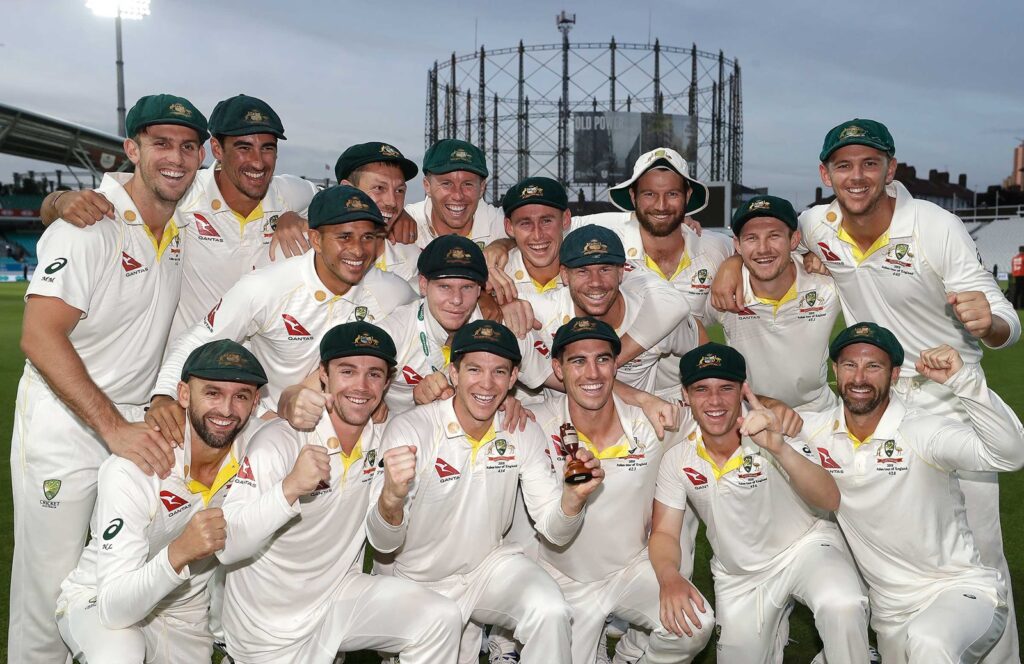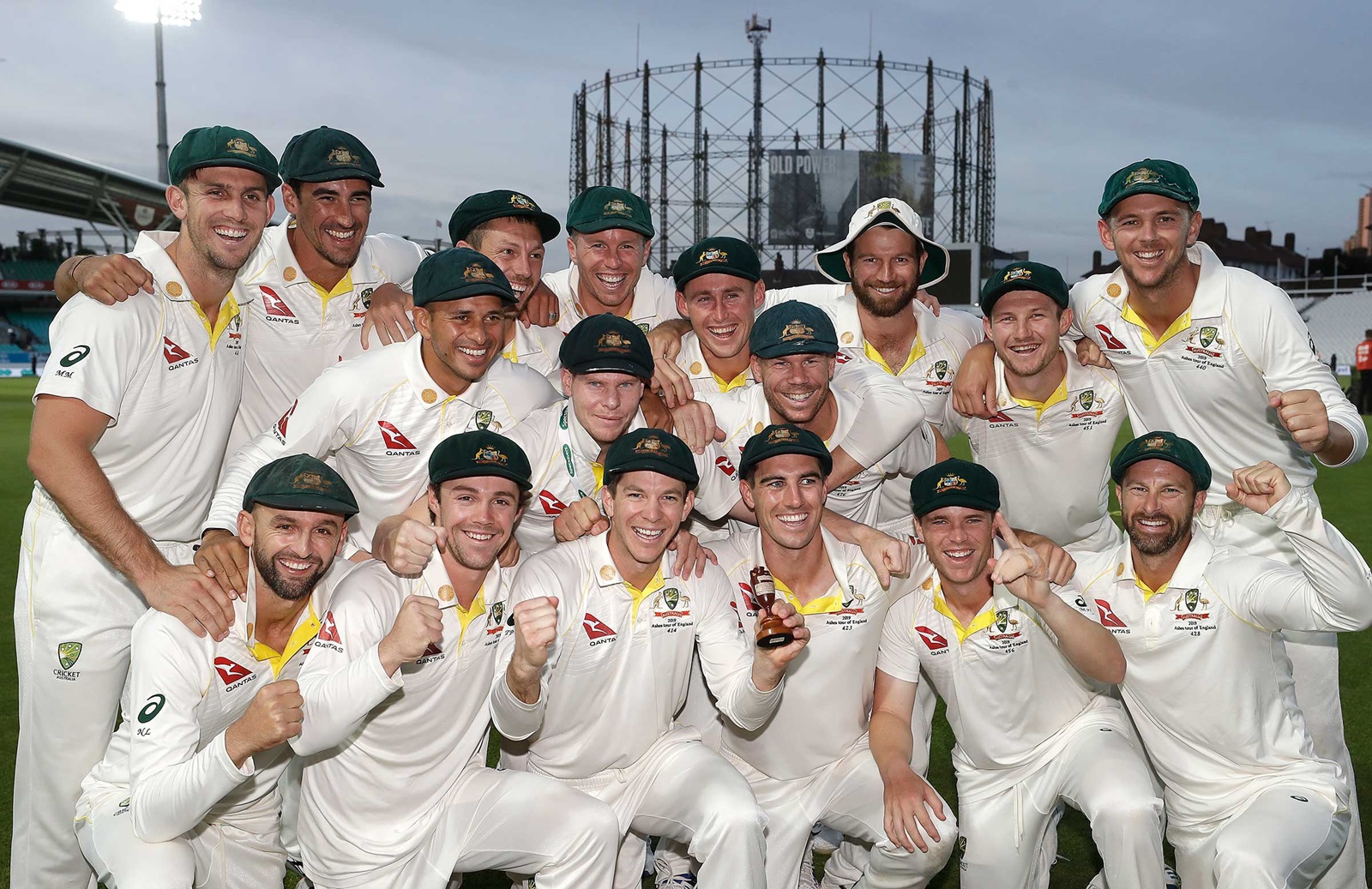 "I've broken my back about seven times to try and play for Australia so that's the toll it takes and there comes a point where you try and push and you can't push anymore. "I probably wouldn't change a thing, it's been an amazing journey and now I can move on to the next stage and enjoy that as well," Pattinson added.
Pattinson played only 21 Tests, 15 ODIs, and 4 T20Is for the Men in Yellow. He will continue to play for his home side, Victoria, for whom he played 76 first-class matches.
Also Read – Ravichandran Ashwin Reacts To Rahul Dravid's Appointment As Head Coach Of Indian Cricket Team