Veteran Indian off-spinner Harbhajan Singh has revealed his all-time T20 playing XI, in which he has named legendary Indian cricketer MS Dhoni as the leader. Surprisingly there was no Virat Kohli in the list.
Harbhajan picked Rohit Sharma and Chris Gayle as his openers and England batter Jos Buttler as his No. 3 in the all-time T20 XI. Talking about Buttler on Sportskeeda, he said:
"He is a very reliable batter and someone who can control the game once he gets set," Harbhajan added.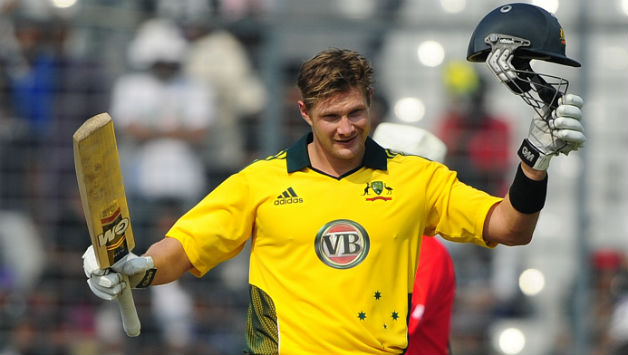 The No.4 player in Harbhajan's list was former Australian all-rounder Shane Watson who said goodbye to cricket in November 2020. Harbhajan opined that Watson, throughout his career, has won several matches for the team with his all-round performance.
"Being an all-rounder, he has won many matches through his batting ability and has won games with the ball as well," veteran Indian off-spinner added.
Any T20 Team Is Incomplete Without Kieron Pollard – Harbhajan Singh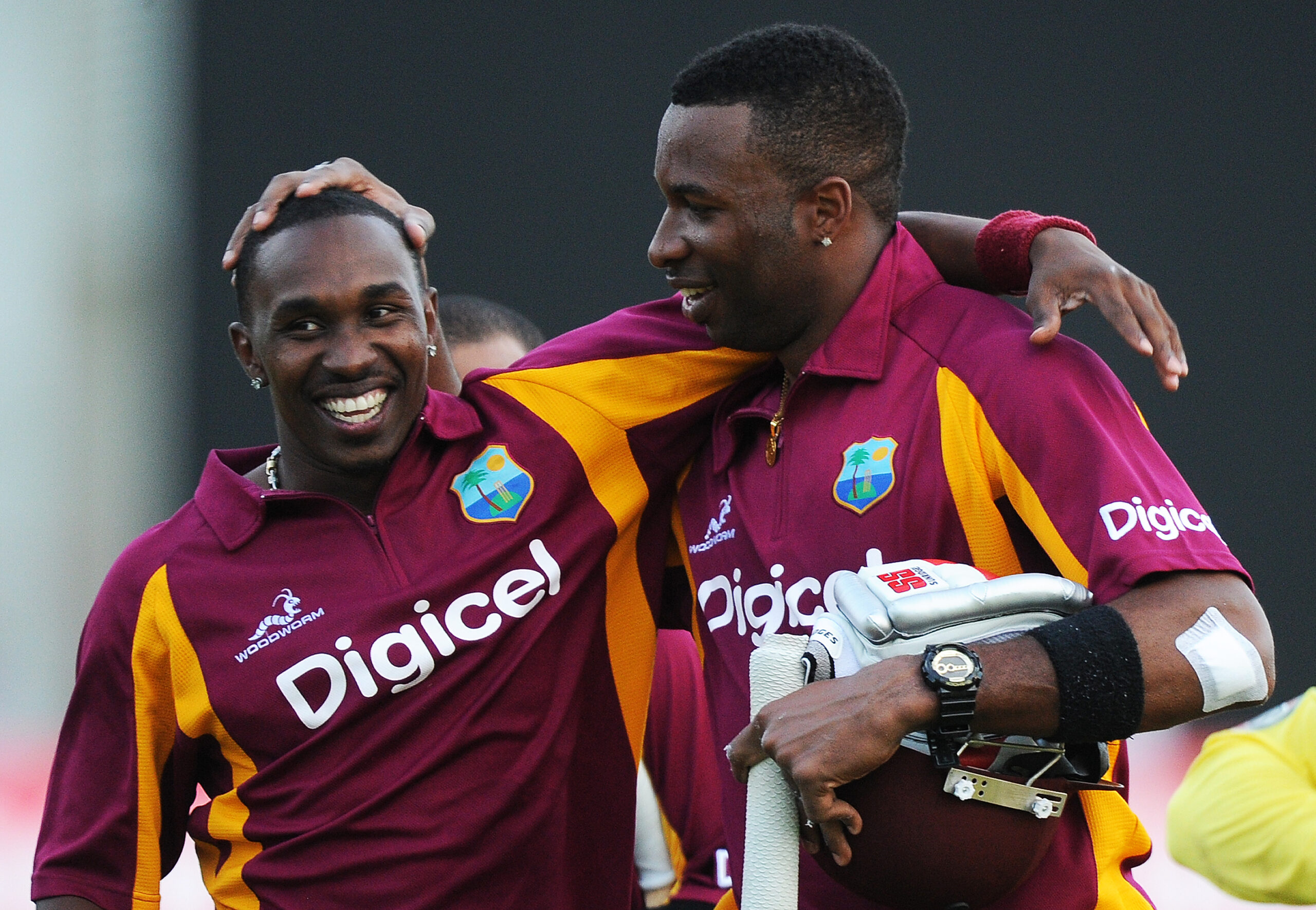 The next four players in Harbhajan's list were legendary Indian captain MS Dhoni, legendary Proteas batsman AB de Villiers and T20 legends Dwayne Bravo & Kieron Pollard. Harbhajan stated that any T20 team is incomplete with Pollard, and he can bat up the order if the situation demands.
"The batting order can be altered and Pollard could be moved up and down the order depending on the needs of the side. Any T20 team is incomplete without Pollard," he asserted.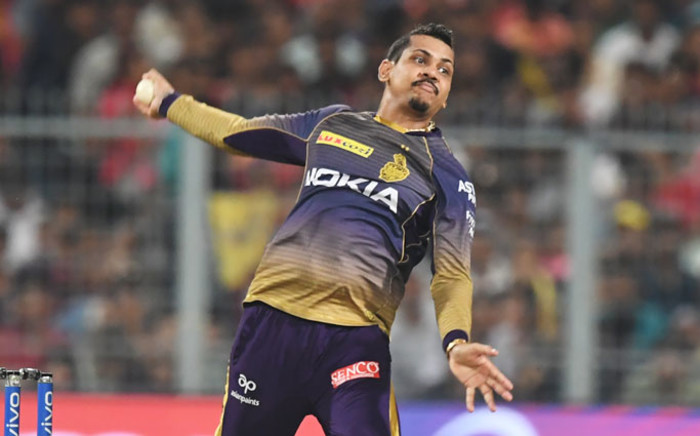 The three specialist bowlers in Harbhajan Singh's list were West Indies spinner Sunil Narine, Sri Lanka legend Lasith Malinga and Indian pacer Jasprit Bumrah.
Harbhajan Singh's All-time T20 Playing XI :
Rohit Sharma, Chris Gayle, Jos Buttler, Shane Watson, AB de Villiers, MS Dhoni (c &wk), Dwayne Bravo, Kieron Pollard, Sunil Narine, Lasith Malinga, Jasprit Bumrah
Also Read: T20 World Cup 2021: Mujeeb-ur-Rahman Is Going To Be Such A Key Element – Sunil Gavaskar On New Zealand vs Afghanistan Clash