Former Zimbabwe cricketer Dirk Viljoen stated that Indian all-rounder Hardik Pandya is unique compared to other cricketers and has the power game to back up his contribution on the field.
Hardik has regained his form after recovering from a back injury that had been plaguing him for a while. Since his return to the IPL with the Gujarat Titans, he has taken center stage in every game.
"He's (Hardik Pandya) only just started. I think he's still got so much more to offer. And I think what makes him a great all-rounder is that he's very unique. He has unbelievable power.
"He is great in the field. There's nothing that he cannot do. And I think India needs to find a way where they can really look after Pandya because he's going to play a big role."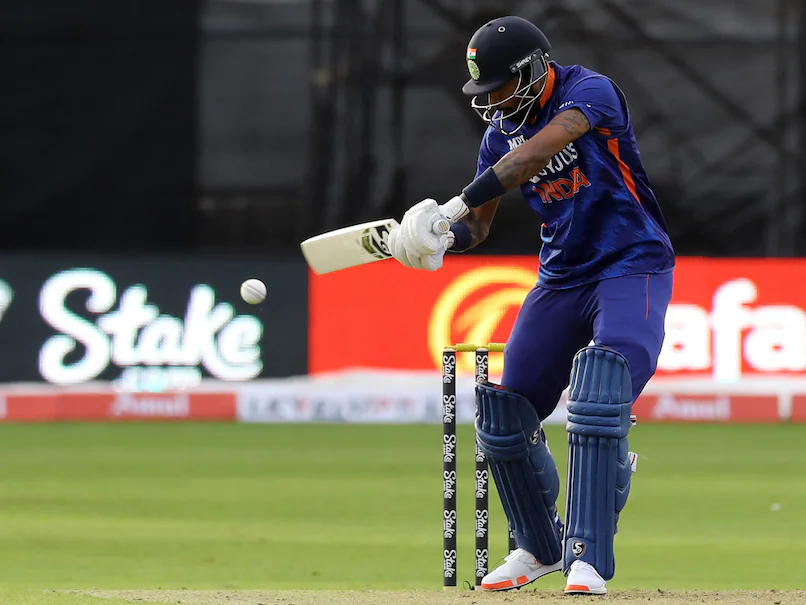 "And you have a look at all-rounders around the world, I would even go as far as saying in the T20 game Pandya could open the bowling and he could probably bat at number three if you really wanted him to. And that's the flexibility of the guy. He's a finisher," Viljoen told TOI.
"Every team wants him on his side" – Dirk Viljoen
Viljoen said that Hardik has the potential to flip a game in a matter of overs. Additionally, he has proven his credentials as a captain having led GT to their maiden IPL title earlier this year.
"He has the ability to turn a game on its head. Have I seen anyone as good as him? I know that there are world rankings for all-rounders. I think he should be way ahead. I do know that the rankings are probably done more on game time and endpoints."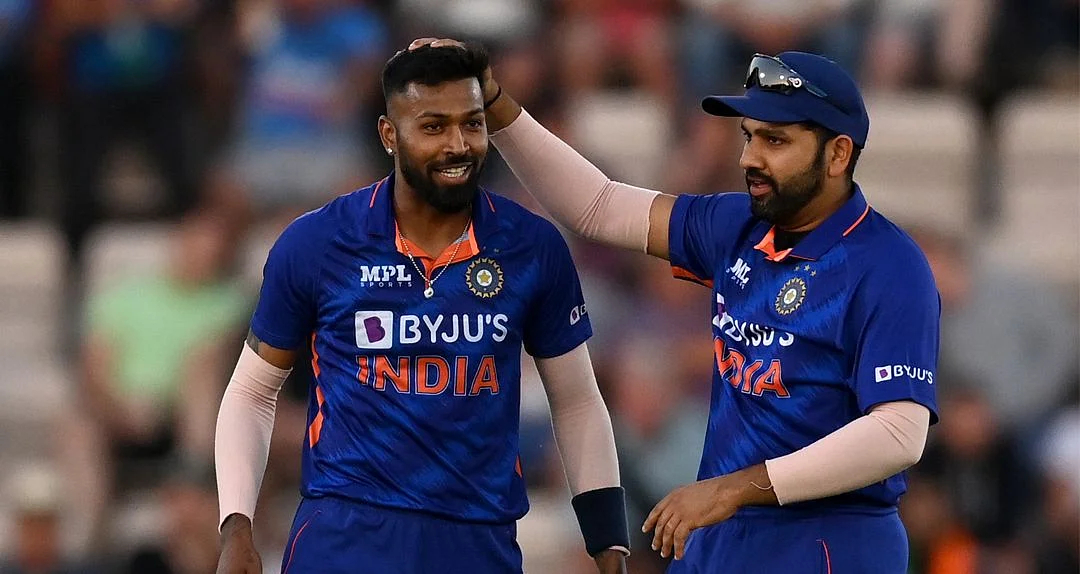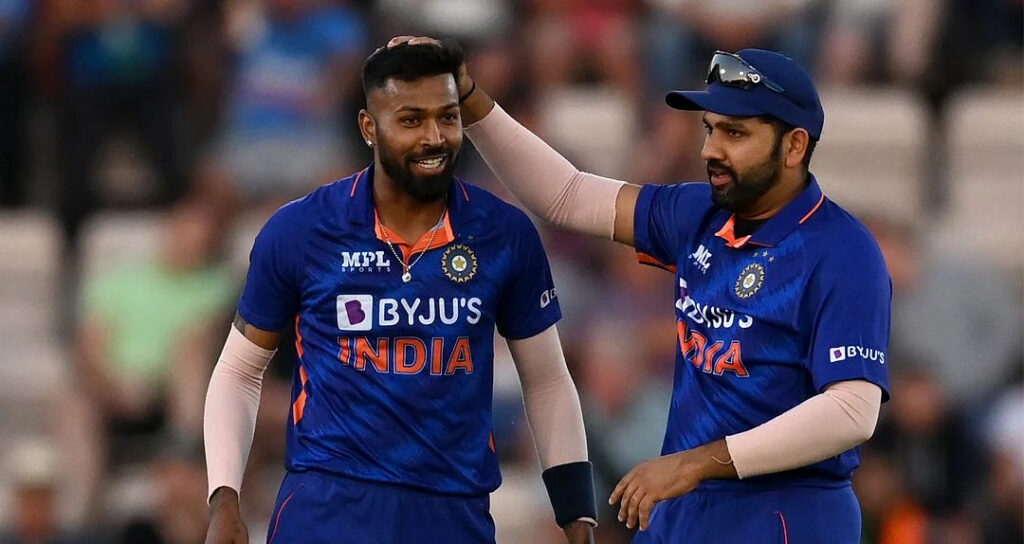 "But you watch him that when you have someone like him, every team wants him on his side. He's arguably one of the best all-rounders. You look at Ben Stokes who's a great all-rounder. You look at Kieron Pollard who in his younger years was a great all-rounder. I can't see any limitation to Pandya at the moment," he added.
Also Read – Asia Cup 2022: "Every Top-Order In The Competition Will Be Delighted Shaheen Afridi Isn't There" – Scott Styris