Last Update on: November 23rd, 2022 at 11:15 pm
Former India spinner Harbhajan Singh said that his 2011 World Cup winning India teammate Ashish Nehra should become the new India coach for the T20I side or work with current all-format coach Rahul Dravid to prepare the Men in Blue for the 2024 ICC T20 World Cup.
India's shameful exit from the semi-finals of the T20 World Cup 2022 in Australia, where they were demolished by England in the knockout match by 10 wickets while chasing 169 runs to win has put questions on whether Rohit Sharma is the right man to captain the side in T20Is and whether Rahul Dravid is the proper coach for the 20-over format.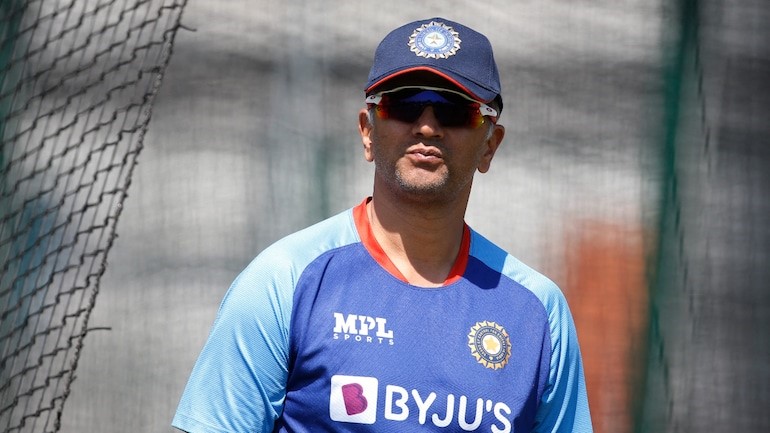 Multiple teams have divided their captaincy and coaching roles according to the red-ball and white-ball formats and England being one of them, reaped rich rewards in the past 3-4 years, winning the 2019 World Cup and now the 2022 T20 World Cup as well.
In T20 Format You Can Have Someone Like Ashish Nehra Who Recently Retired From The Game: Harbhajan Singh
Harbhajan Singh was talking about the same and said that a different coach for T20Is, like England, had with Matthew Mott in their run to the T20 World Cup title recently, is the way to go for India, and the man for the job, in his opinion, is Ashish Nehra.
Dravid played his last representative match in the T20s in October 2013, while Nehra finished up in November 2017. he has since turned to coaching, and was in charge of the back room at Gujarat Titans who won the IPL 2022.
"He knows this [T20 cricket] better than" Rahul Dravid, the all-format India coach. "In T20 format you can have someone like Ashish Nehra who recently retired from the game. He [Nehra] knows this better than – with all due respect – Rahul," Harbhajan told PTI.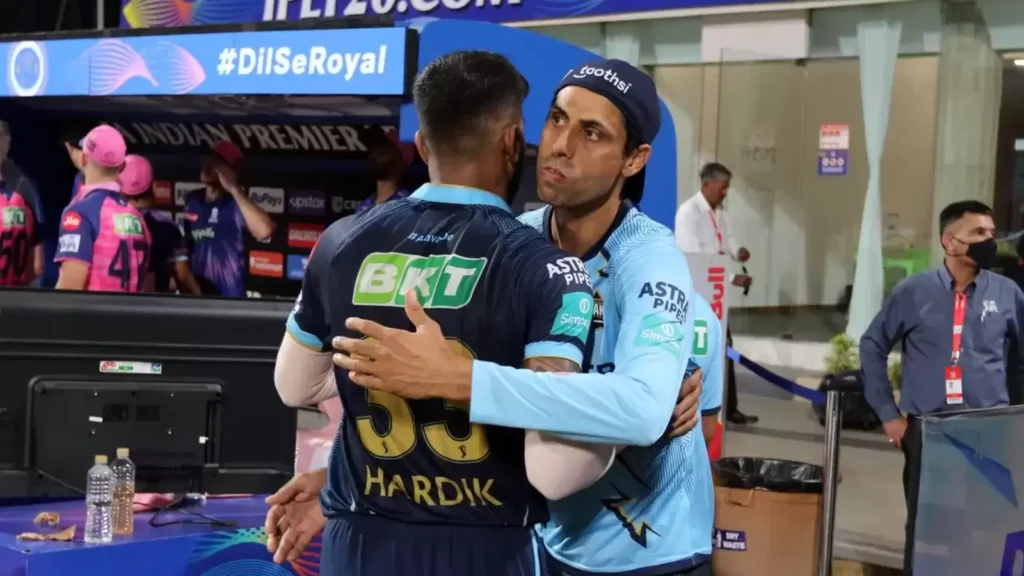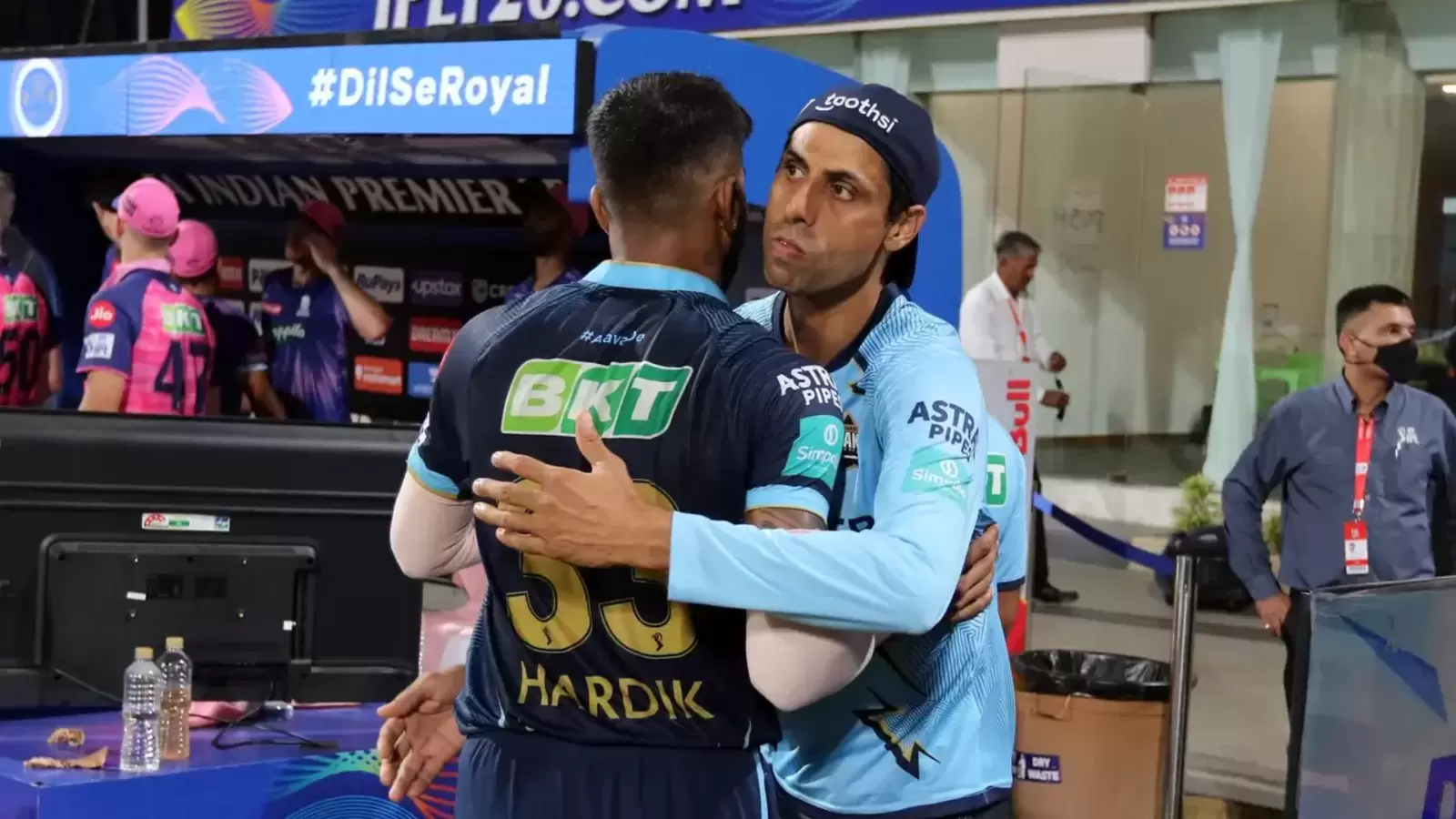 "We [Dravid and he] have played together for so many years; he has vast knowledge, but this is a tricky format. Someone who has played the game more recently is better suited for the coaching job in T20s. I am not saying you remove Rahul from T20; Ashish and Rahul can work together to build this team for the 2024 World Cup," the 2011 World Cup and 2007 T20 World Cup winner said.
Winds of change have seemingly begun in Indian cricket with Hardik Pandya being touted as the man to become the captain in T20s, while Rohit Sharma might get the reins of the Test and ODI sides keeping the 2023 ODI World Cup in mind.
Hardik recently won the T20I series in New Zealand with VVS Laxman as the coach as Rahul Dravid is on a break preparing for the Bangladesh tour.