Last Update on: September 28th, 2022 at 01:17 pm
Even if an Indian cricketer had a stellar career, there is no assurance that it would finish well. This tendency is pretty clear if you look at some of the top names in Indian cricket. The legendary Kapil Dev toiled greatly in his final two years before calling it quits on a famous career after taking the much-awaited 434th Test wicket.
Rahul Dravid ended his career with a whimper of a series against Australia a few months after the heights of the 2011 Test series in England. Zaheer Khan and Virender Sehwag had the same fate. Heck, six years after competing in his final international match for India, Harbhajan Singh announced his retirement.
The only three players that immediately spring to mind who retired in style were Sunil Gavaskar, Sourav Ganguly, and MS Dhoni. After winning the 2011 World Cup, even the legendary Sachin Tendulkar was no longer the same batter.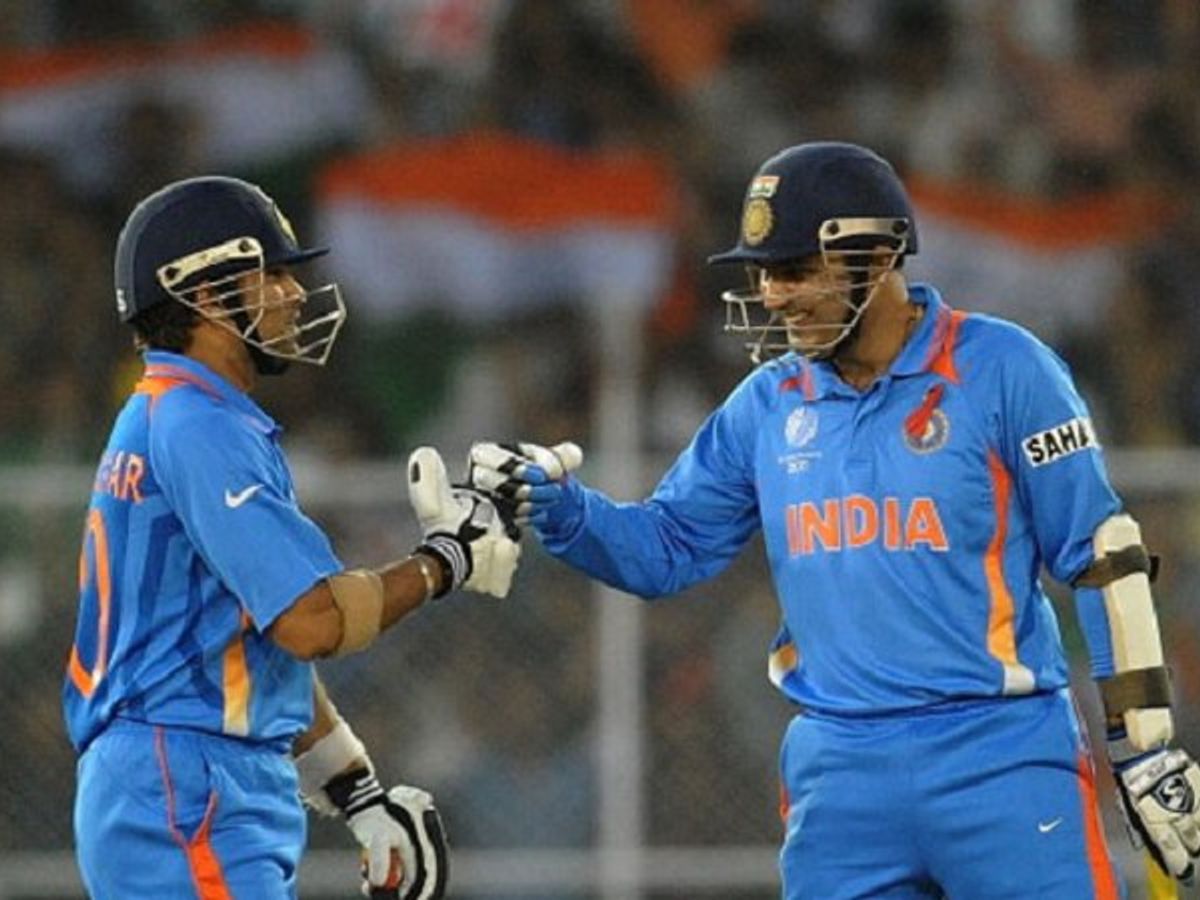 Dilip Vengsarkar Recalls His Farewell
Indian
Performance
Former captain and icon Dilip Vengsarkar has added his name to the group of illustrious Indian cricketers who did not have a pleasant conclusion to their careers.
Vengsarkar was once the backbone of India's middle-order batting and a consistent run-scorer for his country. He was the star of India's historic Test series victory in England in 1986, and he appeared to be in good shape to play for a few more years.
But Vengsarkar's plans to continue were derailed by an unexpected injury. Even though Vengsarkar recovered from breaking his hand in 1988 at the Eden Gardens in Kolkata while batting during a Test match against the West Indies, his career was never the same. 1992's India tour of Australia was Vengsarkar's farewell performance, and a lot happened.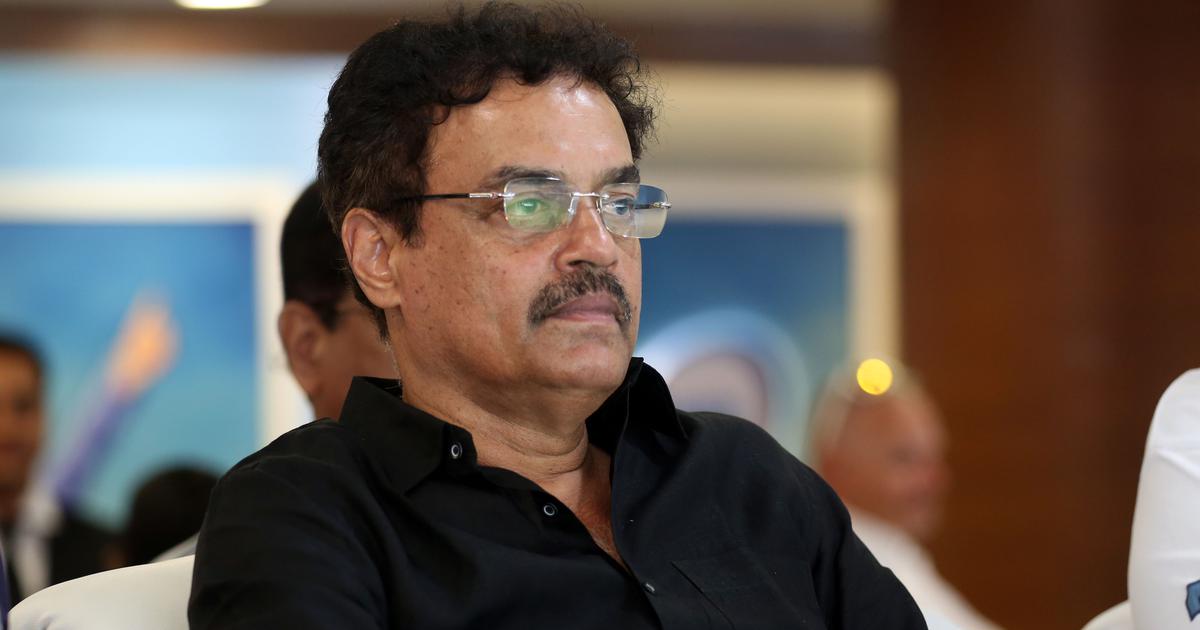 "If you see in the hindsight, of course I was doing well in the sense. But on the tour of Australia, I was dropped from the one-day matches. That was I was the highest scorer for India and I couldn't find a place.
I could understand if India were winning but they were losing each and every match on the tour of Australia. Coach Abbas Ali Baig was there and he asked me what we should do. I said you are asking an interested person," Vengsarkar told former Indian batsman WV Raman on the latter's YouTube channel.
In his final Test series against Australia, Vengsarkar struggled at the plate, making just 158 runs in five games. He finished his 116-game Test career with 6868 runs. Vengsarkar only participated in five ODIs between March 1990 and November 1991, during which he recorded a half-century.
Always Believed That You Should Play In All Formats: Dilip Vengsarkar
Former BCCI head selector Vengsarkar claimed that he felt unlucky to have been left out Indian team, especially given that India's ODI performances at the time weren't up to par.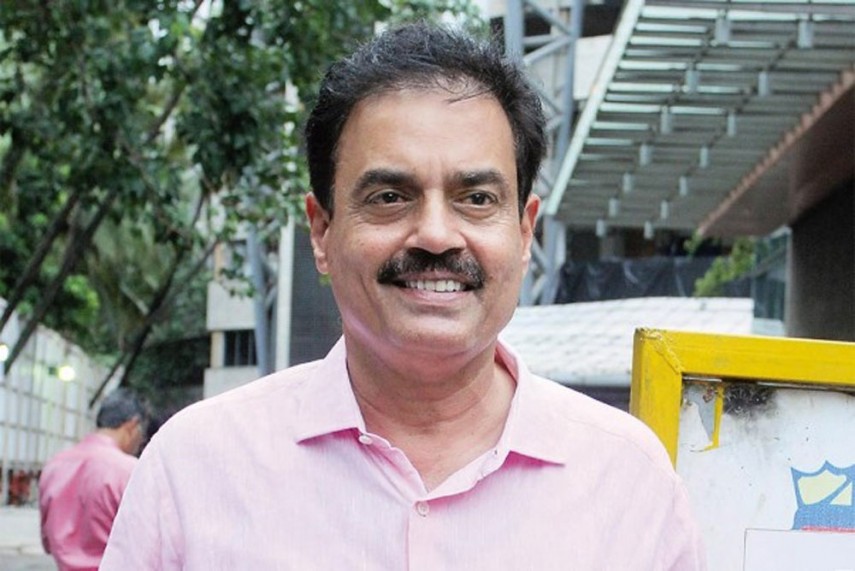 "I mean I can understand if you are winning all the matches and then you keep me on the sidelines. I was the highest scorer in ODIs till then.
So then I thought that it's not worth continuing because I have always believed that you should play in all formats. India were playing a lot of ODIs back then and if you are playing them all, you are part of the group," he pointed out.
Also Read: India vs South Africa: Match Preview, South Africa Tour Of India 2022, 1st T20I