Ian Chappell has slammed a few former Australian cricketers who backed Justin Langer to continue in his position as the head coach of the side. The likes of Shane Warne, Adam Gilchrist, Ricky Ponting and even Steve Waugh backed the southpaw to continue for a few more years at his position.
However, as it turned out he resigned from his position which forced Cricket Australia to drive a lot of criticism. Meanwhile, Andrew McDonald has been appointed as the interim coach for Australia's tour of Pakistan which starts in the last week of February.
Gilchrist said Langer's removal was a pathetic day for Australian cricket while Warne claimed it to be an absolute disgrace. Pat Cummins, on the other hand, was called gutless by Mitchell Johnson for not respecting his coach and standing for him.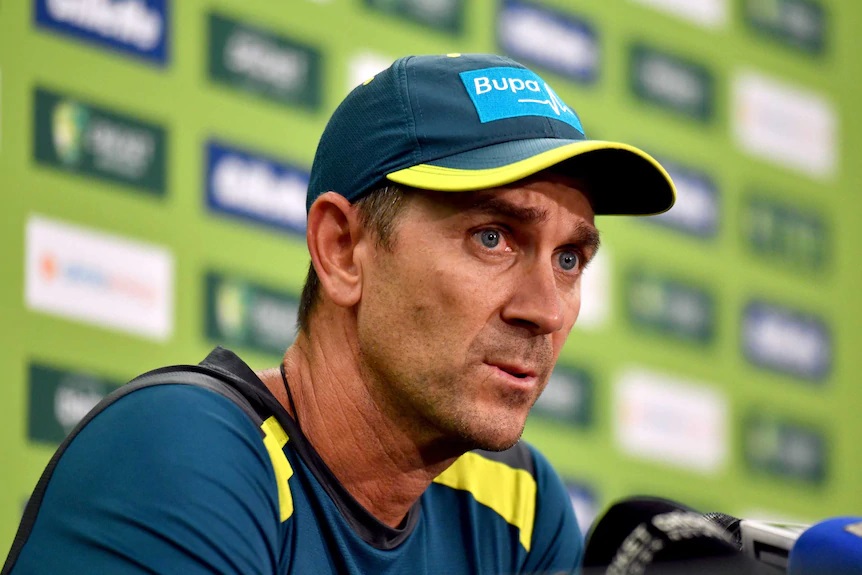 Chappell spoke to the Wide World of Sports and had his say on the matter. He has criticised the former players for speaking against Pat Cummins and Cricket Australia for Langer's removal.
"It's easy to lambast Cricket Australia, because they are not very good, and it was only to be expected, their reaction," Chappell told the publication.
"What annoys me is two things; the fact Pat Cummins, who has probably been as honest as you can be in this sort of thing, that he's copped a bit of a pasting… and the Justin Langer PR machine has been at work, and in a lot of cases that's been believed," he added.
Captain Has Got To Get The Coach That He Gets On With: Ian Chappell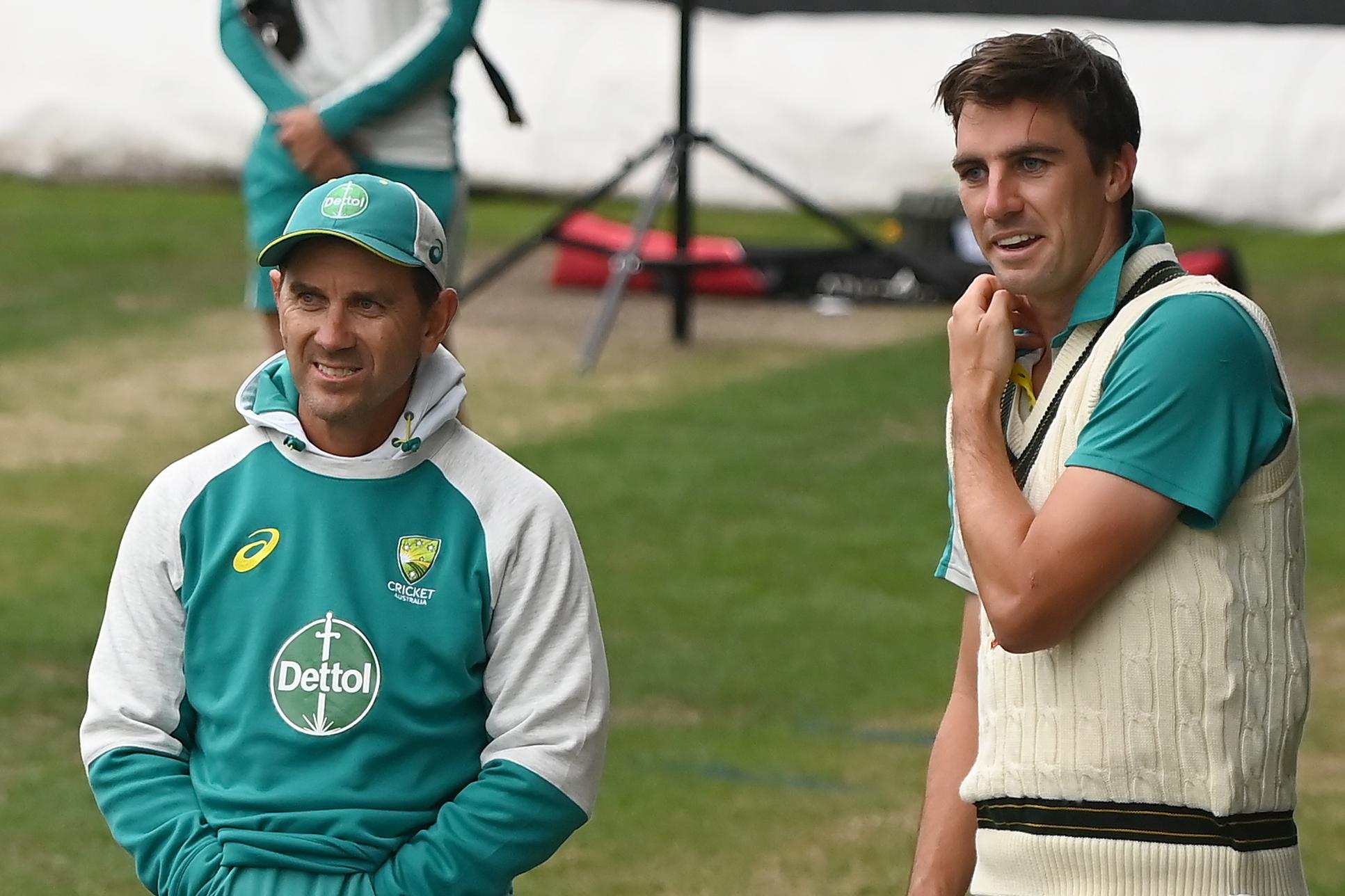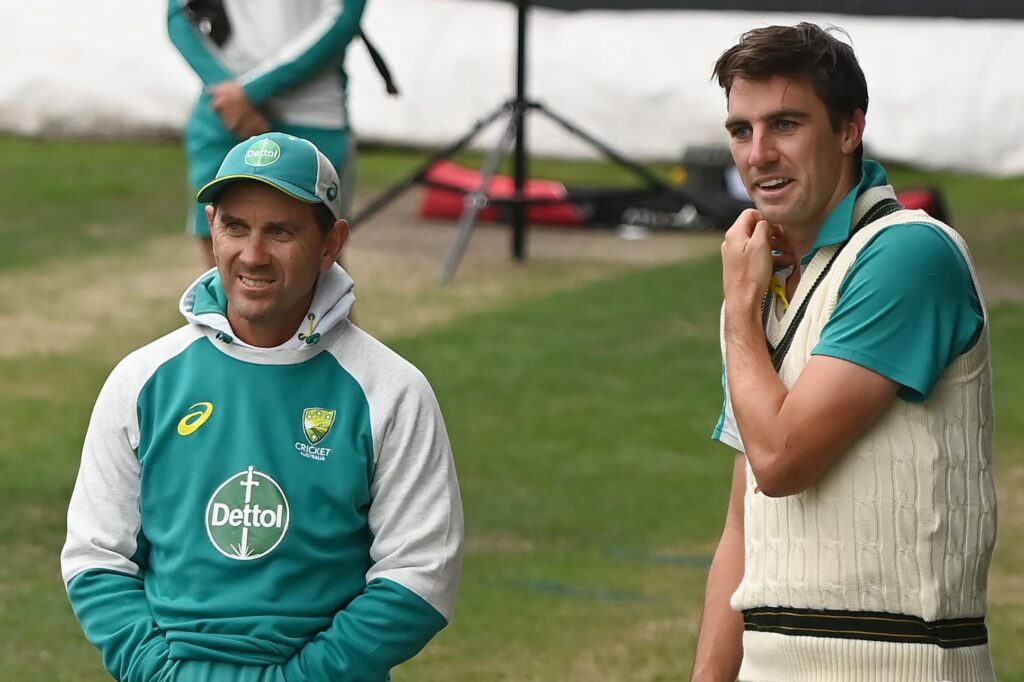 Ian Chappell further added saying that Cummins along with Aaron Finch and Tim Paine advocated for the captains to have a say on the matter of the selection of head coach in Australian cricket. He said that all of them wanted a coach with who they had a good rapport and Langer was not that person.
"And within reason, I think the captain has got to get the coach that he gets on with and works well with," Chappell added.
Also Read: Australia Announce Test Squad For Historic Pakistan Tour