South Africa's spins sensation Keshav Maharaj uncovered his significant time-frame objective of turning into the highest wicket-taker for his country. At this point, the record for the most wickets by a South African bowler in Tests is held by Dale Steyn with 439 wickets in 93 Tests followed by Shaun Pollock's count of 421 wickets in 108 Tests.
Maharaj, 32 now, is 10th on the rundown with 150 wickets in 42 Tests at an average of 30.67, and actually has quite far to go.
Want To Be Number One Ranked Bowler In Tests: Keshav Maharaj On His Personal Dream
Notwithstanding, Maharaj was in astonishing form with the ball in the two-match home Test series win against Bangladesh. The left-arm spinner got 16 wickets to wind up as the most noteworthy wicket-taker in the series and tore through the batting unit of the visiting side two times.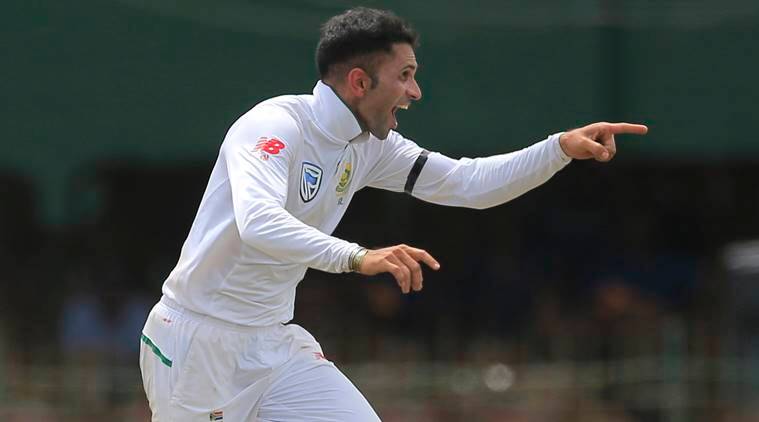 He was also able to score 108 runs with the bat in the four innings and was compensated with the Man of the Series award for his inside and out show.
Maharaj referenced that his transient objective is to turn into the world's number one Test bowler and uncovered his craving to score a Test century. Right now, Maharaj is at the 28th spot in the ICC rankings for Test bowlers.
Want To Help Proteas Get To No.1 In World In Test Cricket: Keshav Maharaj On His Team-Goal
He likewise stated that the apex of his profession is to take the South African side to number one in Tests and uncovered his drawn-out objective to turn out to be South Africa's record-breaking driving wicket-taker.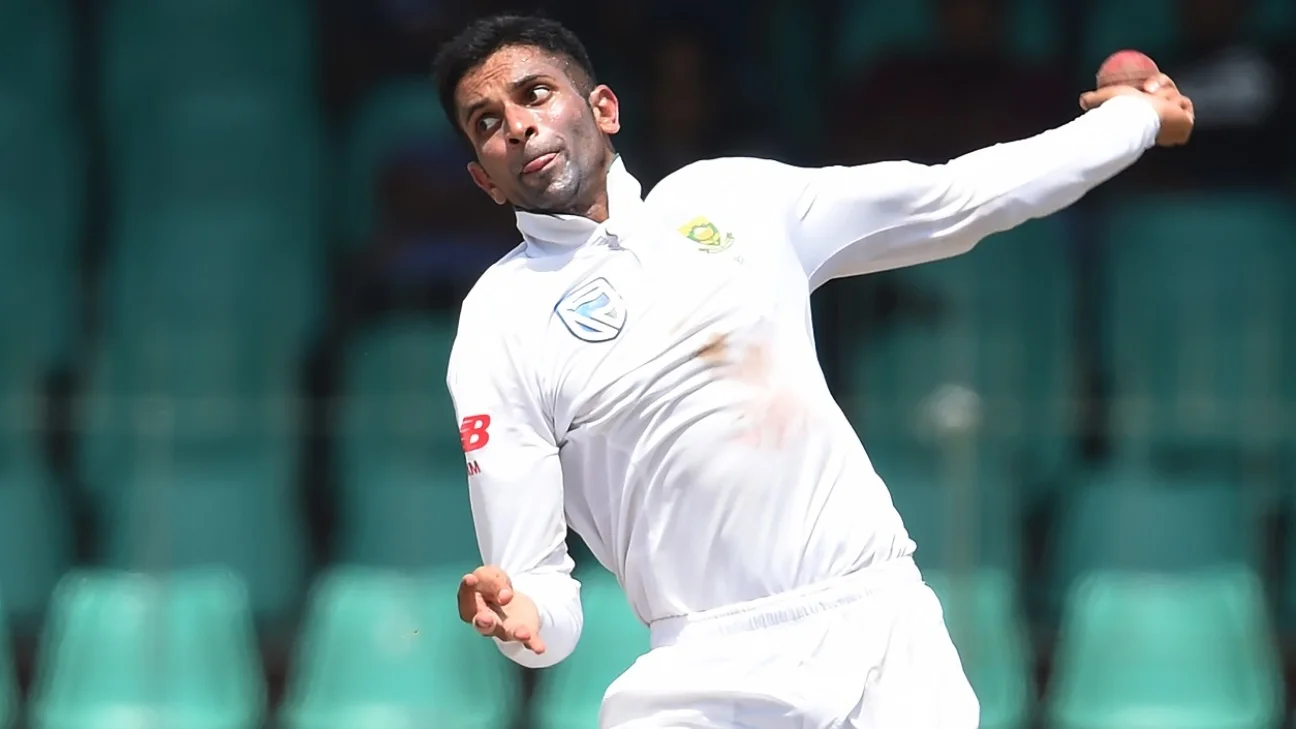 "Short term, I just want to keep improving day by day. I would love to be the world's No 1-ranked Test bowler and I want to get a Test hundred as a batsman. As far as the team is concerned, I want to help the Proteas get to No 1 in the world in Test cricket;
I think that would be the pinnacle of most of our careers. Long term, I'd love to become South Africa's all-time leading wicket-taker in the Test arena, while helping the team to win trophies in all formats," – Maharaj told SportsClub magazine.
South Africa will be playing a series of 5 T20I'S against India in the month of June.
Also Read: Andrew McDonald Appointed Australia Head Coach For Four Years