Former Australia captain and head coach of the Delhi Capitals, Ricky Ponting feels that Prithvi Shaw could become a superstar batsman if he continues to bat in the form he is. The Mumbai opener had a record-breaking Vijay Hazare Trophy, where he scored 827 runs with the help of 4 hundreds, including a double hundred.
However, he suffered an excruciating low at being dropped after the first Test against Australia for scores of 0 and 4 and was replaced by his under-19 teammate, Shubman Gill.
Ricky Ponting reveals quite an interesting theory the youngster has in his mind about not practising in the nets when he is out of form- Shaw had a dismal IPL season last year where he was dismissed for a single-digit score in 8 of his 13 innings before being dropped. The head coach hopes that Shaw has changed his theory.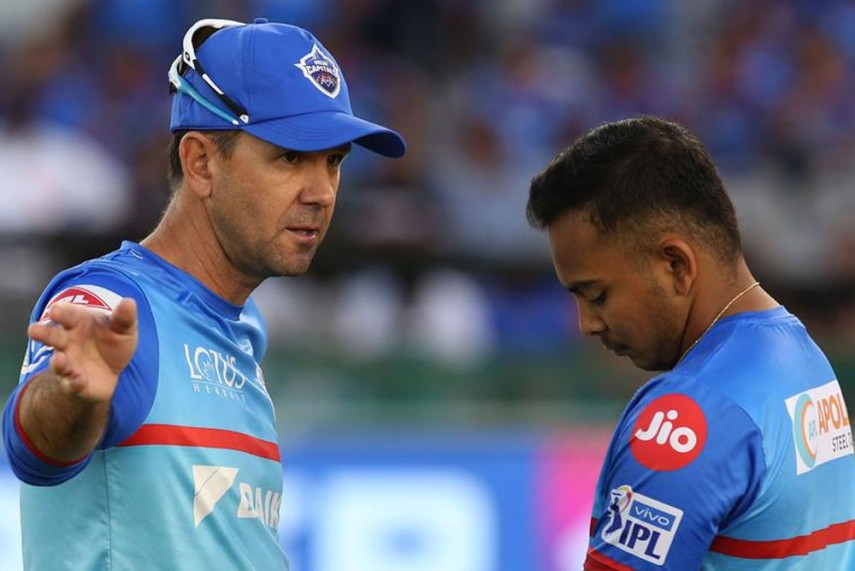 "He had an interesting theory on his batting last year – when he's not scoring runs, he won't bat, and when he is scoring runs, he wants to keep batting all the time. He had four or five games where he made under 10 and I'm telling him we have to go to the nets and work out what's wrong and he looked me in the eye and said, 'No, I'm not batting today' – I couldn't really work that out," Ricky Ponting told cricket.com.au.

"He might have changed. I know he's done a lot of work over the last few months, that theory that he had might have changed, and hopefully it has, because if we can get the best out of him, he could be a superstar player," he added.
If we can get him to take that form into the IPL, it makes a good balance: Ricky Ponting
The 46-year-old says that there haven't been many players more talented than Prithvi Shaw. Ponting reckons if the opener could continue his form into the IPL as well, it will help the Capitals very much, and fill the void of Shreyas Iyer, who is ruled out of the season due to an injury. The last season's runners-ups commence their campaign on April 10 against Chennai Super Kings at the Wankhede.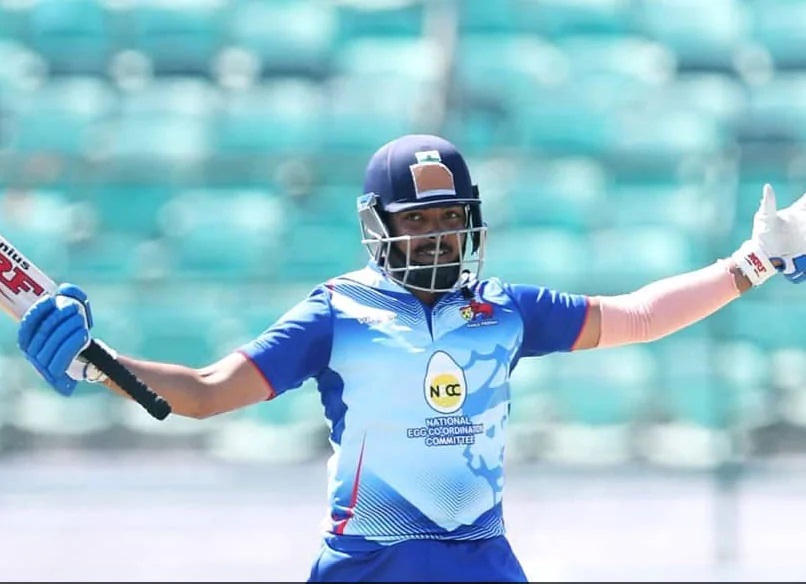 "Maybe his training habits have changed for the better, because his success won't just be for the Delhi Capitals, I'm sure you'll see him play a lot of cricket for India as well in the coming years. He's diminutive … in the (Sachin) Tendulkar sort of mould but hits the ball incredibly powerfully off front and back foot, and plays spin really well.

"If we can get him to take that form that he's just shown into the IPL, it just makes the balance on our Delhi Capital side so good. If (the penny) does drop – I'm not sure I've seen many more talented players than him in my whole time of playing the game," Ricky Ponting stated.
Also Read: MCC Leaves It To The Umpires To Decide Whether Quinton De Kock's Act Was Deliberate Against Fakhar Zaman