Shoaib Malik, an accomplished all-rounder for Pakistan, believes he still has plenty to give and even harbours ambitions of rejoining the team's T20I lineup. Malik, who turns 41 on February 1, has given up playing in Tests and ODIs but hasn't given up T20 Internationals. The seasoned player last played for Pakistan against Bangladesh in November 2021 and hasn't been selected since.
Shoaib Malik believes he still has the drive to achieve at the very best as he continues to compete successfully in other franchise-based T20 competitions.
IPL 2023 | New Zealand tour of India 2023 | Dream11 Prediction | Fantasy Cricket Tips | Cricket Match Prediction Today | Cricket News | Cricket Live Score | Australia tour of India 2023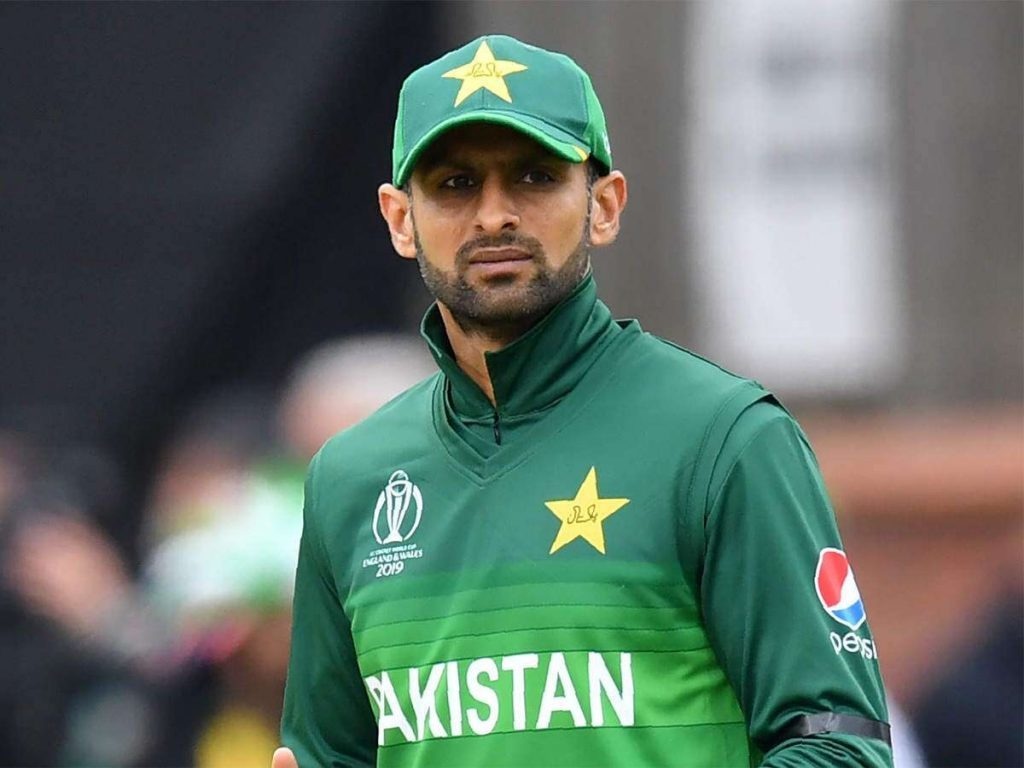 You Can Compare My Fitness With A 25-year Old: Shoaib Malik
"Trust me, even though I'm the oldest in the team, you can compare my fitness with a 25-year old. So, I guess what motivates me is I still enjoy coming to the ground and I still think that the hunger is there and until the time these two things are there, I'm gonna keep playing cricket and this is why I am not even thinking of retiring," Malik, who is playing for Rangpur Riders in the ongoing Bangladesh Premier League, told reporters at the Sylhet International Stadium on Sunday (January 29).
"I would like to retire from internationals and complete cricket once and for all but right now I'm not even thinking about it and I am enjoying my cricket whenever I get an opportunity I do go and play. I have already retired from Tests and ODIs and T20s yes I'm still very much available and wherever I get my opportunity I will give my best shot."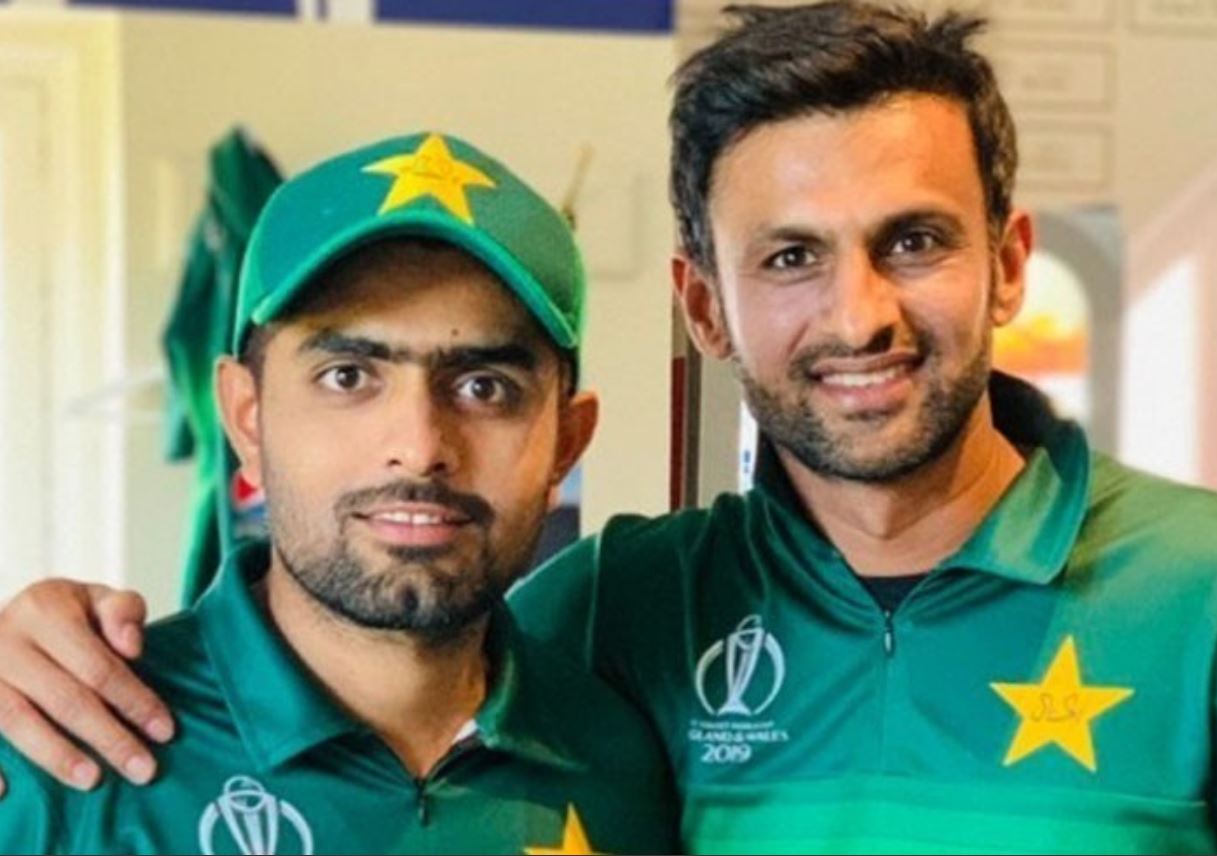 IPL 2023 | India National Cricket Team | IND vs NZ 2023 | India vs New Zealand 2023 | IND vs AUS 2023 | India vs Australia 2023
Even though there is speculation that Najam Sethi's elevation to the top may open the door for Malik to return to the national team's locker room, Shoaib Malik said that the recent changes in the PCB scarcely have any connection to his ambition to play international cricket.
"I'm a cricketer and seen enough in my life now and these things don't bother me and I guess as an athlete it is a message for all athletes that when you are playing a team game don't think who is in your favour and who is not in your favour," Malik noted.
I Have Been Trying Is To Stay A Step Ahead: Shoaib Malik
The seasoned player said that in order to match the constantly evolving demands of T20 cricket, he wants to keep one step ahead of the competition.
"Well when T20 started, I guess 130/140 runs were enough and today even 220/230 runs are not enough when you are playing on a good track. So I guess the revolution has been there and it changed a lot since T20 got started and I guess as a cricketer it is your responsibility to stay a step ahead so you can compete at a higher level and be consistent at your own game," he said.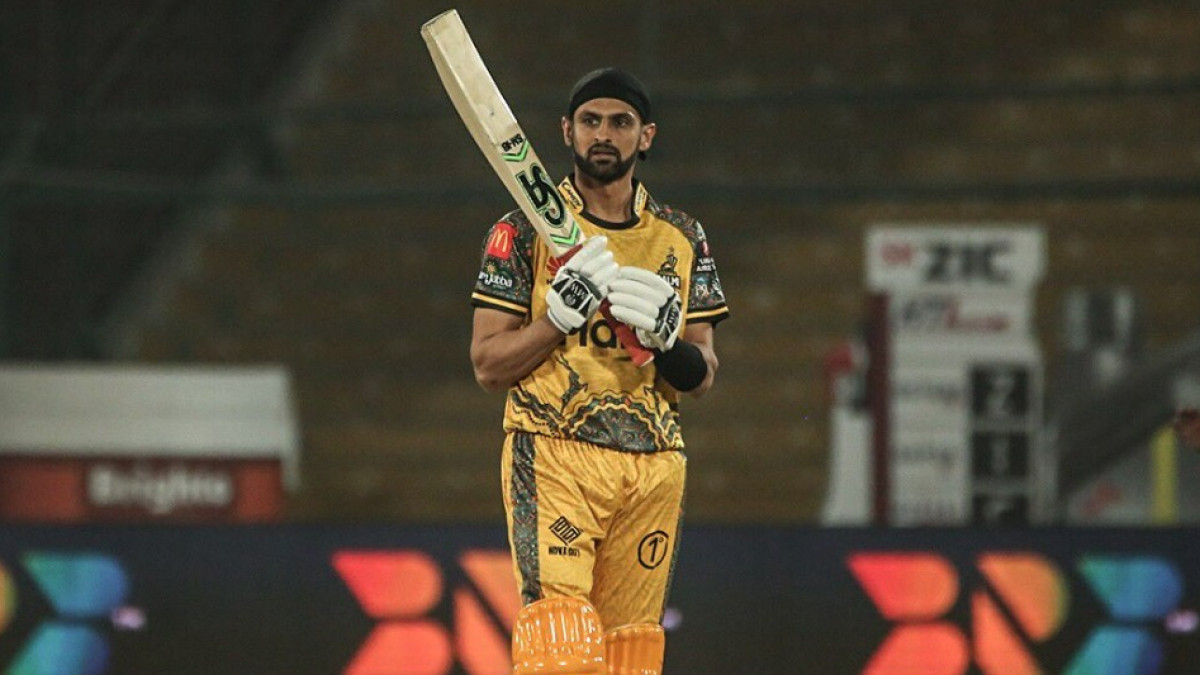 "What I have been doing and I have been trying is to stay a step ahead so that I can meet the requirement where ever I go and play. I've been working on a couple of different varieties in my bowling. The minute a spinner comes in and bowls, every batter starts coming after that offie so I need work on some variations and I've been working on that."
Also Read: Watch: Indian Men's Team Hails U-19 Women On T20 WC Win
Virat Kohli | Rohit Sharma | Rishabh Pant | KL Rahul | Suryakumar Yadav | Sanju Samson | Shreyas Iyer | Yuzvendra Chahal | Jasprit Bumrah