Last Update on: October 10th, 2021 at 04:25 pm
The International Cricket Council's (ICC) acting CEO, Geoff Allardice, has revealed that the Afghanistan cricket team is currently preparing for the upcoming T20 World Cup, and their participation isn't under any threat at the moment.
Since the Taliban took over the country, doubts began creeping in over whether the ICC will allow the Afghanistan team to participate in the World Cup. Now, Allardice has spoken on behalf of the council, confirming that they've been in touch with the Afghan board over the matter.
"They are a full member at the ICC and the team is preparing for the event (World Cup) at the moment (and) will be playing in (the) Group league. In terms of their participation, it is proceeding as the normal."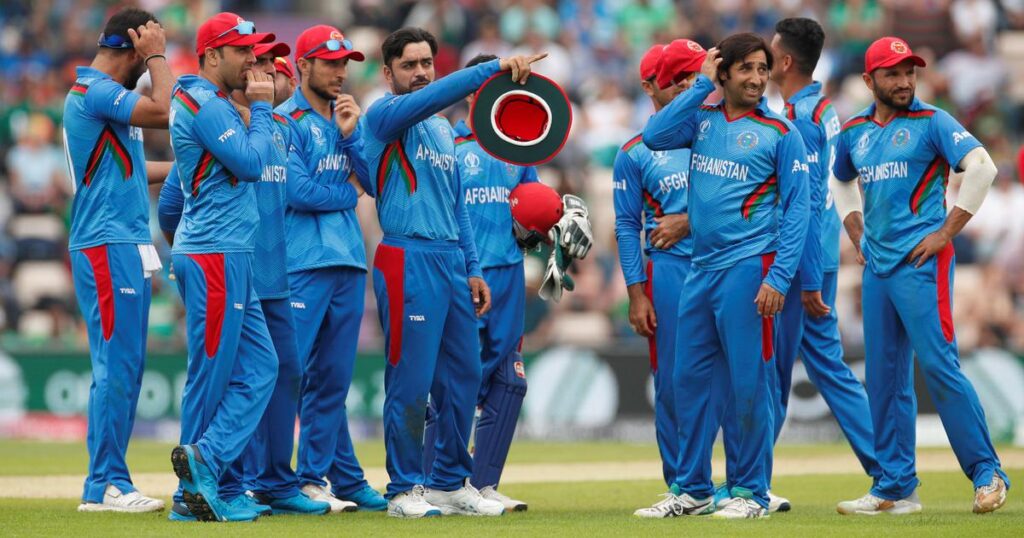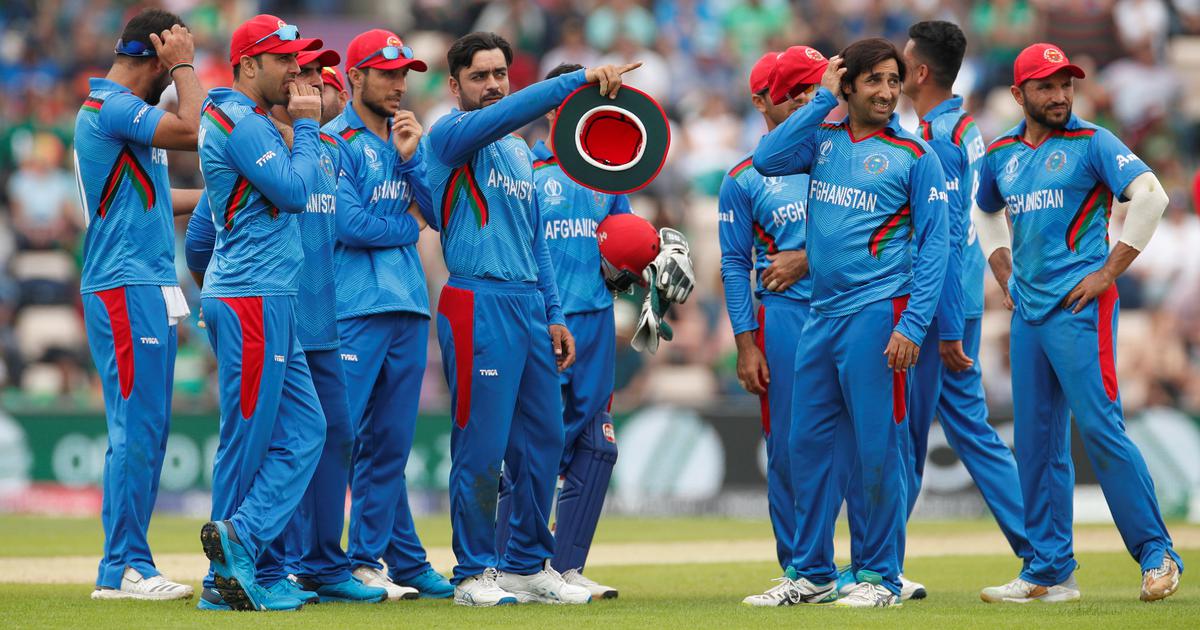 "Yes, I think, when the change of regime took place in Afghanistan in August, we have been in regular contact with their cricket board, the Afghanistan Cricket Board and our primary function is to support the development of cricket in that country through the member board," Allardice said in a virtual conference call.
We are waiting to see how things unfold under the different regime – Geoff Allardice
The acting CEO further stated that the council will have a meeting where they will discuss how to maintain a relationship with the Afghanistan board. Currently, they will play in the World Cup but further participation will be pondered over.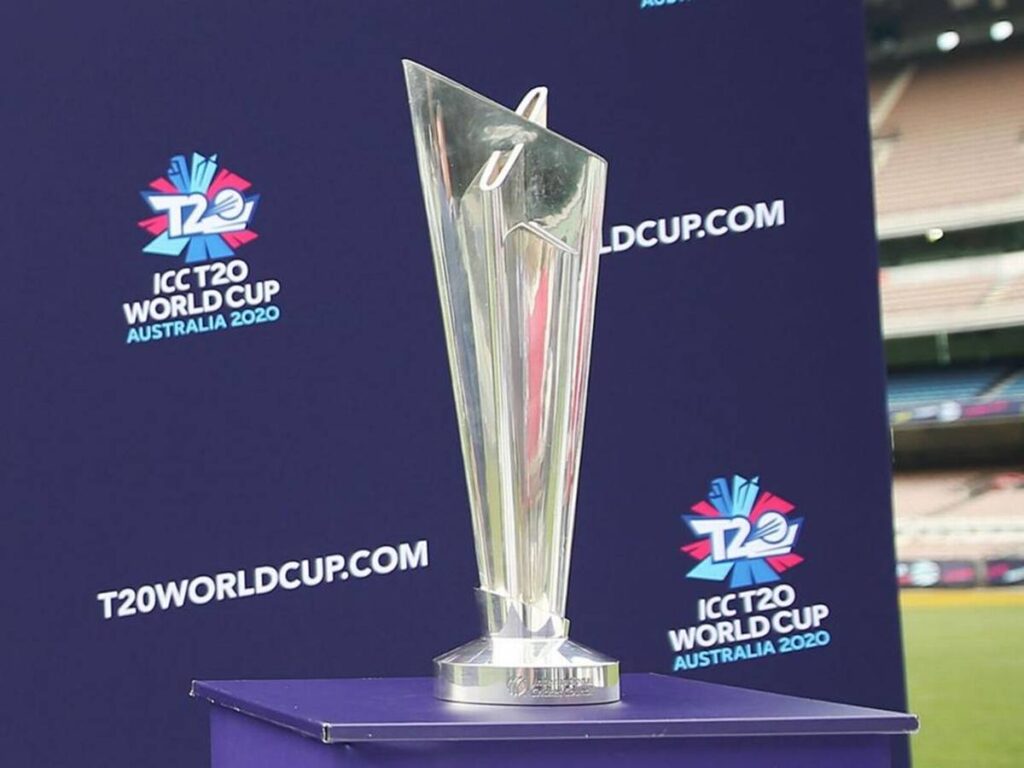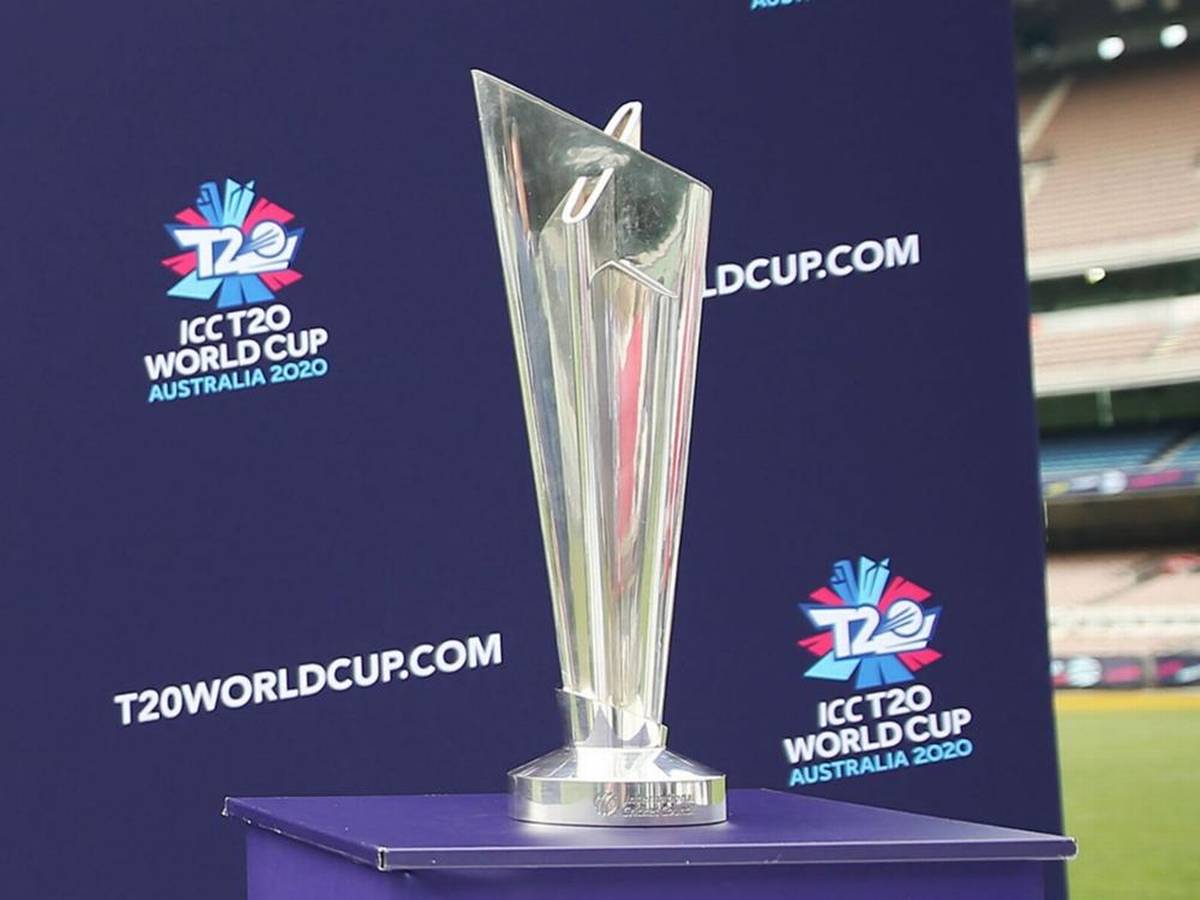 "We are waiting to see how things unfold under the different regime in that country and we will do that through the cricket board. The ICC Board will consider it when they next meet, which is looking like at the end of the T20 World Cup," Allardice added.
Afghanistan is grouped alongside Asian rivals, India and Pakistan, along with New Zealand and two more qualifier teams. The Super-12 stage of the T20 World Cup will begin on October 23.
Also Read – Decision Review System (DRS) All Set To Make First Appearance In ICC Men's T20 World Cup