Former Indian batsman Sunil Gavaskar has reckoned that it is highly unlikely that the Indian team would be complacent in the final test against England at Ahmedabad. The series is well poised at 2-1 in favour of India and Joe Root's men will have the chance of ruling out the hopes of Indian qualification for the World Test Championship finals against New Zealand at Lord's.
India needs to makes sure that they don't lose the fourth test against England which might allow Australia to progress to the finals. England batsmen have struggled against the Indian spinners in the second and third test staking a lot of criticism on the pitch that had been prepared. Axar Patel and Ashwin have been phenomenal and have used the turning tracks to their advantage so far.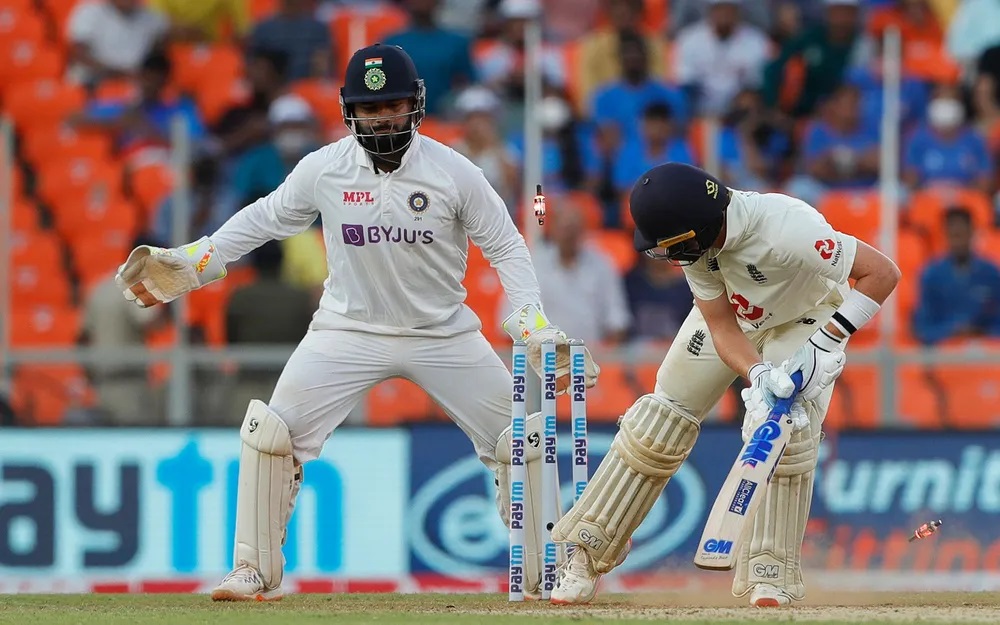 Sunil Gavaskar Feels India Won't Relax
Gavaskar opined that India will not complacent in the final test, and they will play for a win rather sticking to a draw which is not the ideal way. He added that with the fourth test deciding the second finalist to play in the inaugural World Test Championship, India will come out hard and will not be looking to relax. The fourth test will start on March 4 on the same ground at Ahmedabad.
"I don't think the Indian team will be complacent because they know what they have to do. They know if they draw the match they will be through and if they lose the match, then they are in trouble. And that's why I don't think they will relax at all because they know that playing in the first-ever World Test Championship final is a real big thing and then to win it will be even bigger. So, I don't think complacency will creep in at all," said the former Indian skipper Sunil Gavaskar.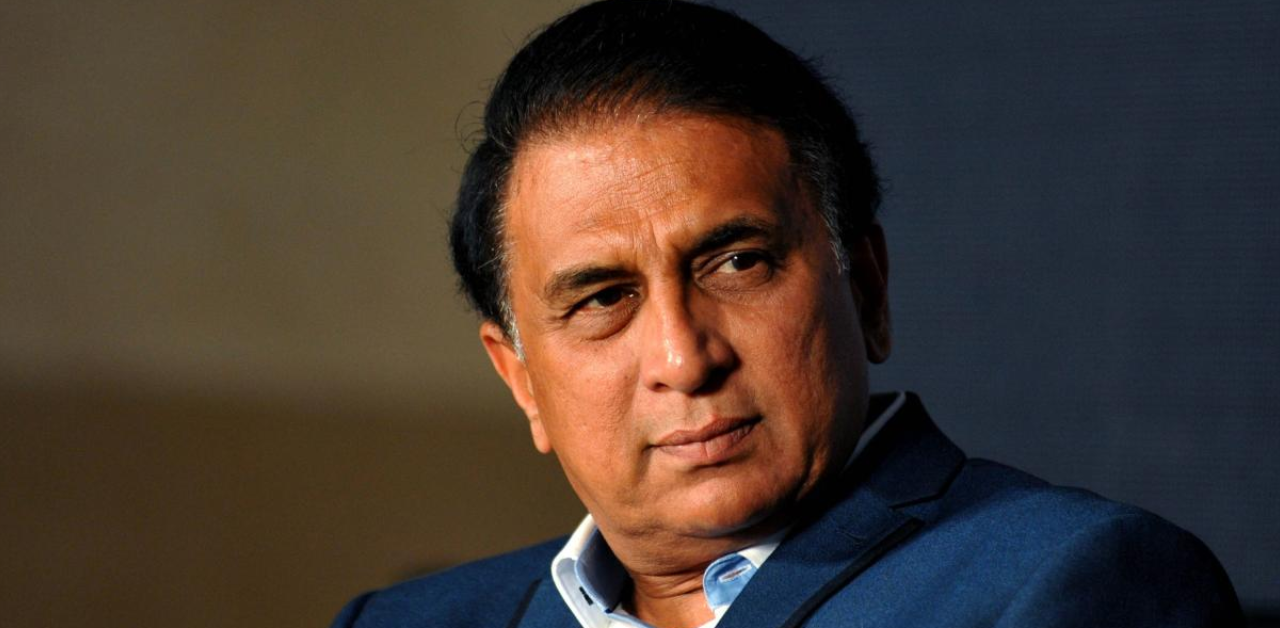 Gavaskar Expects The Pitch To Play A Lot Better
Sunil Gavaskar felt that there won't be much difference in the final test on the same ground but on a different pitch out of the eleven pitches in the field. He added that unless more watering and rolling are done, the pitch will become a lot drier and will assist more turn. He expected the pitch to play a lot better than the third test.
"I don't think the pitch will be very different from what we have already seen because it is the same square on which eleven pitches are there, out of which we are going to play on one more pitch. What will happen is that unless there is a lot of rolling done, unless there is a lot of watering done at the same time, this pitch will become drier and then help the ball to turn a little bit more. So, hopefully it will be a pitch that will play a lot better," Sunil Gavaskar added.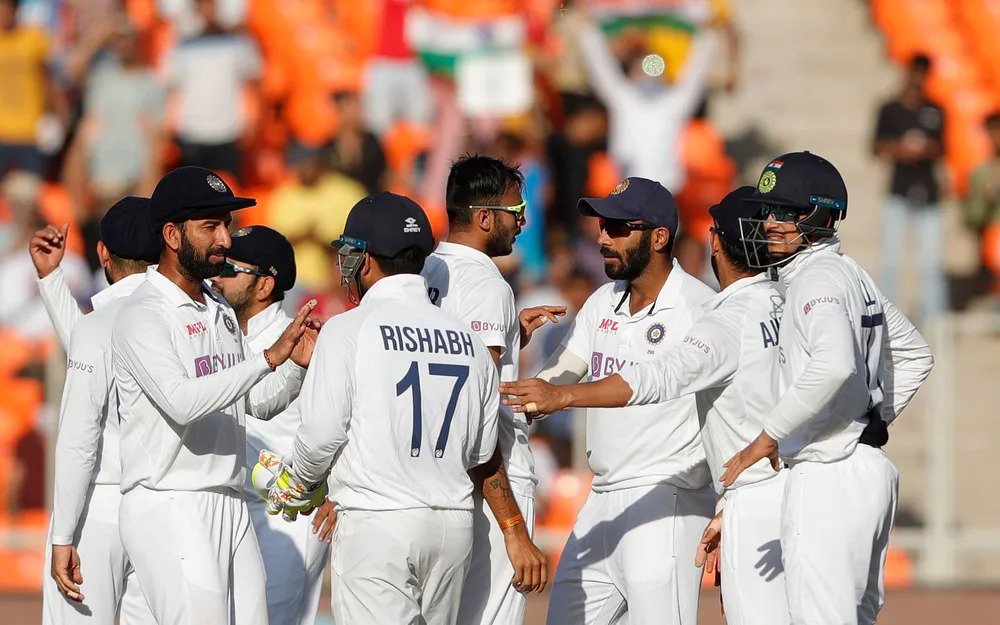 Jasprit Bumrah has been released from the squad citing personal reasons and India will need to pick either Umesh or Siraj for the final test.