Mystery spinner Varun Chakravarthy has been very impressive so far and he revealed that he is working on a new mystery ball to be added to his armoury. He bowled brilliantly against the Punjab Kings and finished his spell of four overs with one wicket to his name and conceded just 24 runs. He has been one of the best bowlers from KKR in this edition.
Varun Chakravarthy did have a dream season in the last IPL and he was called up to the Indian T20 squad but unfortunately, he had to miss out due to injury. However, his progress has been really good and his tight lines have been very hard for the batsman to go after. Despite the due effect, he has been handling the middle overs really well and has become a bank for the skipper to rely on.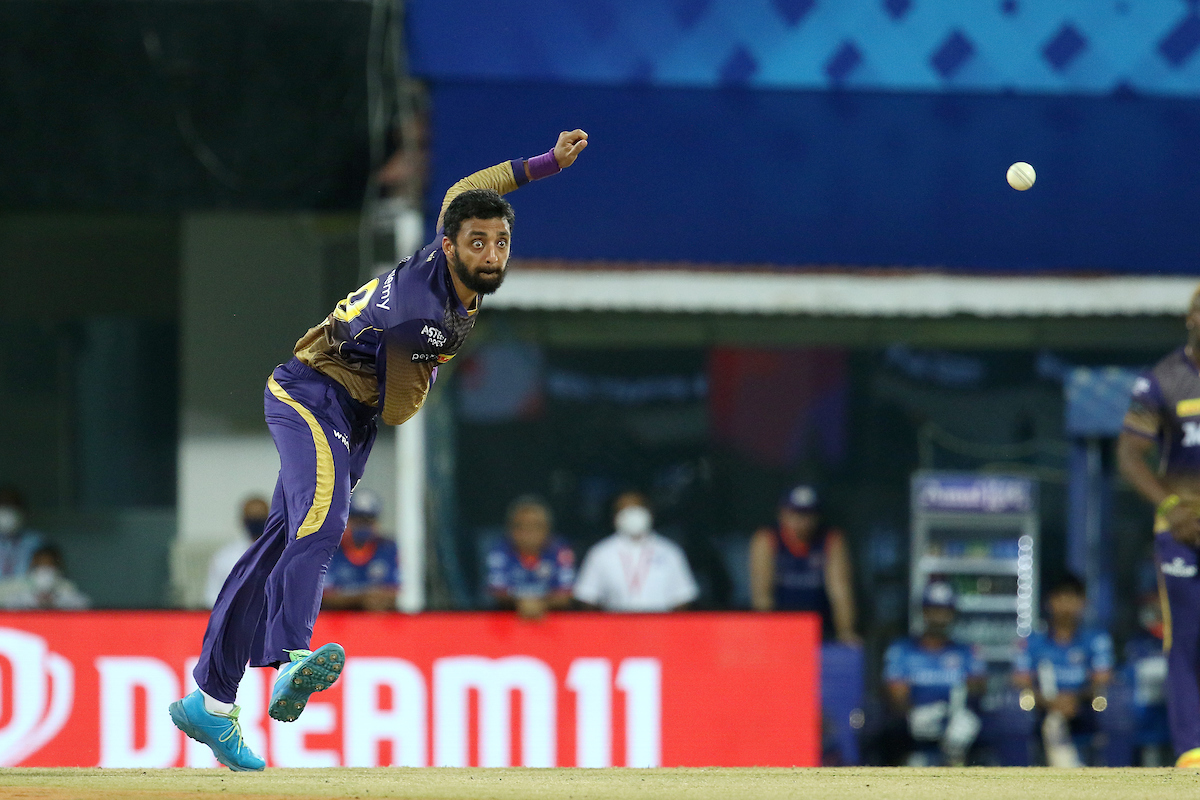 Varun Chakravarthy Explains The Effect Of Due While Bowling
Varun Chakravarthy explained that the dew effect was very brutal and the KKR bowlers felt very hard to grip the ball. He told that the balls were slipping out of the hands and they had to be dried each and every ball to hold the grip. He added that the dew played in the minds of the bowlers and bowling second becomes really difficult.
"In the last ten overs, dew really starting setting in and there's a lot of dew. It was really tough to grip the ball, few balls were slipping and we had to dry the ball each and every ball," said Varun Chakravarthy after PBKS innings.

"I make sure that I dry the ball so that I can grip and I can bowl anything I want. But still, it does play in the mind that there's too much dew and slipping, so sometimes it can slip out," he added.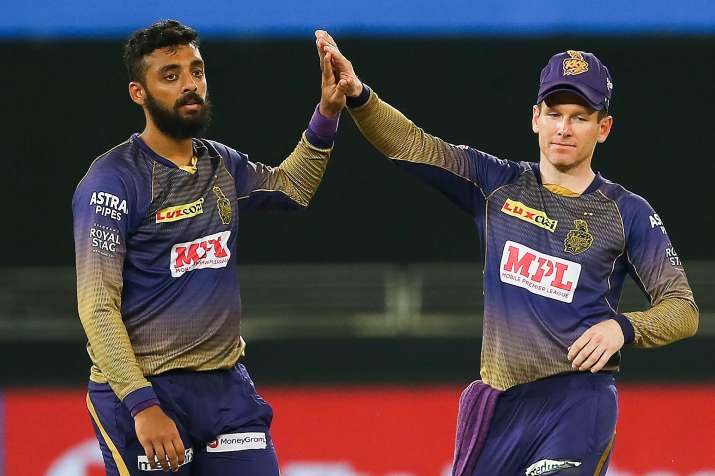 "If Conditions Help Me, I'll Use It" – Varun Chakravarthy
Varun Chakravarthy also stated that he has been practising the mystery ball and if the conditions help him with less dew, then he will certainly use the variation. He added that he needs a dry ball to use the mystery delivery which has been a major concern for teams this season.
"I am working on it, let's see, if conditions help me, I'll use it. I need a dry ball for that," he added.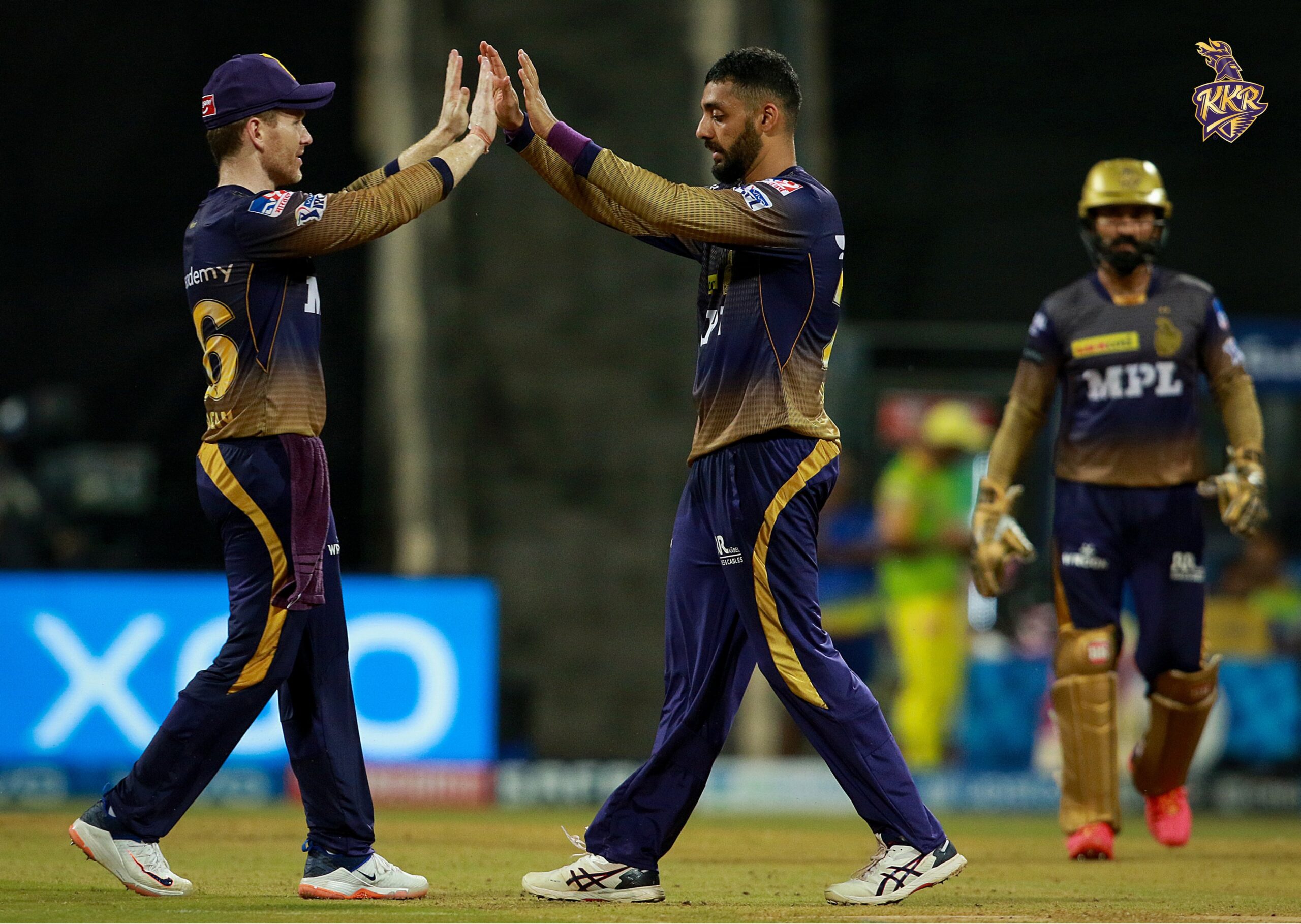 Varun Chakravarthy and Sunil Narine are two valuable assets in the bowling department for Kolkata Knight Riders and the franchise must stick with them for a long time.