Former South African cricketer Dale Steyn feels that IPL 2021 might be the last season of David Warner in Sunrisers Hyderabad. Steyn also feels that there is something happening behind the closed doors in the Sunrisers Hyderabad franchise. Steyn's words came after Sunrisers Hyderabad stripped David Warner from captaincy and nominated Kane Williamson as the new skipper for the remainder of IPL 2021.
Moreover, Sunrisers Hyderabad also benched David Warner in the IPL 2021 match against Rajasthan Royals. Warner was seen sitting outside the boundary ropes and carrying water bottles for the team.
Sunrisers Hyderabad also lost the match to Rajasthan Royals by 55 runs. With Jos Buttler's spectacular century (124) in the match, Rajasthan posted 220-3 batting first. Sunrisers Hyderabad were totally outplayed managing just 165-8 in 20 overs.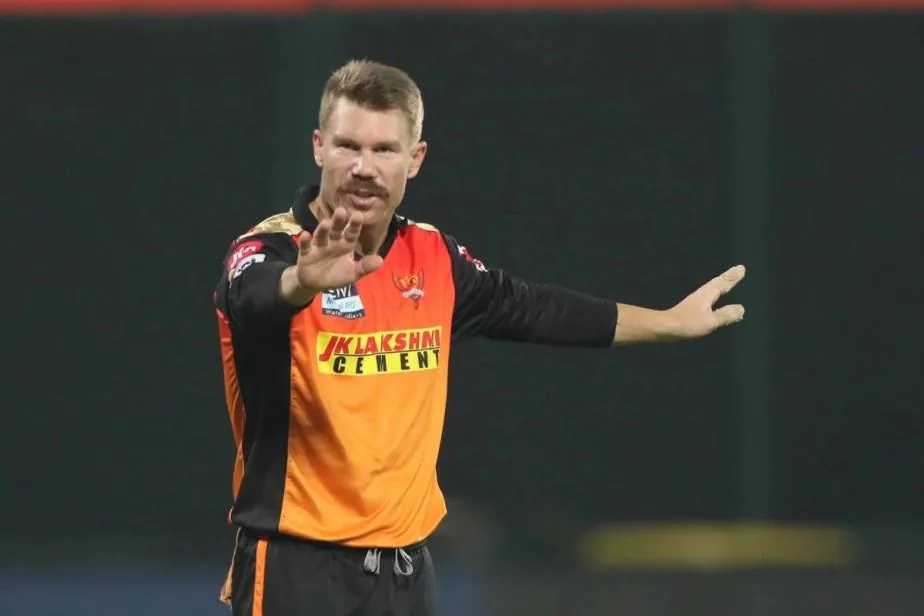 David Warner Might Leave Sunrisers Hyderabad: Dale Steyn
While speaking to ESPN Cricinfo, former South African pacer Dale Steyn said that IPL 2021 might be the last time we see David Warner in Sunrisers Hyderabad.
"It's strange that he isn't a part of the playing eleven. It's understandable if they want to change ownership of captaincy for the next season, and keep Kane there. But David is still a phenomenal batter and I would still keep him in the eleven. But this might be the last time we see Warner in the Orange Army," Steyn said.
Steyn, who also represented Sunrisers Hyderabad from IPL 2013 to IPL 2015, said that there is something happening in the team behind the closed doors that the public is unaware of.
"I don't know if David may have questioned some of the decisions, maybe when Manish Pandey was left out. Sometimes, the management doesn't appreciate that, I guess. The captain of the team also needs to take ownership of his squad and who's going out on the field. Seems like there's definitely happening something behind closed doors, the public is not aware of," Steyn further said.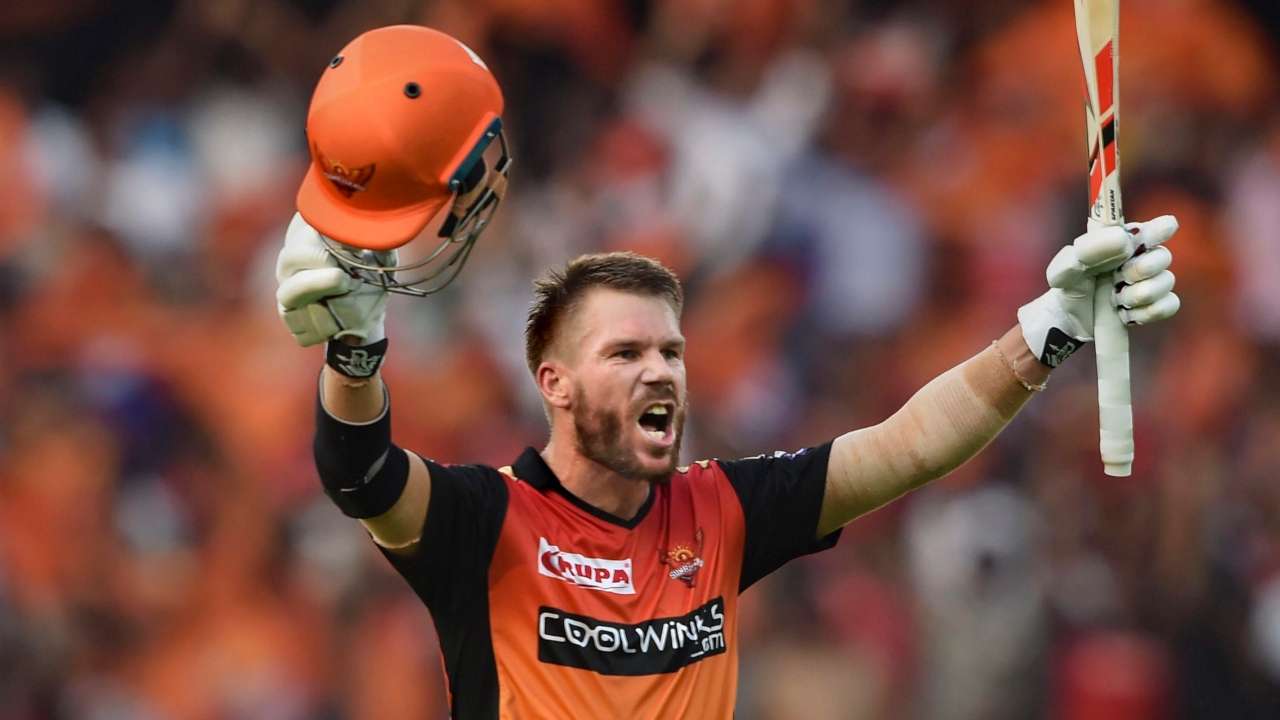 David Warner is the 5th highest run-scorer in IPL. The left-handed batsman has scored 5447 runs in 148 innings at an average of 42. He has also smashed 4 centuries and 50 half-centuries.
Warner is the only batsman to smash 50 half-centuries in IPL. He also won the orange cap in IPL 2015, IPL 2017, and IPL 2019, after ending up as the highest run-scorer in all three tournaments. This is the most number of times a single player has won an orange cap in the Indian Premier League.