In the 11th match of the IPL 2021, Delhi Capitals faced Punjab Kings (PBKS) at Wankhede Stadium (Mumbai), where Delhi Capitals claimed their second victory of this season.
After winning the toss, Delhi Capitals captain Rishabh Pant chose to field first. While Punjab Kings scored 195/4 (20 overs) in the first innings, Delhi Capitals chased down that target in 18.2 overs after losing four wickets as they won that match by six wickets (with 10 balls remaining).
PBKS openers KL Rahul and Mayank Agarwal provided a solid start with their 122 runs opening partnership. While Mayank scored 69 off 36 balls (7 fours and 4 sixes), Rahul scored 61 off 51 balls (7 fours and 2 fours). Later, Deepak Hooda (22 not out off 15 balls; 2 sixes) and Shahrukh Khan (15 not out off 5 balls; 2 fours and only six) helped the team to manage the 190+ total.
Delhi Capitals openers Prithvi Shaw and Shikhar Dhawan also set up a good partnership of 59 runs, where Shaw scored 32 off 17 balls before losing his wicket in the last over of the powerplay. However, Dhawan continued his strong batting performance and secured the Orange Cap but just missed out a century as he scored 92 runs before he lost his wicket.
But the next Delhi capitals batsmen, especially Marcus Stoinis (27 not out off 13 balls; 3 fours and only six), secured the victory in a comfortable way.
IPL 2021: Participating Teams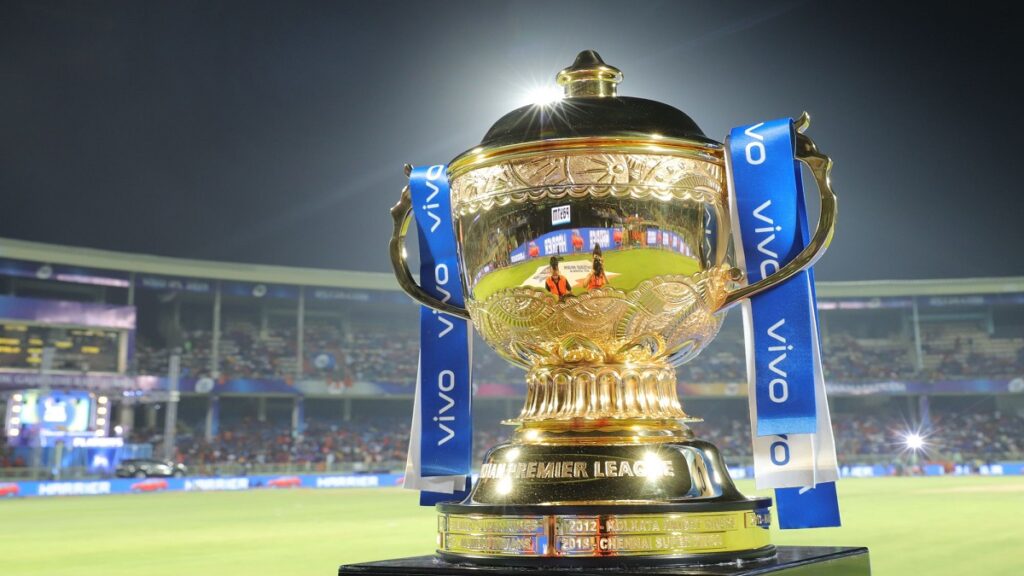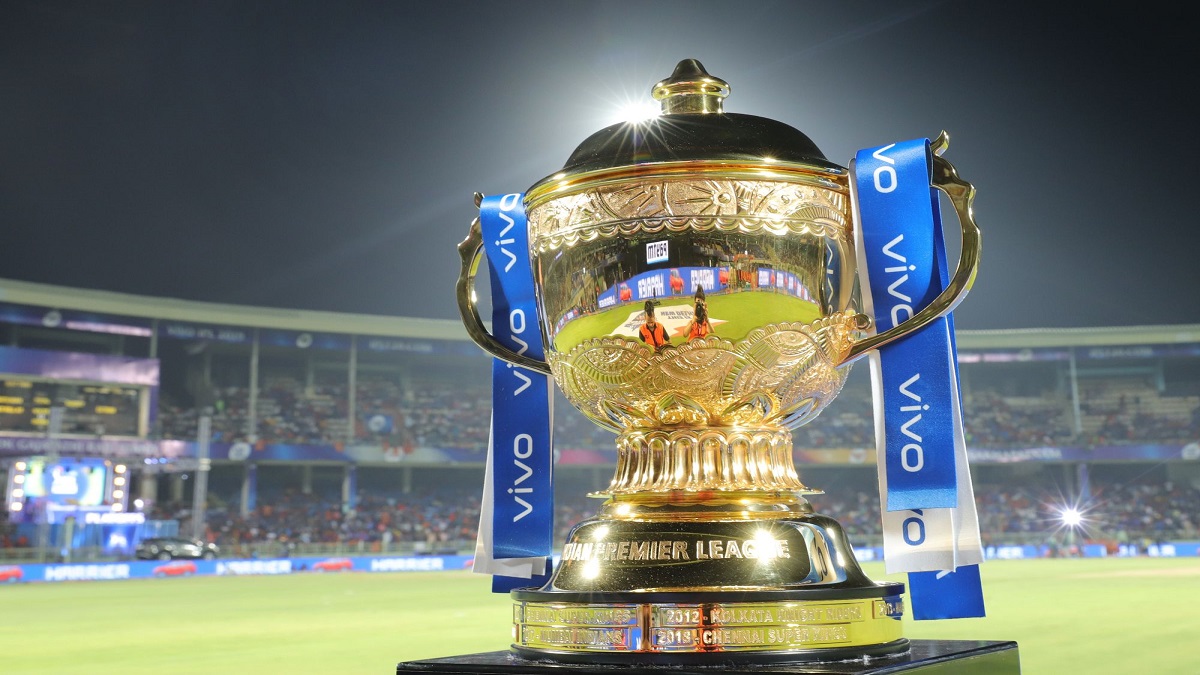 Chennai Super Kings (CSK), Delhi Capitals (DC), Mumbai Indians (MI), Kolkata Knight Riders (KKR), Punjab Kings (PBKS), Rajasthan Royals (RR), Royal Challengers Bangalore (RCB) and SunRisers Hyderabad (SRH).
IPL 2021: Updated Points Table
| | | | | | | | |
| --- | --- | --- | --- | --- | --- | --- | --- |
| Rank | Team | Matches | Won | Lost | Tied/No Result | Net Run Rate | Points |
| 1 | RCB | 3 | 3 | 0 | 0/0 | +0.750 | 6 |
| 2 | DC | 3 | 2 | 1 | 0/0 | +0.453 | 4 |
| 3 | MI | 3 | 2 | 1 | 0/0 | +0.367 | 4 |
| 4 | CSK | 2 | 1 | 1 | 0/0 | +0.616 | 2 |
| 5 | RR | 2 | 1 | 1 | 0/0 | +0.052 | 2 |
| 6 | KKR | 3 | 1 | 2 | 0/0 | -0.633 | 2 |
| 7 | PBKS | 3 | 1 | 2 | 0/0 | -0.967 | 2 |
| 8 | SRH | 3 | 0 | 3 | 0/0 | -0.483 | 0 |
Current Orange Cap Holder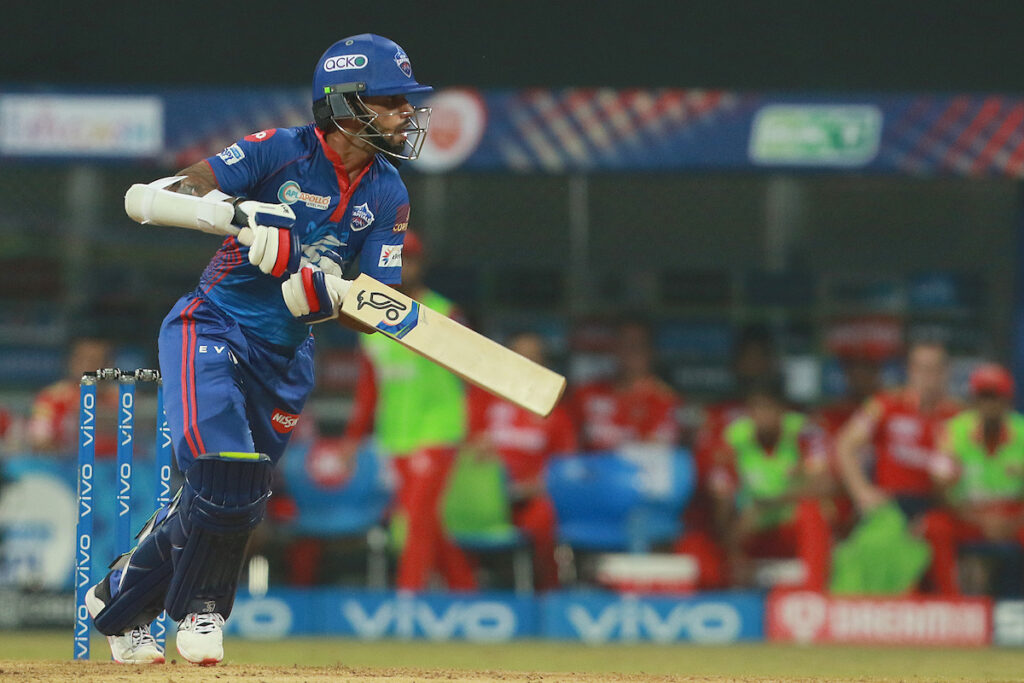 IPL 2020: Top 10 Most Runs
| | | | | | | | |
| --- | --- | --- | --- | --- | --- | --- | --- |
| Rank | Player (Team) | Matches (Innings) | Runs | Highest Score | Average | Strike Rate | 100s/50s |
| 1 | Shikhar Dhawan (DC) | 3 (3) | 186 | 92 | 62.00 | 163.15 | 0/2 |
| 2 | Glenn Maxwell (RCB) | 3 (3) | 176 | 78 | 58.66 | 149.15 | 0/2 |
| 3 | KL Rahul (PBKS) | 3 (3) | 157 | 91 | 52.33 | 145.37 | 0/2 |
| 4 | Nitish Rana (KKR) | 3 (3) | 155 | 80 | 51.66 | 135.96 | 0/2 |
| 5 | AB de Villiers (RCB) | 3 (3) | 125 | 76* | 62.50 | 189.39 | 0/1 |
| 6 | Sanju Samson (RR) | 2 (2) | 123 | 119 | 61.50 | 186.36 | 1/0 |
| 7 | Jonny Bairstow (SRH) | 3 (3) | 110 | 55 | 36.66 | 146.66 | 0/1 |
| 8 | Prithvi Shaw (DC) | 3 (3) | 106 | 72 | 35.33 | 176.66 | 0/1 |
| 9 | Manish Pandey (SRH) | 3 (3) | 101 | 61* | 50.50 | 112.22 | 0/1 |
| 10 | Suryakumar Yadav (MI) | 3 (3) | 97 | 56 | 32.33 | 149.23 | 0/1 |
Current Purple Cap Holder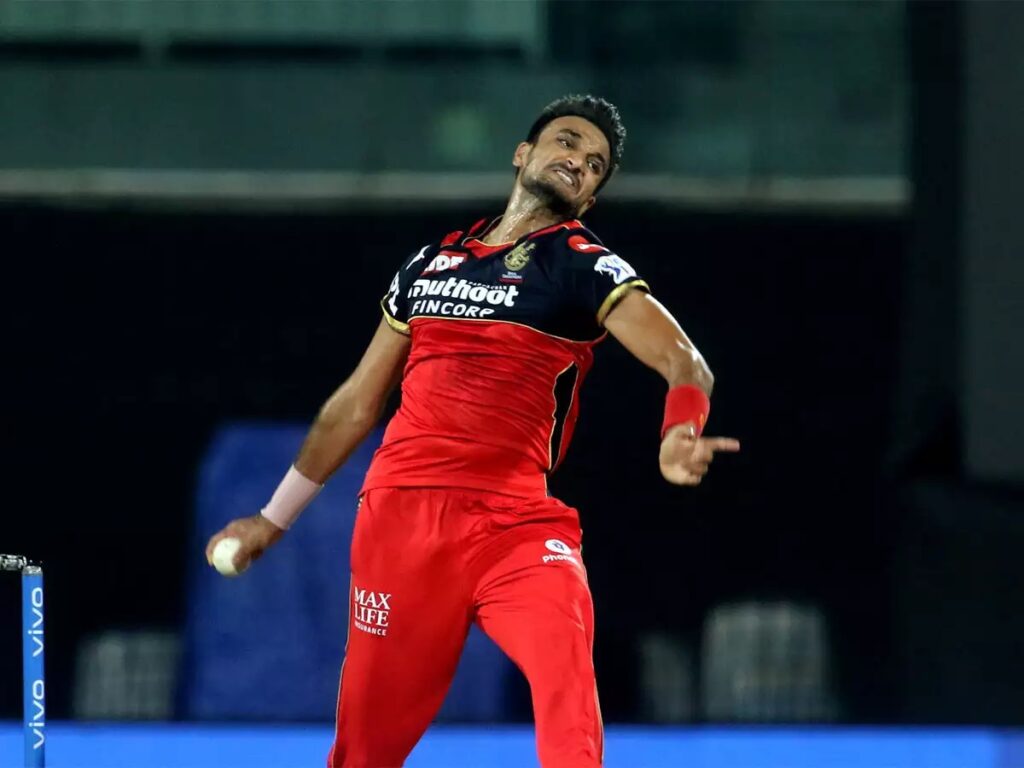 IPL 2021: Top 10 Most Wickets
| | | | | | | | |
| --- | --- | --- | --- | --- | --- | --- | --- |
| Rank | Player (Team) | Matches (Innings) | Wickets | BBI | Average | Economy Rate | 4wks/5wks |
| 1 | Harshal Patel (RCB) | 3 (3) | 9 | 5/27 | 7.66 | 5.75 | 0/1 |
| 2 | Rahul Chahar (MI) | 3 (3) | 7 | 4/27 | 12.71 | 7.41 | 1/0 |
| 3 | Avesh Khan (DC) | 3 (3) | 6 | 3/32 | 14.66 | 7.33 | 0/0 |
| 4 | Trent Boult (MI) | 3 (3) | 6 | 3/28 | 15.16 | 7.80 | 0/0 |
| 5 | Andre Russell (KKR) | 3 (3) | 6 | 5/15 | 14.16 | 12.14 | 0/1 |
| 6 | Arshdeep Singh (PBKS) | 3 (3) | 5 | 3/35 | 12.80 | 7.11 | 0/0 |
| 7 | Chris Woakes (DC) | 3 (3) | 5 | 2/18 | 16.40 | 7.45 | 0/0 |
| 8 | Kyle Jamieson (RCB) | 3 (3) | 5 | 3/41 | 19.60 | 9.80 | 0/0 |
| 9 | Rashid Khan (SRH) | 3 (3) | 4 | 2/18 | 16.00 | 5.33 | 0/0 |
| 10 | Deepak Chahar (CSK) | 2 (2) | 4 | 4/13 | 12.25 | 6.12 | 0/0 |
Note: BBI – Best bowling in an innings