India captain Virat Kohli said the heated exchanges of him and his teammates with the England players at Lord's only spurred them on to force harder for the victory.
The Indian skipper was involved in verbal battles with seamer James Anderson, and Ollie Robinson remained pumped up throughout England's second innings, sledging the batters, on Day 5 as the hosts were bowled out inside two sessions and the visitors took a lead in the series.
During the pre-match press conference on the eve of the third Test in Leeds, Virat Kohli was asked about what provoked him at Lord's.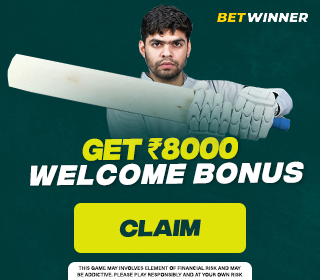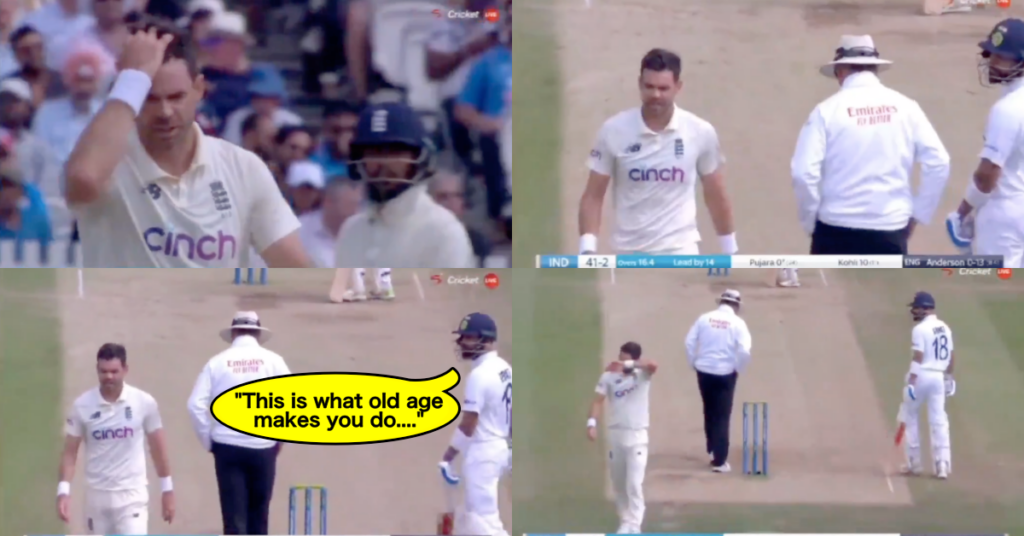 Concealing the words that were spoken, the Delhi-born said the tense situation of the game brings the competitive nature of players, but it's something that gives him and his side a little more motivation.
"I can't give you details of the words of what was spoken. That's for cameras and stump mic. What's said and done on the moment gives extra motivation. The details are not necessary to be discussed after, because it happens in the moment," Virat Kohli said on Tuesday.
We don't have any reason to change the winning combination: Virat Kohli
Speaking it bluntly, the Indian skipper all but confirmed that they will be going with the same combination in the third Test which they have used in the two Tests so far: 4 pacers with a lone spinner in Ravindra Jadeja to support them.
This means that Ravichandran Ashwin, who has been on the bench for the two Tests, is likely to carry drinks again.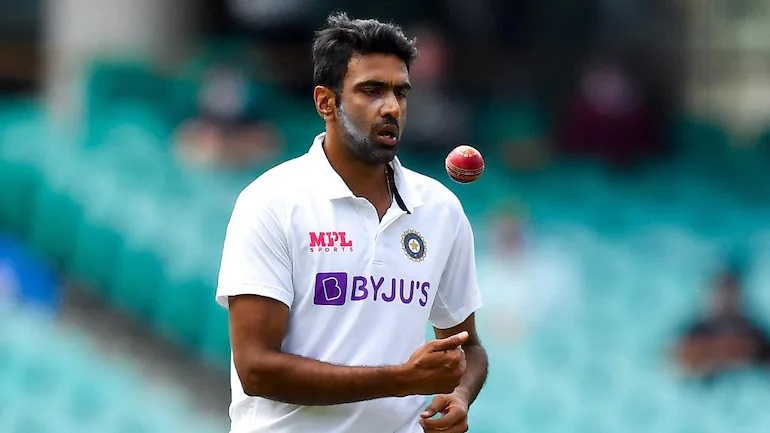 "We don't have any reason to change anything unless people have niggles, which we haven't encountered. A winning combination, you don't want to disturb. Especially after the second Test and players are even more excited to take field," he added.
Ashwin, in his YouTube video, has revealed that he was set to play at Lord's but a shower on the morning of the match changed the conditions and a seamer was given the nod over him. Shardul Thakur, who missed the second Test due to injury after playing in the first match, is also fit and provides a better batting option than the rest of the four pacers.