Virat Kohli and Babar Azam are considered the best batters in modern-day cricket. There has been a long-standing debate in the cricket community over who is the better batter. Former India captain Mohammad Azharuddin opened up on the issue and said that Virat is slightly better than Babar.
Virat Kohli has scored 24936 runs, including 74 centuries and 129 half-centuries, in his international career. Babar Azam scored 11864 runs with 28 centuries and 80 half-centuries. The 28-year-old recently won both the ICC Men's Cricketer of the Year and the ODI Player of the Year.
IPL 2023 | New Zealand tour of India 2023 | Dream11 Prediction | Fantasy Cricket Tips | Cricket Match Prediction Today | Cricket News | Cricket Live Score | Australia tour of India 2023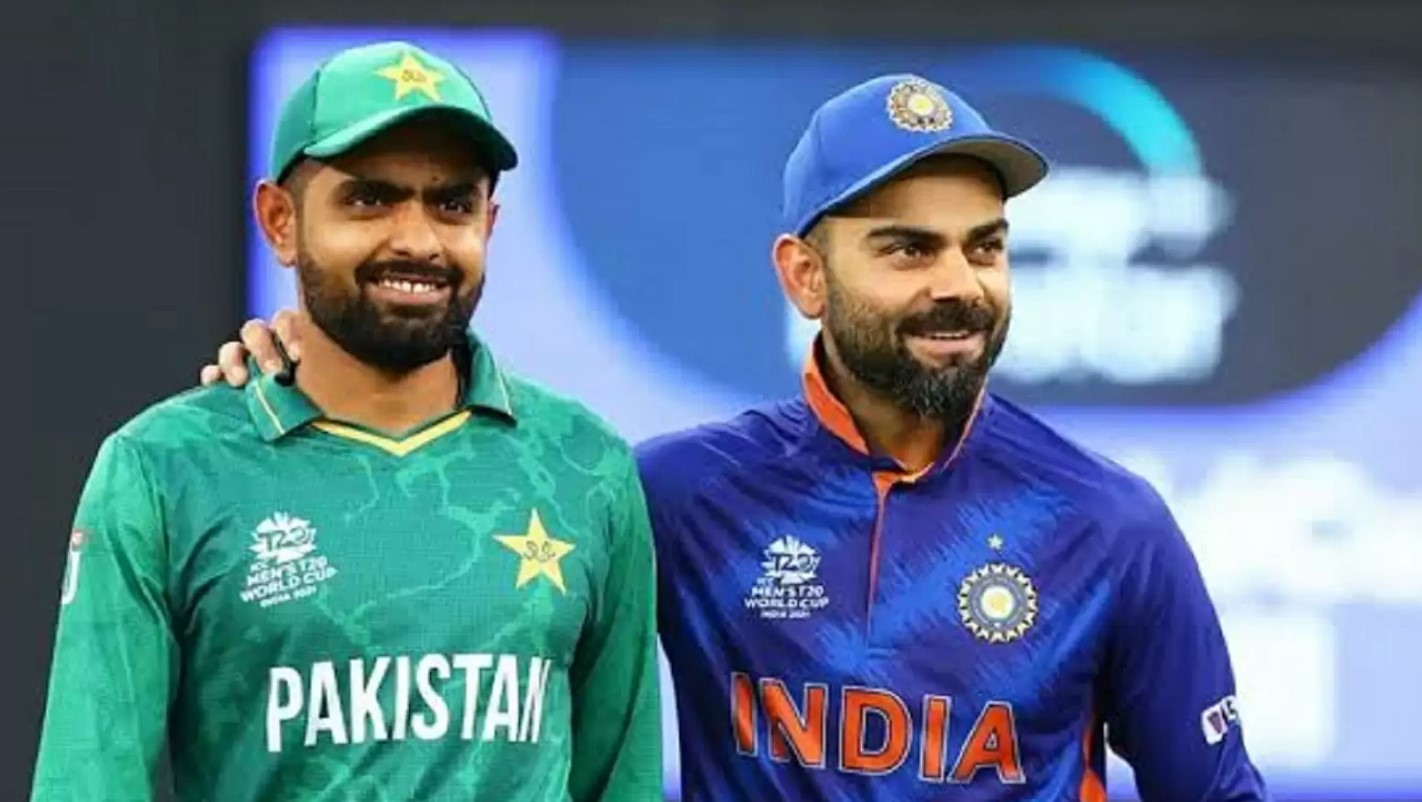 Virat Kohli Is A Seasoned Player – Mohammad Azharuddin
When asked to pick the better batsman between Virat Kohli and Babar Azam, Mohammad Azharuddin said it was difficult to compare the two different players. The former India captain opined that Kohli is a "seasoned player" and a "slightly better" batsman than Babar.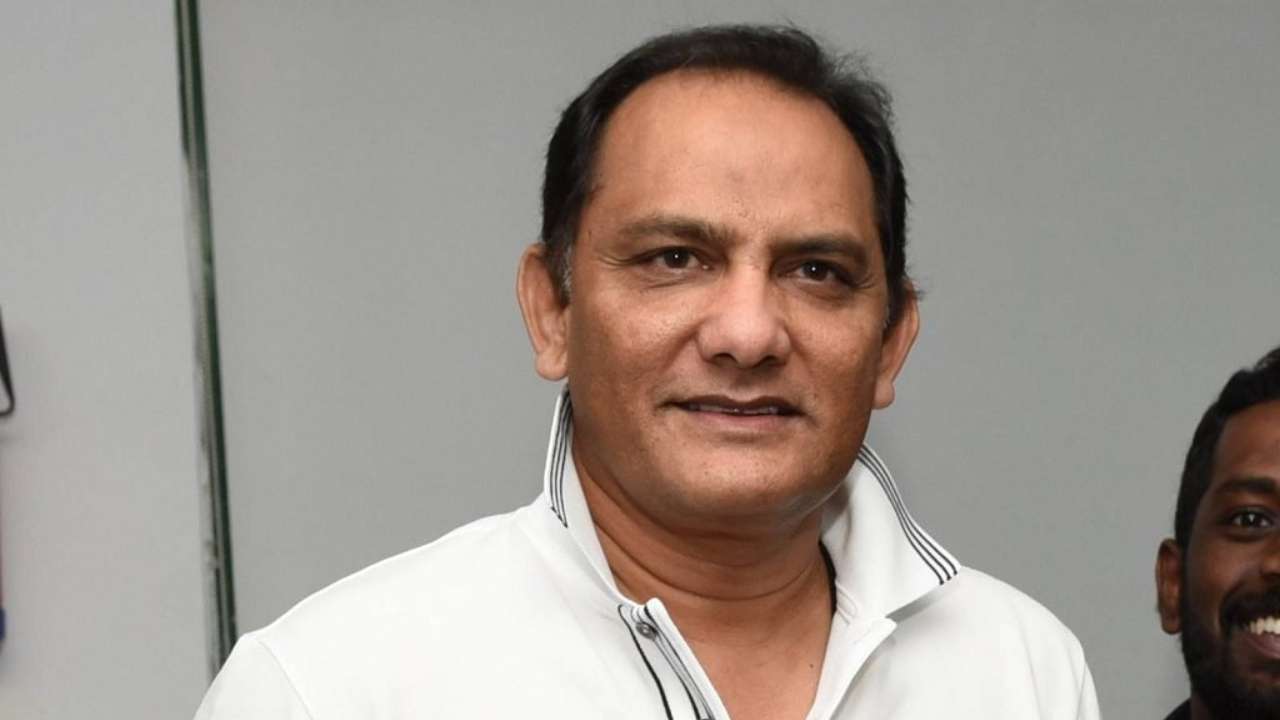 "Kohli is a seasoned player. His numbers are huge. I feel it is always difficult to compare two players, but these are two very different players. But if you see, Kohli is slightly better," Azharuddin was quoted as saying by Cricket Pakistan.
IPL 2023 | India National Cricket Team | IND vs NZ 2023 | India vs New Zealand 2023 | IND vs AUS 2023 | India vs Australia 2023
Babar Azam Is A Very Nice Guy – Virat Kohli
Despite repeated comparisons between the two cricketers, Babar and Kohli support each other off the field. The Pakistan captain tweeted in support of the former India captain during the longest lean patch of his career. The two batsmen met in the 2022 Asia Cup, and the moment went viral on social media.
"Babar is a very nice guy. I have always had good conversations with him. I am not sure about kinship since he is much younger to me, but there is respect. There is always respect," Kohli later said in an interview with Star Sports.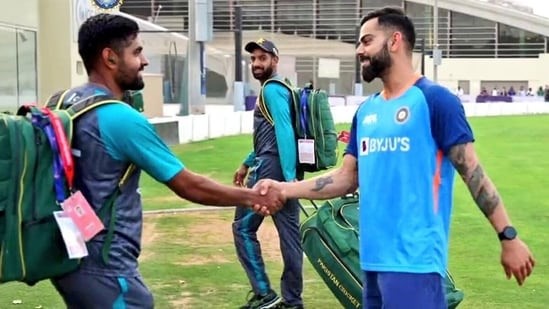 "He was always keen to learn. He spoke to me after our game in the 2019 World Cup. I have always said he is keen to learn, and there's no surprise that he is playing like this in all formats of the game. He is obviously a very talented player," he added.
Also read: IND vs NZ: "You Can Ask Either Of Openers To Sit Out, But It Will Not Happen" – Aakash Chopra Says Prithvi Shaw Won't Get Chance In 2nd T20I
Virat Kohli | Rohit Sharma | Rishabh Pant | KL Rahul | Suryakumar Yadav | Sanju Samson | Shreyas Iyer | Yuzvendra Chahal | Jasprit Bumrah