On the eve of the fourth Test the Indian captain, Virat Kohli explains the exclusion of leg-spinner Kuldeep Yadav from the side.  Kohli says that Kuldeep doesn't fit in the combination as they wanted to lengthen their batting by having Washington Sundar and Axar Patel in the third Test.
He was not picked in the eleven for more than two years since his five-wicket haul against Australia in Sydney in 2019. The chinaman was given a go in the second Chennai Test against England – he picked a couple of wickets in whatever few overs he got to bowl. But was dropped again in favor of Sundar in the third Test as the Tamil Nadu off-spinner provides extra batting cushion.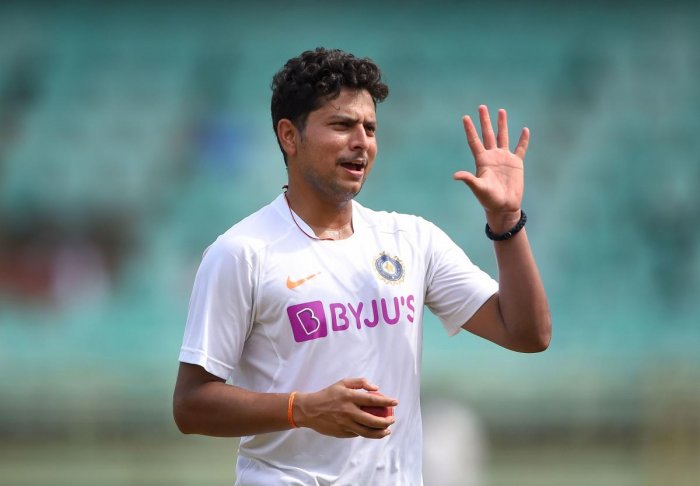 "Kuldeep is bowling better than he has ever bowled before and his headspace is excellent. He isn't playing right now due to combinations of the side, we are wanting an extra batting option due to the likes of Washington and Axar being inexperienced as of now," Virat Kohli said in a virtual press conference.
Pujara and Rahane are our two most important Test batsmen: Virat Kohli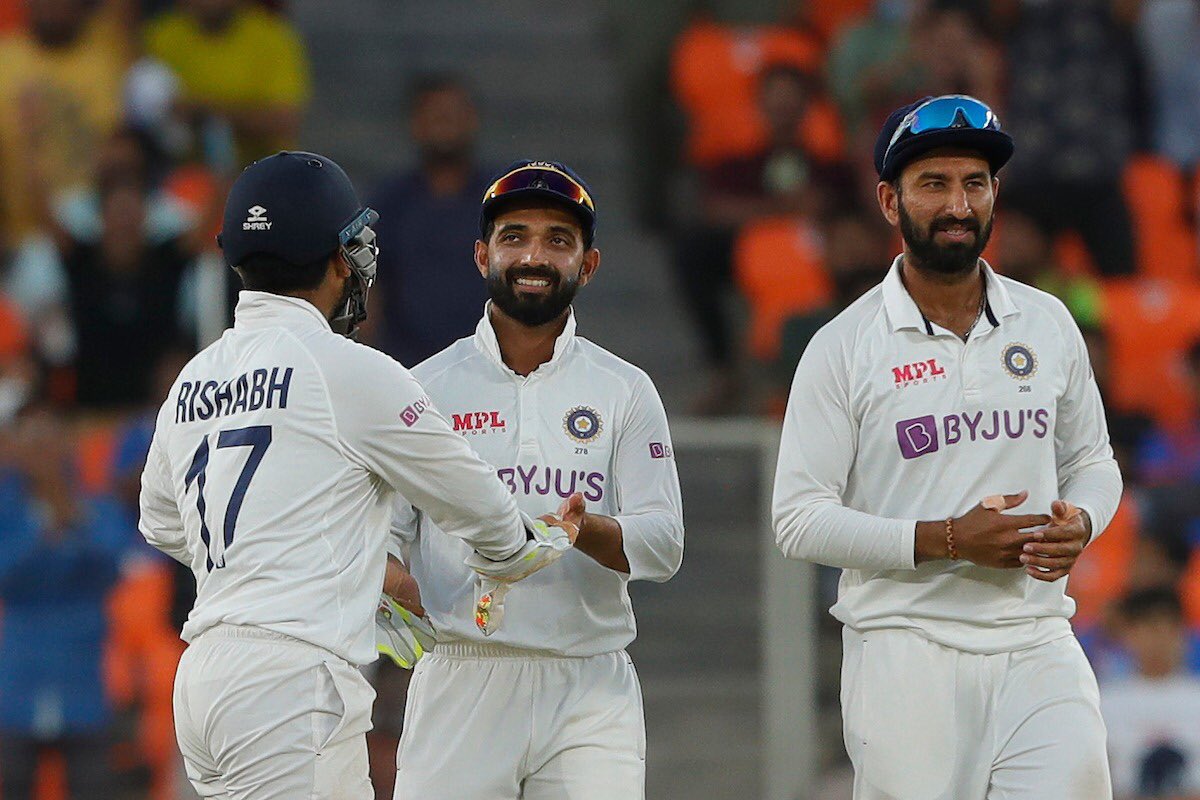 Cheteshwar Pujara, the hero of two-Test series victories in Australia is once again under the pump, despite having started the series against England with a half-century. The Indian captain has come out to defend his key batsman, like he did with Ajinkya Rahane a few weeks ago, and said that Pujara and Rahane are the two most crucial members of the Test side.
"Cheteshwar Pujara is aware what he needs to work on. He was previously criticized for not playing well away from home now he is being criticized for a few bad performances at home. I have said this before, he and Jinks (Rahane) are our two most important Test batsmen," Virat Kohli stated.
Also Read: When We Lost In New Zealand Inside Three Days There Were No Discussions Around The Pitch: Virat Kohli