Former India wicketkeeper, Deep Dasgupta calls for the backing of Kuldeep Yadav for at least another game after his dismal performance in the first ODI against England. The chinaman returned with figures of 0/68 in 9 overs and was clearly the worst bowler on the show for India.
Deep Dasgupta acknowledges that Kuldeep has struggled with his bowling since the World Cup, and is down on confidence. He has played only a solitary Test match in the last two years; lost his place in the T20 side, and is on the verge of getting dropped from the ODI eleven as well as Yuzvendra  Chahal and Washington Sundar waits in the wings.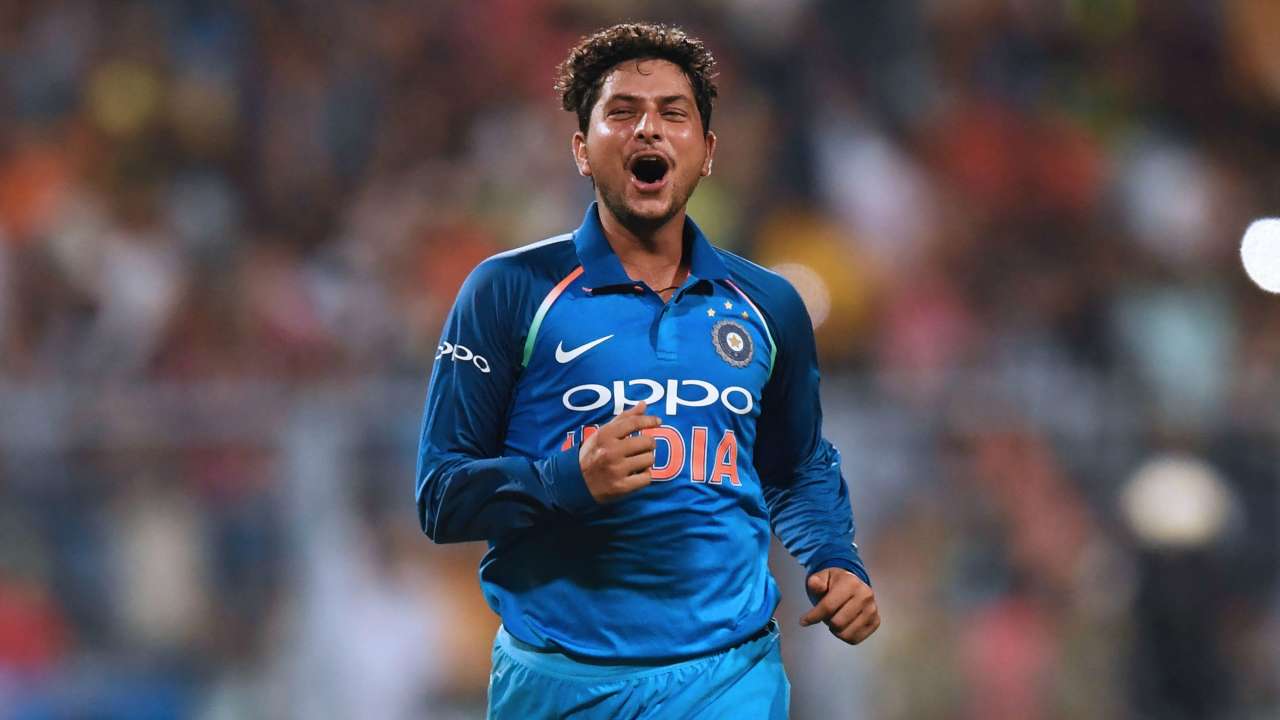 However, Dasgupta reckons that Kuldeep should be given another chance in the second ODI on Friday before making a decision on dropping him.
"I would like to see Kuldeep for, at least, another game because, as it is, he has been struggling…he is struggling with confidence. We can see, he hasn't played much international cricket in the last couple of years. We can see that he is trying hard so all I will say is, maybe, they should back him a bit. I know, he went for a few [runs] as well in the last game," Deep Dasgupta told Sports Today.
He needs backing and game time: Deep Dasgupta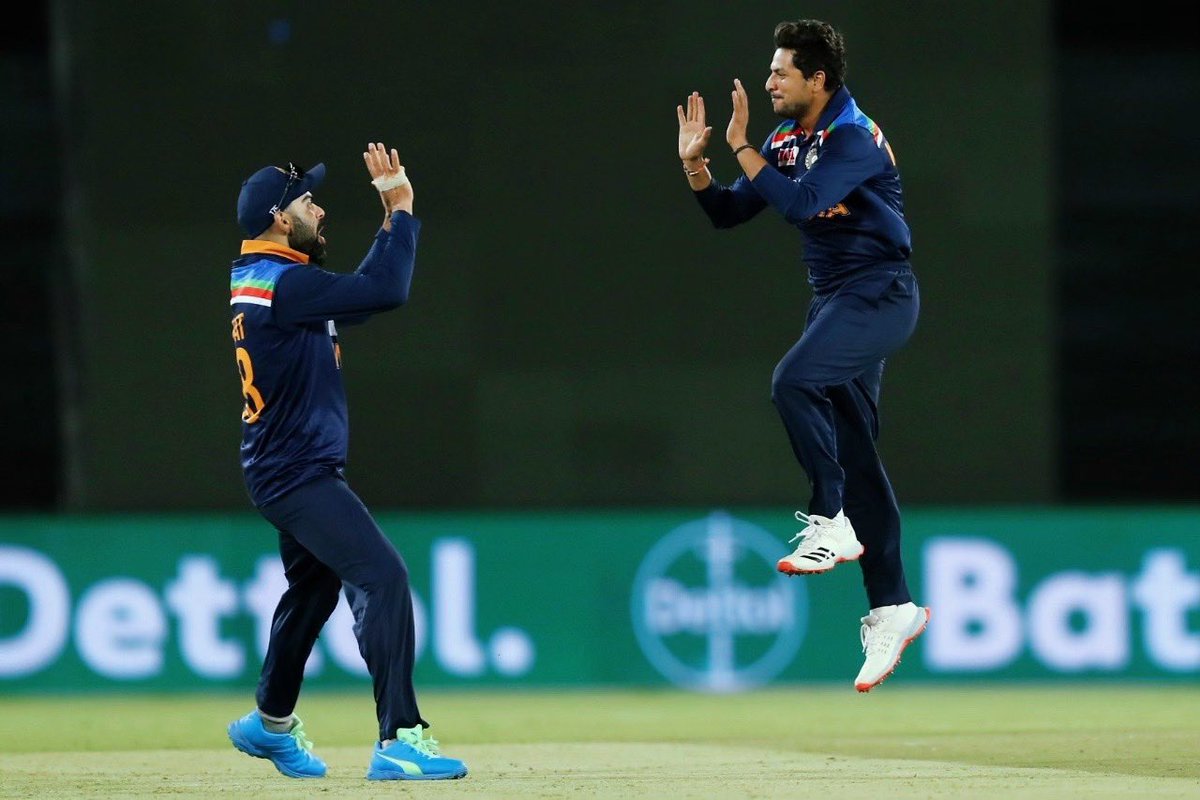 The cricketer-turned-commentator asserted that the KKR spinner needs to be given assured backing and game time by the management to refill himself with confidence. Deep Dasgupta, who played 8 Tests and 5 ODIs, says that the 26-year-old is short of confidence and he will regain it only by spending time in the middle.
"But if you have to give somebody the confidence then the only way that can happen is to make him play, make him bowl. Obviously, get him to bowl the overs against the right batsmen. But if we want Kuldeep back in action and deliver close to his 100 percent of what we've seen or better than that, he needs backing and game time," the 43-year-old maintained.
Also Read: Sri Lanka's Niroshan Dickwella Drops The 'K' From His Last Name, Sports Dicwella On His Jersey