Pat Cummins, the Kolkata Knight Riders spearhead pacer, reveals the reason why he decided to donate US$ 50,000 to the PM CARES Fund instead of any other fundraiser "specifically to purchase oxygen supplies for India's hospitals" in view of the concerning covid situation in India.
Australia's vice-captain was lauded and adored for his generous donation to the PM Cares, a fund-raising scheme set up by the Prime Minister of India, Narendra Modi, last year when the Covid-19 pandemic first broke out.
Pat Cummins was the first cricketer to publicly announce such a contribution with his post on Twitter and also asked his colleagues to come forward in helping the people of India, who are observing a shortage of healthcare supplies.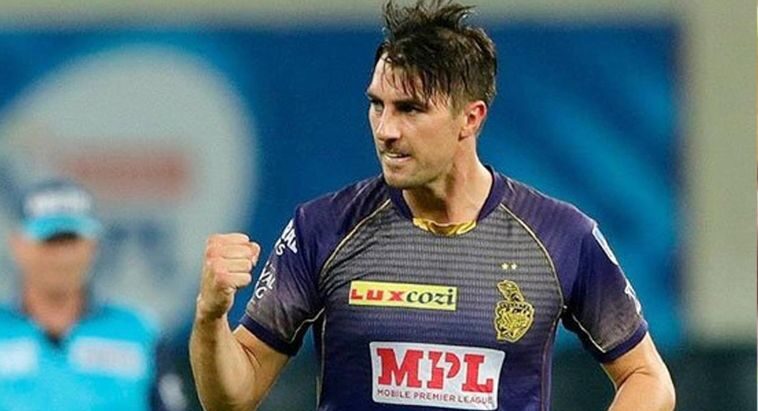 "I was just chatting to a couple of guys here at KKR, they have been really generous in their donations to the PM CARES fund over the last year or so. Shah Rukh donated himself here that suggests the way to go," Pat Cummins was quoted as saying to WION's Executive Editor Palki Sharma Upadhyay.

"There are a few people back home in Australia who are keen to help India so we might set up something in the next few days to direct a few more resources to charity here," he added.
After Pat Cummins' announcement, his compatriot, Brett Lee also made a donation of one bitcoin, which is a cryptocurrency of a price of about US$ 55,000, towards India's battle against the virus. After the two Aussies, several Indian cricketers, too, have made contributions in the cause of helping the citizens against the wave of covid-19.
Don't think ending the IPL is the answer: Pat Cummins
As the country grapples with the outburst of covid cases and deaths – over 300,00 positive cases and more than 2,000 deaths per day are recorded for the last 4 days – there have been calls for halting the IPL 2021.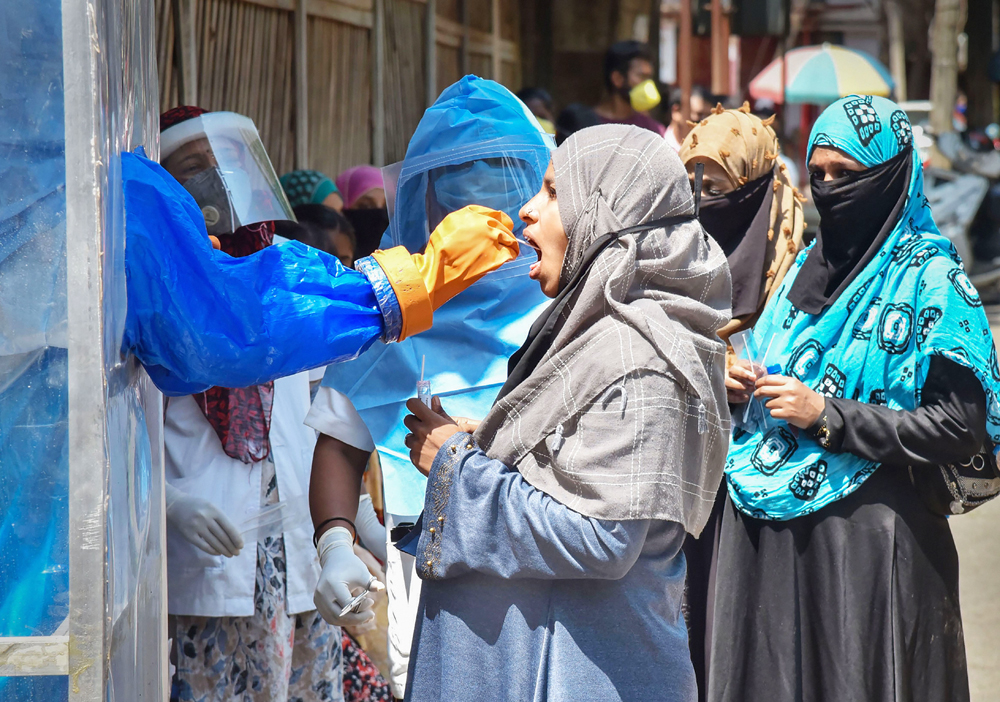 However, the KKR pacer doesn't concur with that thought. Pat Cummins reckons the IPL provides a happy change of mood, even for a few hours, and keeps the people at their home – he maintains that suspending the tournament isn't really the solution.
"We are doing everything we can to make sure we don't take any resources out of the frontline.

"There's an aspect that us playing every night for three or four hours hopefully contributes to making people stay at home more, or at least… can help them get through each day. I don't think ending the IPL is the answer," the 27-year-old stated.
Speaking of the Knight Riders in the IPL 2021, with 5 losses in 7 matches, the most recent one to Delhi Capitals on Thursday, Eoin Morgan's side's chances of making the playoffs seems bleak. They will next face the high-flying Royal Challengers Bangalore on Monday.
Also Read: Watch: Shivam Mavi Grabs Prithvi Shaw By Neck After The Latter Smashed Him For Six Fours In An Over