Prithvi Shaw left the shores for the Under-19 World Cup in New Zealand four years ago. After leading the squad to the prestigious title, he returned from the Trans-Tasman nation with his reputation strengthened.
Shaw received his first Test call-up the following year. Returning to the present, the youngster is up against a formidable challenge to re-establish his India case.
While Rahul Tripathi has been called up for the Ireland series after a strong IPL season, Shaw appears to be out of the picture, especially as the team looks to find the right combination for this year's T20 World Cup in Australia. Cricket and uncertainty go hand in hand, and despite hitting 283 runs at a strike rate of 152.97 in the current IPL season, Shaw is still waiting for a comeback. The Delhi Capitals got off to a fast start, for the most part, thanks to left-right opening pair Shaw and David Warner.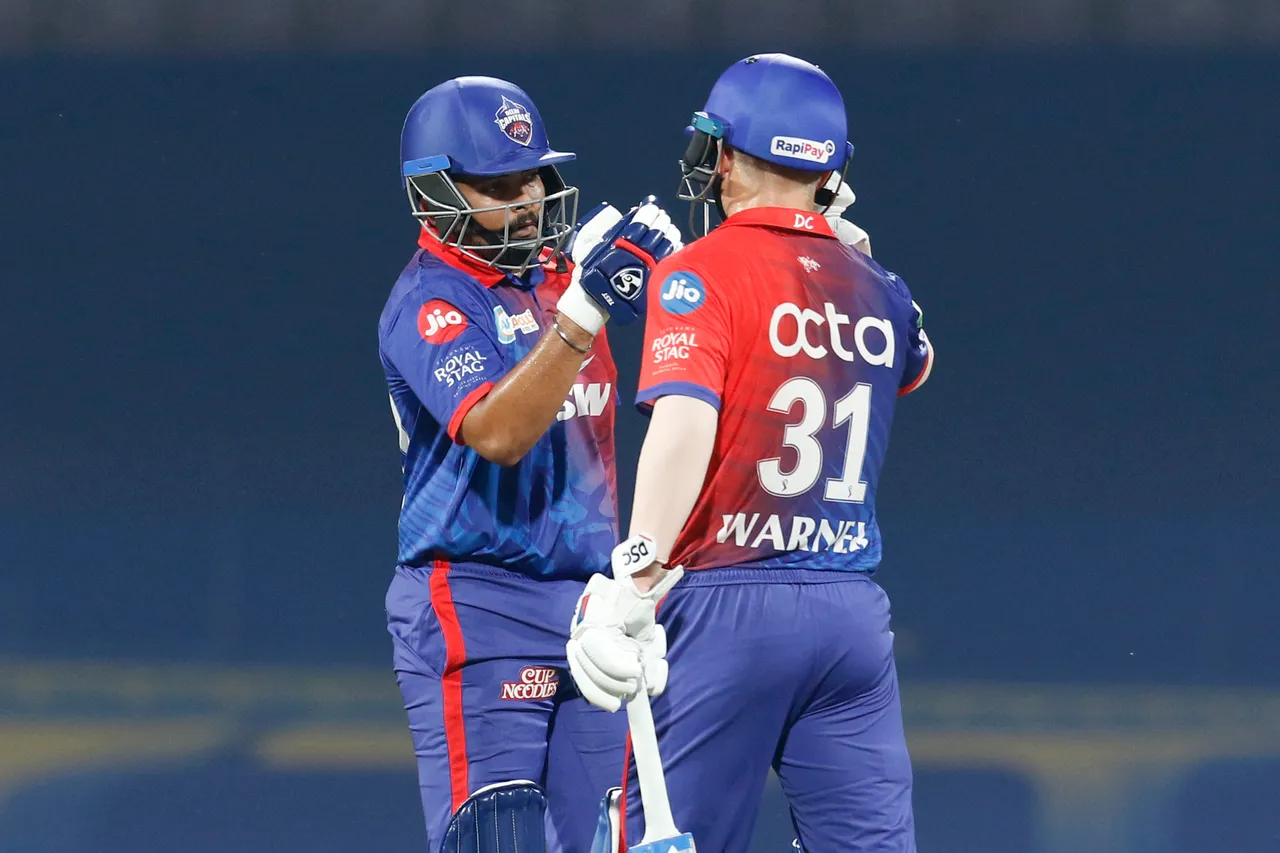 Prithvi Shaw Has The X-Factor: Mohammad Kaif
Shaw, according to former India batsman Mohammad Kaif, needs to get back to basics in order to flourish in domestic cricket. He acknowledged the Indian team's tough challenge, but claimed Shaw possesses the "X-factor."
"Shaw is still young and there are a lot of openers in the Indian team at present. There's Gill, Agarwal, Rahul, Rohit, yes there's competition but if I were Shaw, I will go back to domestic cricket and Ranji. He's been leading Mumbai, who are in the finals," Kaif told Hindustan Times.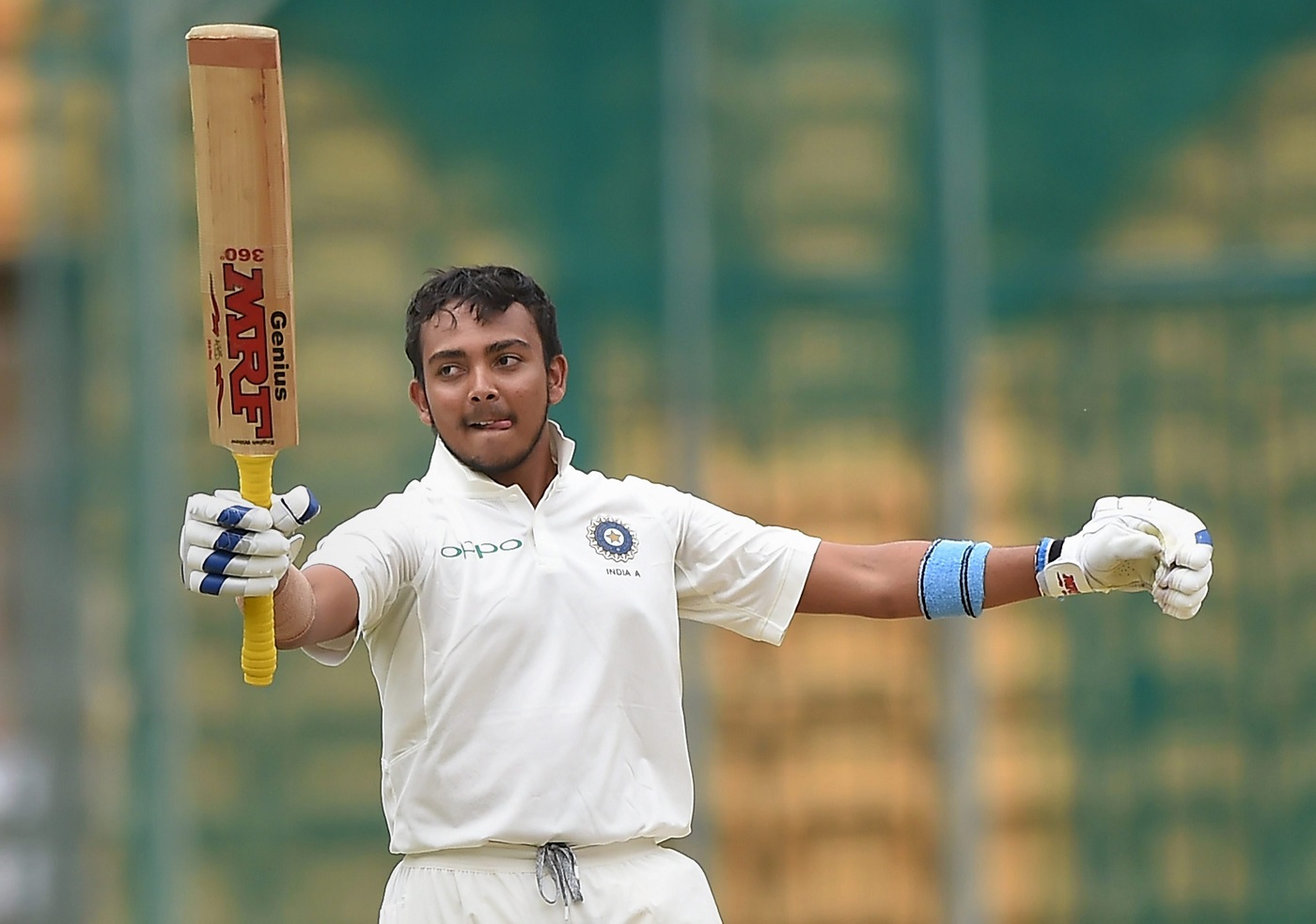 "Go back, get runs. There's still a lot of time for a comeback. I have worked with him. He has got the X-factor with his skills. I see Shaw coming back stronger whenever he gets the chance to play for India again. But like I said, there are a lot of good players in the squad and that's why Shaw has probably not been picked for the coming series," he added.
Also Read: I Would Not Make A Prediction This Time Around: Harbhajan Singh On India vs Pakistan T20 World Cup 2022 Match