Former Australian cricketer Shane Warne stated that the Indian head coach, Rahul Dravid, has a lot to offer in terms of tactics and his tenure with the Indian team will be fantastic for the nation's cricket.
Although the Indian team lost their first away tour under Dravid, there is still a long way to go before the 48-year-old's impact can be judged. Warne, who has played against Dravid innumerable times, had words of praise for the former cricketer.
"Rahul Dravid will bring in a lot to the table. Terrific cricketer, great person. I think he will bring in a lot of steel, a lot of toughness to the group. I think he will bring in a lot of tactical stuff that will be good. Rahul is fantastic for Indian cricket."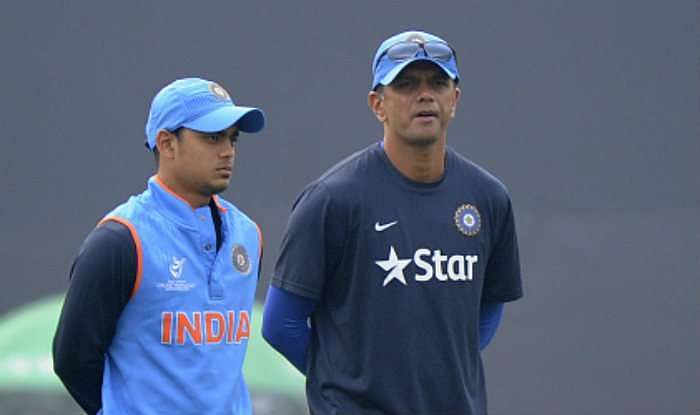 "The coach, it is the terminology which I don't like in international cricket. In domestic cricket, the coaches are really important, but in international cricket, he should be called a manager, not a coach," Warne stated to TOI.
Shane Warne believes the mental aspect is where the coach thrives
The Aussie further established that the professional cricketers don't need advice on their gameplay, rather it's the mental state that makes the difference and that is where the players need help.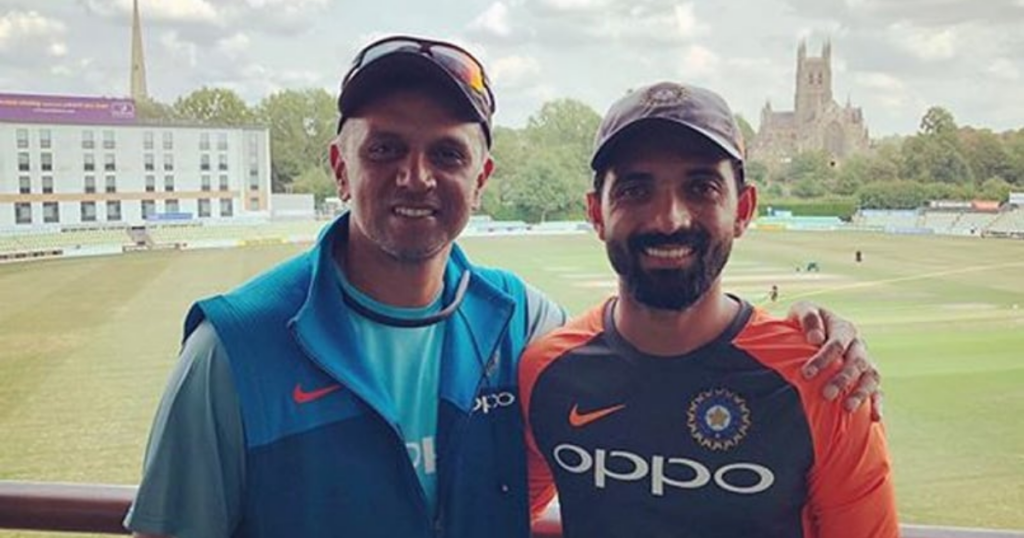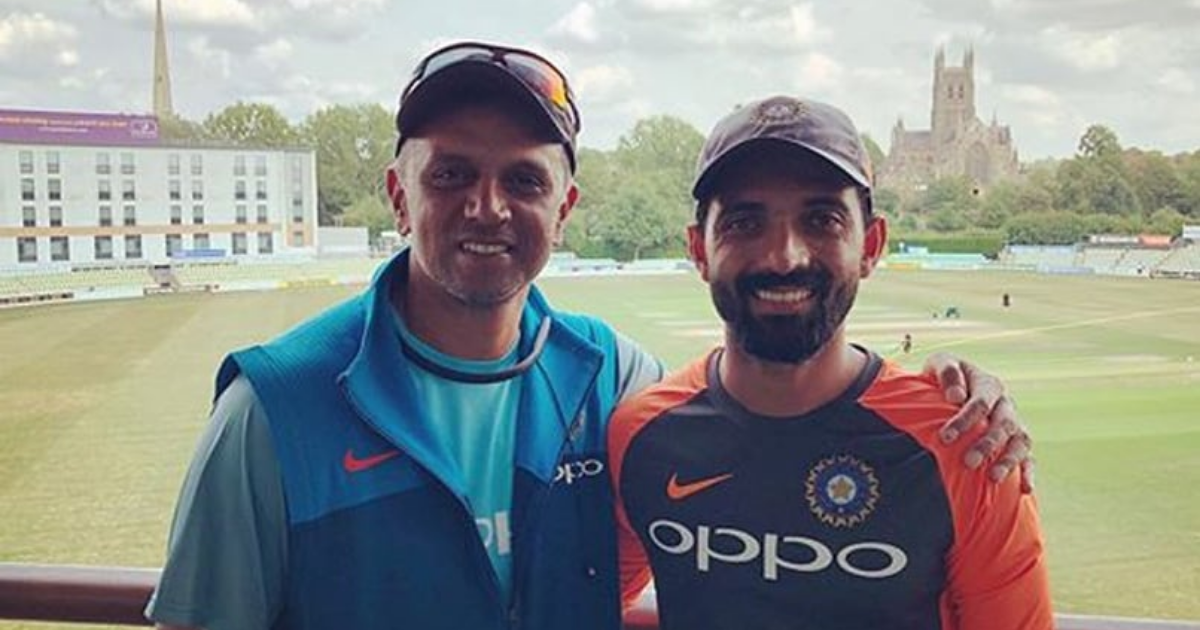 "It's about the mental side and the tactical side and that's where man management comes in. By the time you go international cricket, you know how to play. Sometimes, you just forget how to play and make things too complicated and that's why you don't get coached at the international level. You are managed. Does that make sense?" Warne added.
The Indian team is going through a transitional phase in terms of management. Virat Kohli has given up captaincy in all formats why Dravid took over just a couple of months ago.
Also Read – IND vs WI: Rishi Dhawan And Shahrukh Khan In Contention For A Spot In The India Squad vs West Indies- Reports