India's new full-time T20I captain, Rohit Sharma, heaped rich praises on premier off-spinner R Ashwin, who has made a terrific comeback in the limited-overs side, following India's 3-0 whitewash over New Zealand.
Rohit Sharma asserted that Ashwin is a key bowling option for his skipper – whether in the IPL or for the national side – as he not only restricts the scoring rate but also is a threatening bowler in the middle-overs phase, which is crucial in halting the opposition's batting.
Ashwin, who was rested from the third T20I, picked 3 wickets in the first 2 games while bowling at an economy of 5.25. The captain stated the importance of the pair of Ashwin and Axar Patel, who was Man of the Match in Kolkata for his 3/9.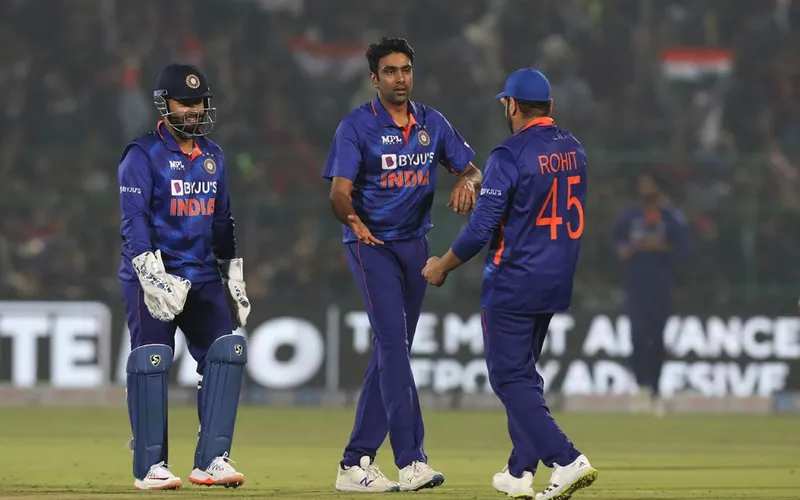 "He (Ashwin) is always an attacking option for his captain. When you have someone like him in the squad, it always gives you the opportunity to take wickets in the middle, and we understand how important that middle phase is. That's where you need to put the brakes on run-rate and try to keep taking wickets. Ashwin provides that in the middle, along with Axar (Patel)," Rohit Sharma said at the post-match press conference.
It's been a great comeback for him: Rohit Sharma
After being sidelined for four years from 2017 due to the emergence of leg-spinners Yuzvendra Chahal and Kuldeep Yadav, Ashwin made his return at the T20 World Cup and has been brilliant since. He played 3 games in the World Cup and plucked 6 wickets, while conceding at less than 6 runs per over.
Rohit Sharma hailed this turnaround of the senior off-spinner.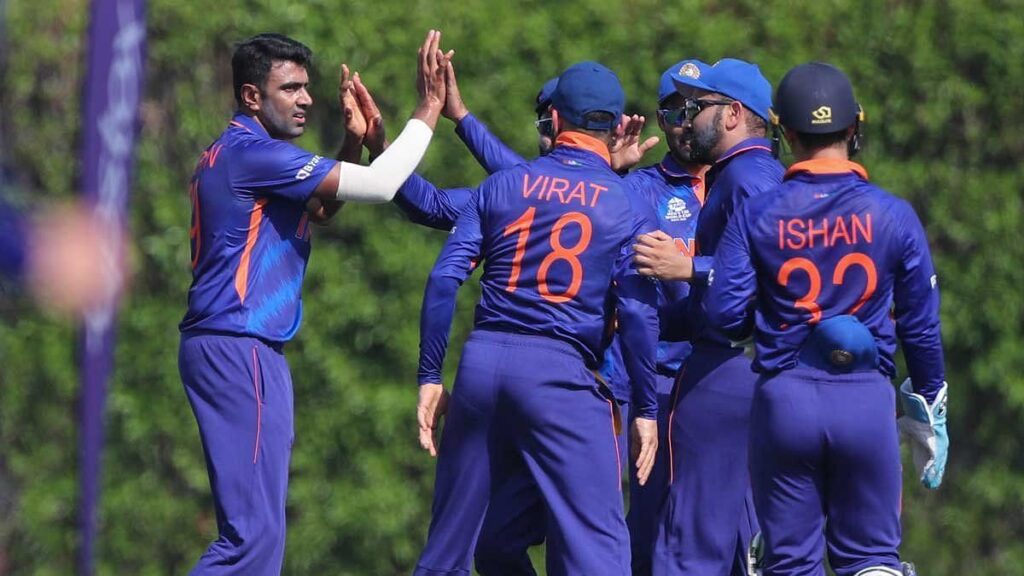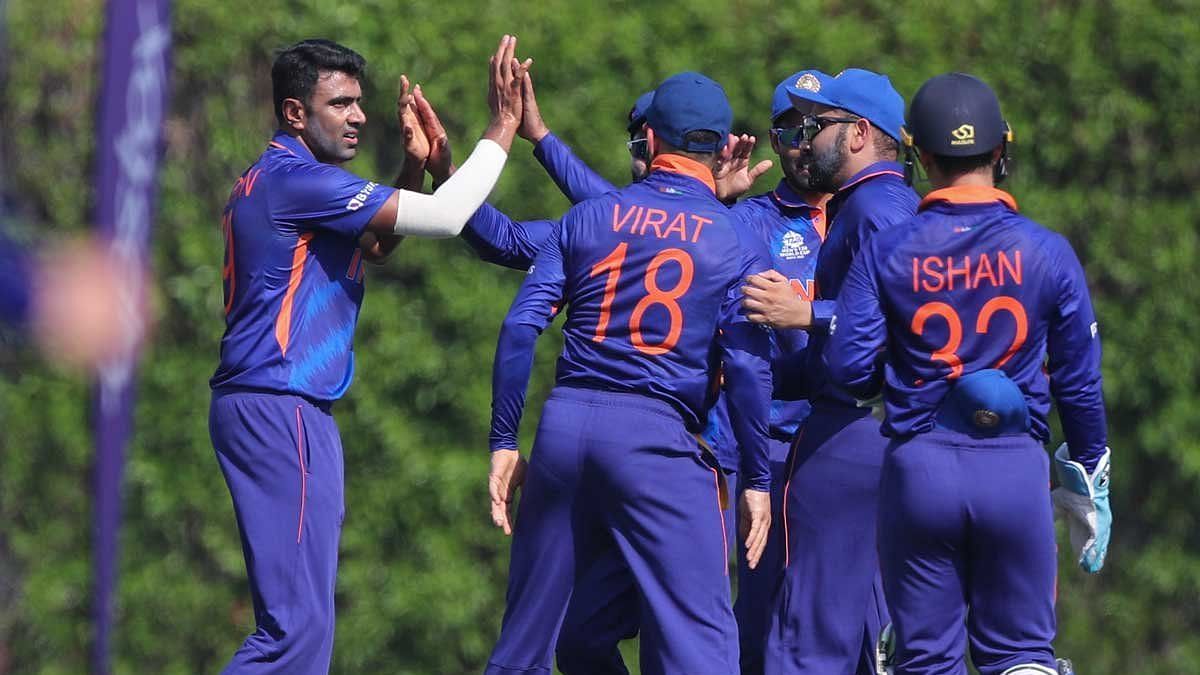 "It's been a great comeback for him. Ever since he played in Dubai (at the T20 World Cup) and till now. He is a quality bowler, we all know that. And now the way he has come back and bowled in Dubai and the two games here, it shows the quality that he has," the opener added.
Ashwin will be part of the upcoming 2-Test series, which will be played in Kanpur (November 25-29) and Mumbai (December 3-7) before the team flies out for South Africa.
Also Read: Unmukt Chand Gets Married To Nutritionist Simran Khosla, Couple Shares Photo On Social Media