Speaking about if and when Ravichandran Ashwin could make a comeback in India's eleven, former wicketkeeper Deep Dasgupta said the off-spinner's competition is with Shardul Thakur and not Ravindra Jadeja which many people feel.
Ravichandran Ashwin, who was in supreme form in Australia and at home against England, was dropped from the eleven for the Trent Bridge Test, as Ravindra Jadeja was chosen as the spin-bowling all-rounder and Shardul Thakur as the pace-bowling all-rounder.
Deep Dasgupta underlined that Jadeja's superior batting prowess to Ashwin earned the left-hander the nod from the management, while Thakur was chosen owing to the pace-friendly conditions in Nottingham; also Thakur adds the batting depth in the side.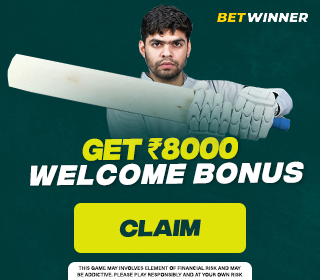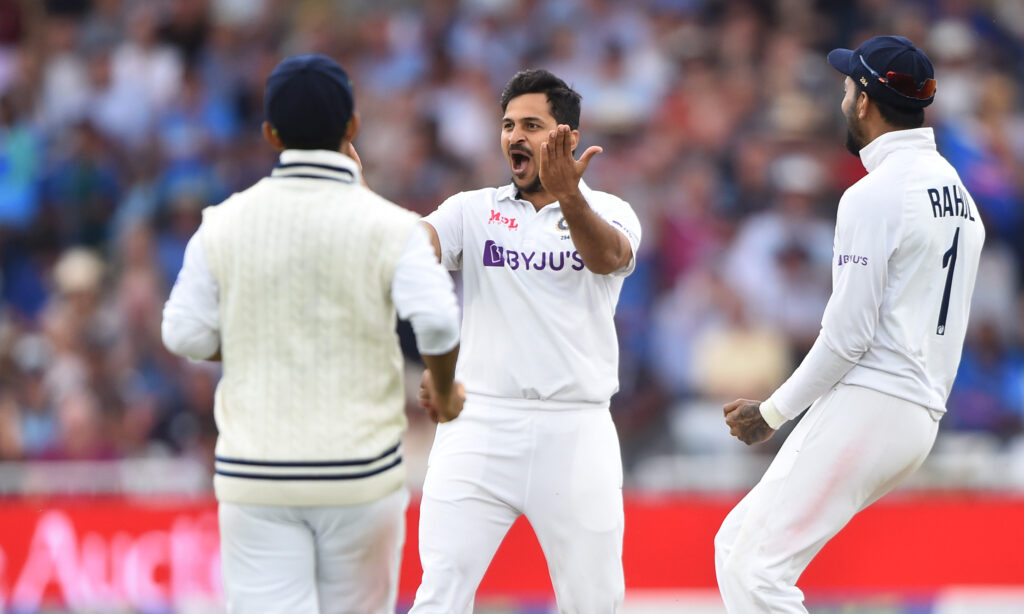 "Lot of people have been asking this question and talking about how there is a competition between Ravindra Jadeja and Ravichandran Ashwin. But personally, I think it is not between Jadeja and Ashwin, it's more between Shardul and Ashwin. That's more of a tactical decision that the Indian management needs to make," Deep Dasgupta said on BBC's Test Match Special podcast.
Both Jadeja and Thakur vindicated the management's decision to pick them over Ashwin. Jadeja scored a crucial fifty in India's first innings, helping the side to a healthy lead, while Thakur bagged 4 wickets in the game, including that of Joe Root in the first innings.
I would be really surprised if they make any changes for the second Test: Deep Dasgupta
After the first Test ended in a draw, the teams travel to London for the second game at the iconic Lord's which starts on Thursday.
Deep Dasgupta reckoned India are likely to go in with the same eleven; in fact, he would be surprised if Virat Kohli rings any changes, especially in the bowling department after a dominating collective performance at Trent Bridge.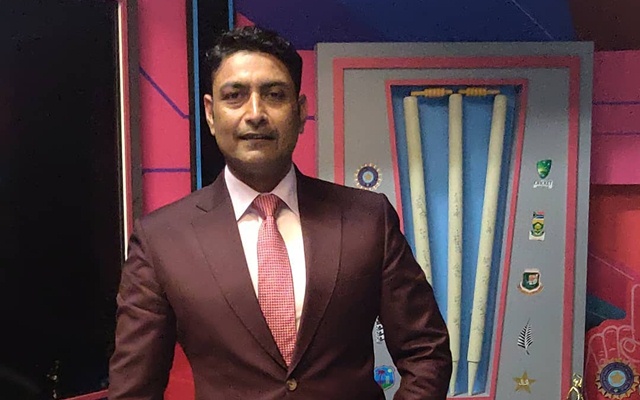 "I would be really surprised if they make any changes for the second Test match. As far as the fast bowling is also concerned, they have bowled a total of 150 overs, that's all right. Also, the fact that there was this one month break before this Test match. They have had enough time to relax and chill and rest," the former wicketkeeper stated.
Also Read: England vs India 2021: "A Moment Of Theatre When Jimmy Anderson Got Virat Kohli First Ball" – David Lloyd