Former India all-rounder Irfan Pathan heaps high praises on Rishabh Pant, the 23-year-old who has taken the cricket world by storm with his highly aggressive modus operandi.
Irfan Pathan says that the left-hander's flamboyant batting style, and with immense success in the last couple of Test series, has attracted viewers in Test cricket, the format which actually needed more boost from the audience. And that, as Irfan Pathan believes, has been provided by Pant's panache.
The 36-year-old former cricketer also likened Pant's role in India's Test eleven akin to that of Adam Gilchrist's in Australia's Test side, which is to dominate while batting in the lower-order.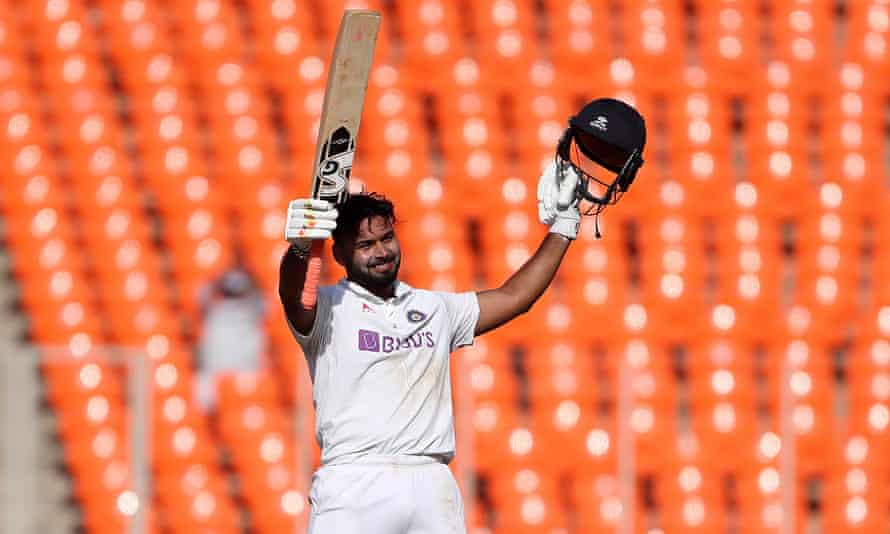 "Rishabh Pant has made us love Test cricket. If we say that, not many people will deny it. Because he has played in a fearless fashion. He does the work that Gilchrist used to do, coming in at no. 7 and changing the course of the game," Irfan Pathan told Star Sports.
He has made valuable runs and made the team win: Irfan Pathan
Irfan Pathan further goes into detail about Pant's ascent in the last couple of series – against Australia in Australia and versus England at home, where the youngster played some great knocks helping India win the series and reach the WTC Final.
However, despite Pant making his Test debut in 2018, and achieving great heights by becoming the first Indian wicketkeeper to score a Test century in both England and Australia, he was out of the team till the Adelaide Test in 2020.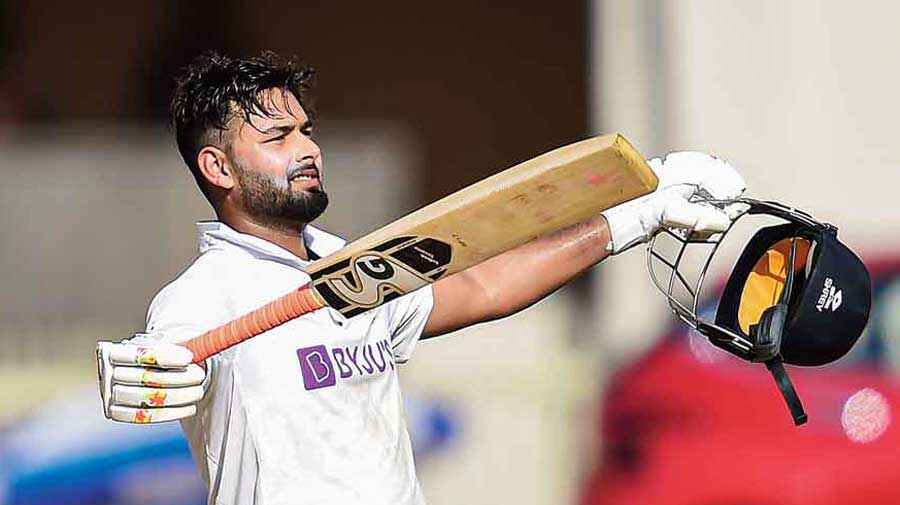 The southpaw then replaced Wriddhiman Saha, and didn't look back. Irfan Pathan is thankful that this "outstanding cricketer" was backed by the captain and the management so that we can now witness his greatness.
"He has made valuable runs and made the team win. This has not happened easily; the performance was not happening, the captain backed him. Wriddhiman Saha used to be the no. 1 wicketkeeper of the team, and to replace him and make his place, centuries in England and Australia. Outstanding cricketer," he further praised.
Also Read: "Twitter Is A Double-Edged Sword" – Sanjay Manjrekar On Social Media Platforms