Rishabh Pant played a few key knocks against Australia and England which paved India's path to the World Test Championship final. He scored an almost match-winning 97 against Australia in Sydney. His unbeaten 89 took India to a series-winning victory at the Gabba in the final Test against the Aussies. He scored 91 and 58 * against England and both those knocks were important in the context of India's survival in the championship. He finally scored 101 in the fourth and final Test against England which helped India win the series in Ahmedabad and guarantee a spot in the final against New Zealand.
Pant's dismissal became a point of discussion during the mid-innings break in the game. Talking to Star Sports, Hussain said how Pant could have left the ball alone which was bowled to him by Jamieson.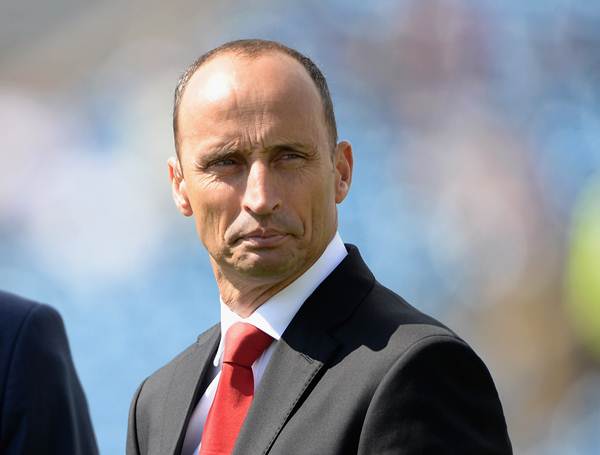 "I mean he could have done something different. It was a wide ball that he could have left alone. The way Jamieson was smart, from around the wicket, the angles went with Jamieson. If he swings it in, he takes the LBW out of the equation. So, he went over the wicket and there was a review that was just clipping. The technique is not there. He's not moved his foot across and it's a dangerous shot" said Nasser Hussain.
Team Management Should Handle Rishabh Pant Properly Going Forward: Nasser Hussain
Hussain further said that how the Indian team management along with Virat Kohli and Ravi Shastri handles him in the future will be an interesting observation.
"The management and the handling of Rishabh Pant going forward is going to be crucial. Ravi Shastri and Virat Kohli are the best men to handle him because they are just going to let him be," explained Hussain.
Meanwhile, former England skipper Nasser Hussain hailed Rishabh Pant's contribution to India making the WTC final. He concluded by praising Rishabh Pant's contribution to India WTC success against different oppositions. Pant scored 662 runs in 11 matches before his first innings knock in the final. He was dismissed for just four runs in the first innings of the ICC WTC Final.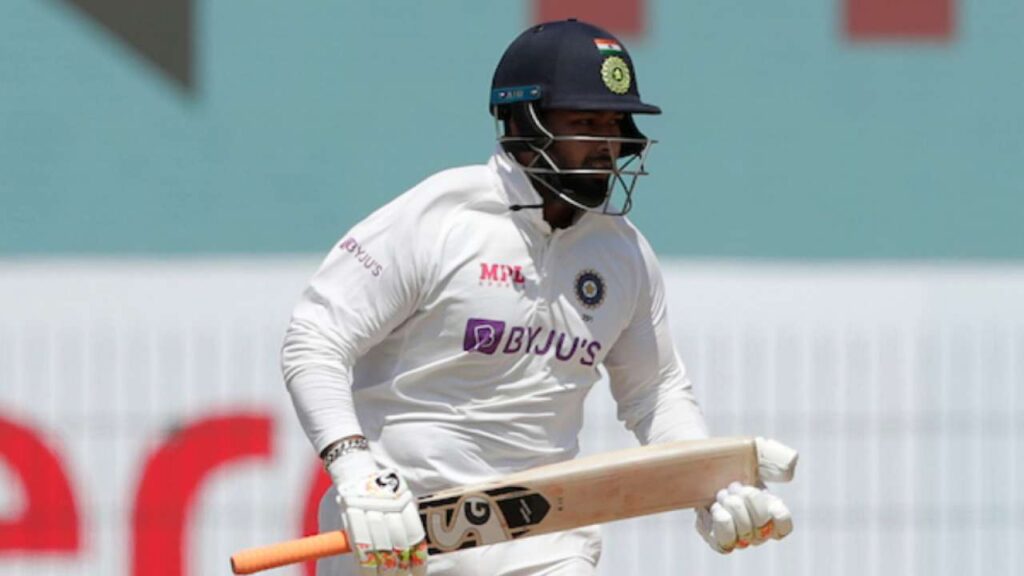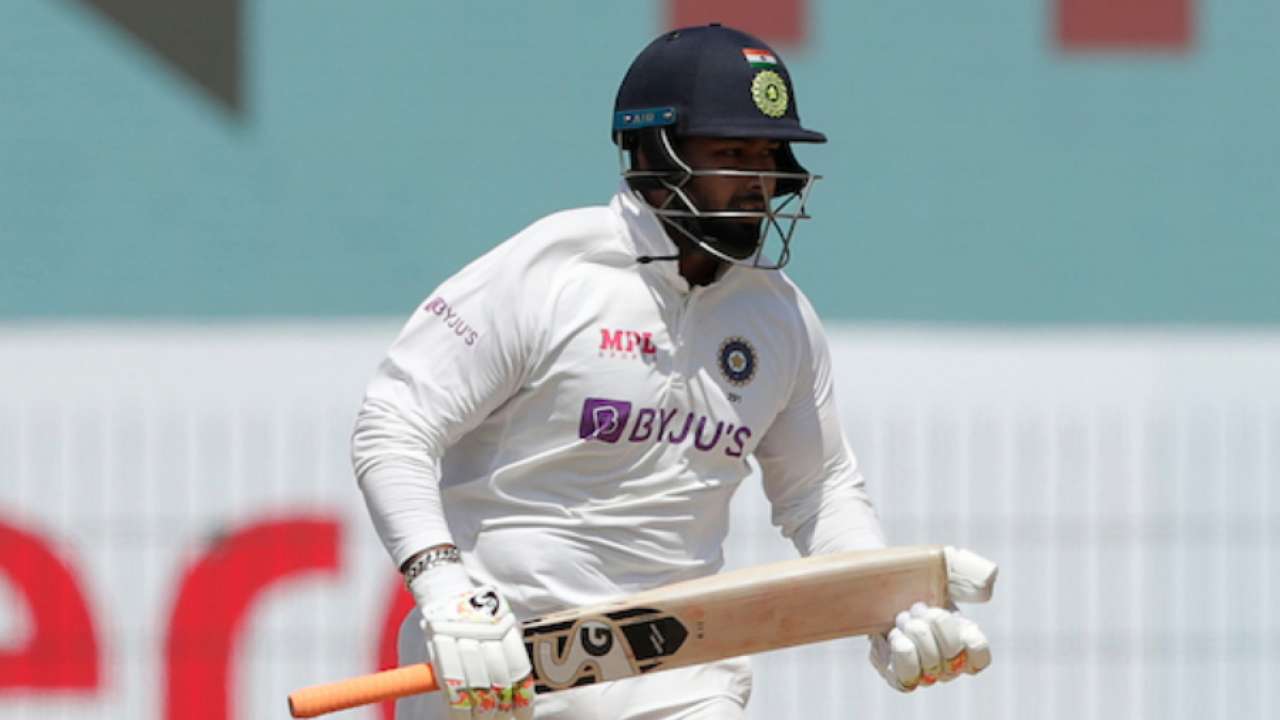 India possibly might not have been here if it wasn't for some of the great knocks of Rishabh Pant. So you are not going to get the brilliance of Rishabh without the odd shot-making he's played there. So, the management and handling of him is going to be absolutely crucial," concluded cricketer-turned commentator Hussain.
Also Read: ICC WTC Final: Rishabh Pant Reveals His Favourite Test Cricketer